Most of us would understand what a pattern is without even reading the formal definition in a dictionary. It can be as simple as stripes, zigzags and polka dots, or a super filled, detailed mix of illustration elements that are somehow perfectly mixed together. Pattern design is used in the products of our everyday lives – from fabric to wallpaper to a huge array of products we consume.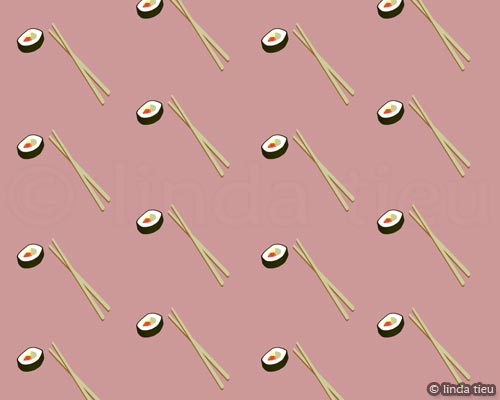 In the world of surface design, it is all about making patterns that repeat seamlessly, so that the design can be applied on any surface. No matter how simple or complicated a design might be, the key is the repeat. There is much thought and order in the science of this kind of design, although often we want it to look random or not so obviously a repeat…even though it is!
When I first discovered how to create a repeating pattern in Illustrator and Photoshop, I was simply amazed! It was super easy to create a particular motif with no overlap and do a basic repeat.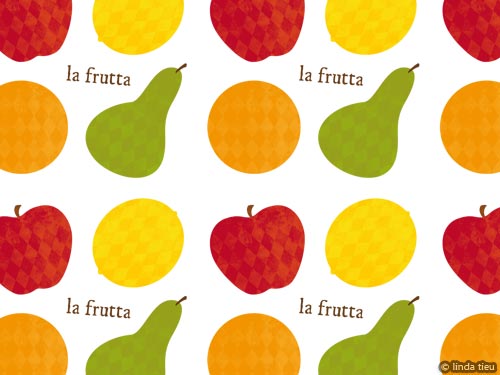 Think of having a stamp and just stamping one after another on a surface. Simple, cool…but perhaps a bit boring after you've done it a few times. I looked at the designs around me and realized there were many variations not only in the color, scale and orientation of the motif – but also the type of repeat. For example, a random repeat is the one that looks like a huge mix of stuff meshed together, but it's systematically organized so that there is a repeat tile in there somewhere. It's something that is actually difficult to achieve, at least for me!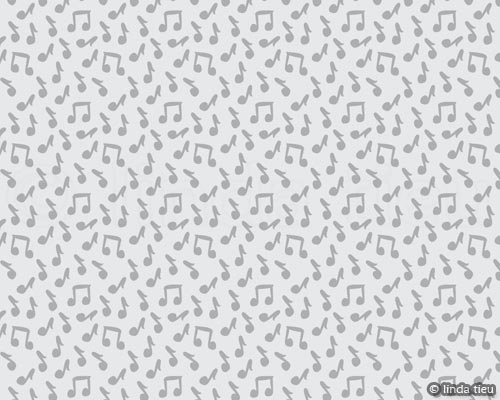 I started this blog to learn from the ground up, all about these different types of repeats. Although I've already created a few patterns here and there for the purposes of printing on fabric (on Spoonflower)…I feel it best to start from square one at times. So here goes…