Happy April to you! Today is the launch day for my passion project, Happy Print Club! Grown from my love of stationery, pretty paper and beautiful design, Happy Print Club is an online membership website that gives you 3 exclusive printable greeting card designs every month. It's about sending happy snail mail and creating a community to promote the old fashioned art of writing and sending greetings.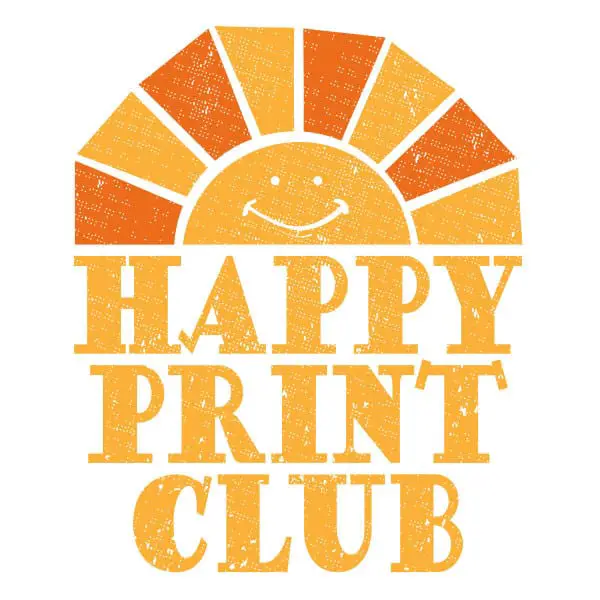 This idea has been brewing inside of me for quite some time. But of course I had hesitations and doubts. Would I be able to setup the technology to deliver the printables and create a community? Would I be able to find enough stationery and DIY printables lovers out there to join me? Is it even a good idea at all?!
My word of the year is READY and that has helped to push me forward to follow my aspirations. Whatever the result, I'm committed and oh so excited to have embarked on this journey. It feels good to follow-thru on an idea and go for it. Even if there are butterflies in my stomach, it's the good kind of nervous feeling.
So if you love pretty stationery and want a library of digital printable greeting cards at your fingertips, please consider joining Happy Print Club. You can check out the first month of designs on the site and follow along to keep updated. Wish me luck!