Months and have flown by and I have failed to remind y'all that two new releases have been posted to Happy Print Club! 
My happy designs for a very happy summer… I'm sure you know someone who deserves to receive some snail mail from you?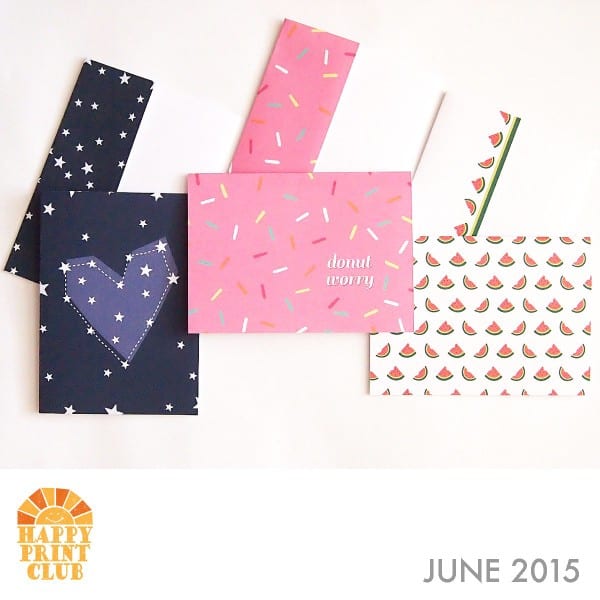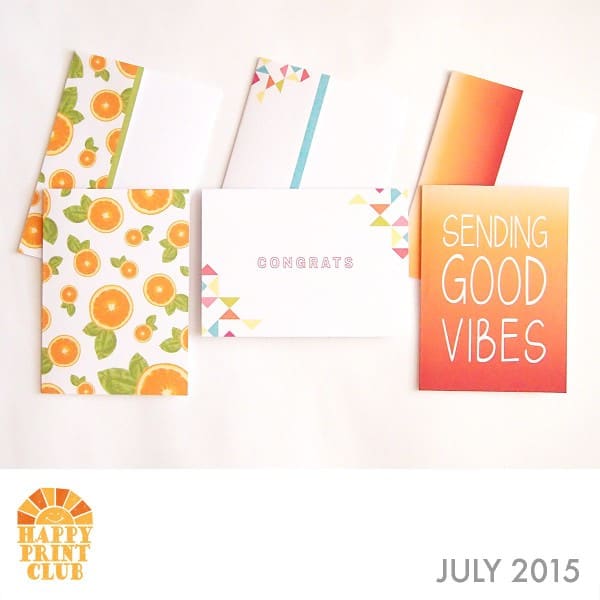 I have also posted a freebie so you can try printing at home immediately! It's a revival of my anatomical heart drawing – cool, yes? Hop on over and check out Happy Print Club!