Do you want to keep in touch with your friends and family in a more personal way rather than just phone texts and emails?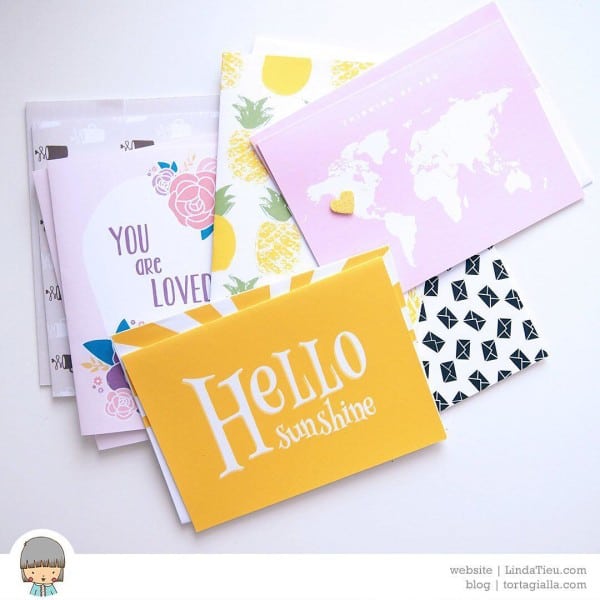 Well, you've got to get back to old fashioned snail mail. A handwritten note means so much more, even if I'm all for the advances of technology these days. Nothing can replace the excitement of seeing the postman arrive with a stack of pretty letters just for you.
That's why I created Happy Print Club, it's like a stationery store at your fingertips. You get access to the entire library of printables as a club member, so you'll always have the right card to send to a friend, for all occasions, even if it's just because you wanted to say hi and reconnect.
Every month I also add new releases, so that can serve as a reminder to pull out your favorite pen and write those heartfelt notes to send out. With digital designs you can print out as many copies as you need at any time!
There are many freebies to try out as well, so check 'em out here:
http://www.www.tortagialla.com/letter-writers-alliance-freebie-printable/
http://www.www.tortagialla.com/september-2015-free-thinking-of-you-card/
http://www.www.tortagialla.com/july-2015-free-i-heart-you-greeting-card/
http://www.www.tortagialla.com/happy-print-club-free-digital-printable/
http://www.www.tortagialla.com/april-2015-free-airmail-printable-stationery/