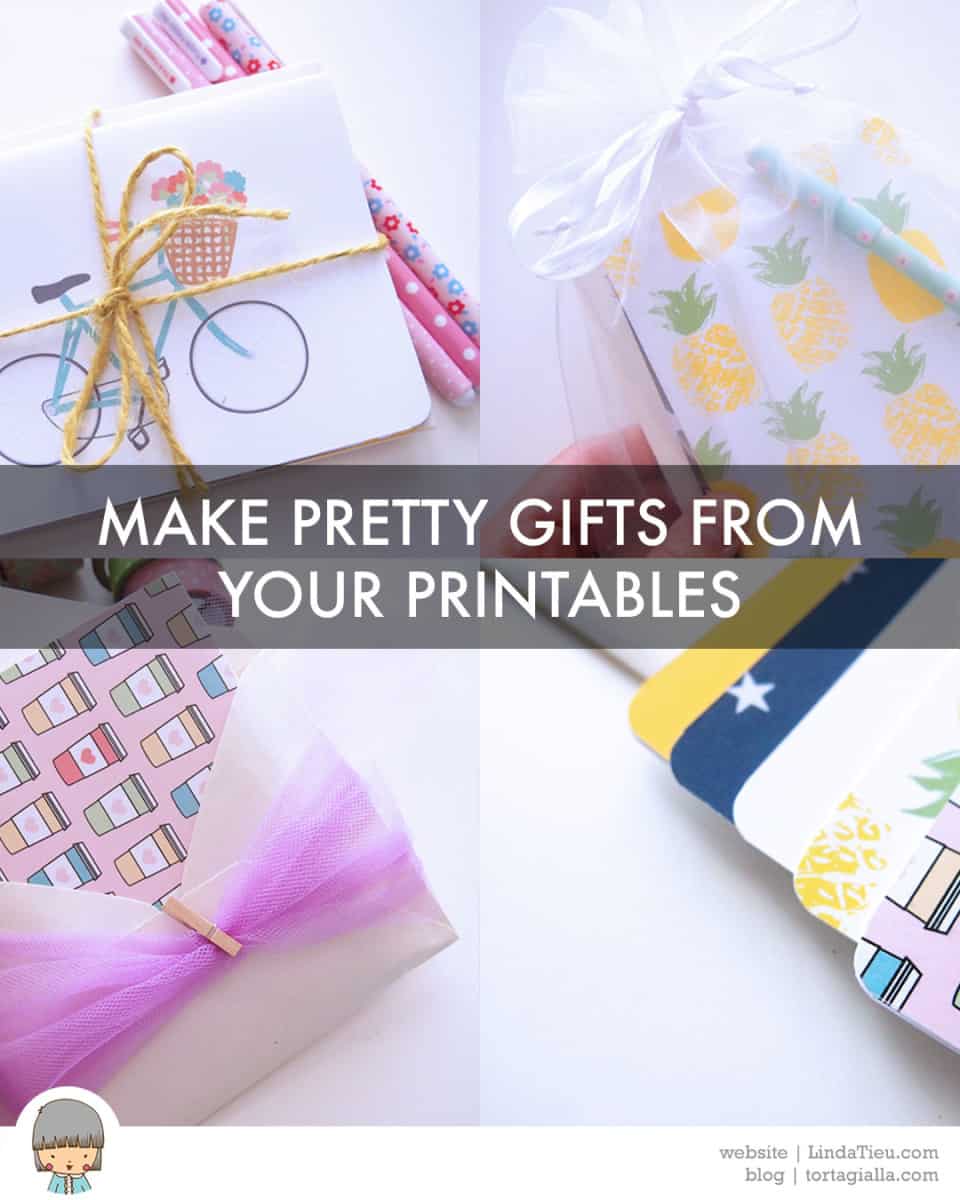 These days there are so many pretty printables available online and regular printers have advanced tenfold allowing us to create beautiful prints from the comfort of our homes. One of the easiest ways to use printables is to create stationery sets to give as gifts. Especially for the holiday season, these little packets would make great stocking stuffers as well!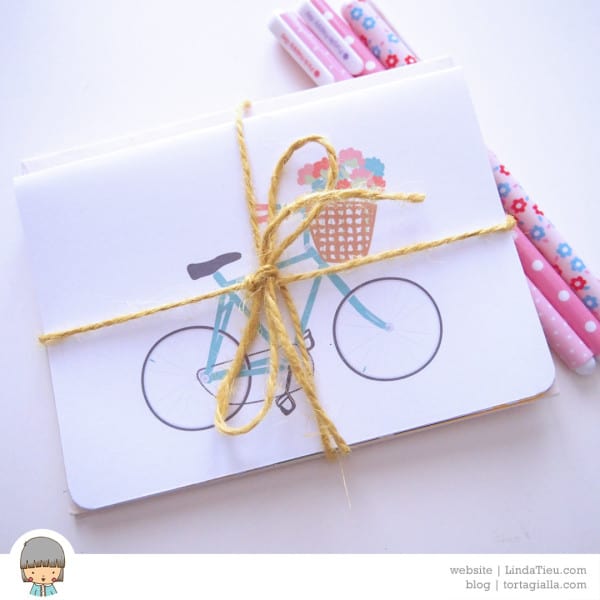 With whatever printable you have available, print at the highest quality you can with your printer on the best paper quality you have. It makes a huge difference in the vibrance of the color of prints. Pretty much any printable can easily be trimmed to be a greeting card or notecard. Put a bunch of prints together, multiple copies or a variety and package it up as a stationery set.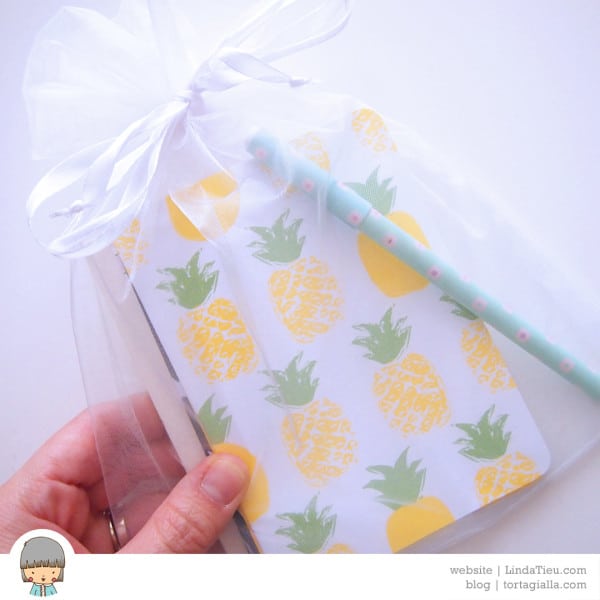 You can create custom envelopes or just add in store bought ones to complete the gift kit. Even add a pretty pen and/or stamps and you've got a full blown correspondence kit all ready to go!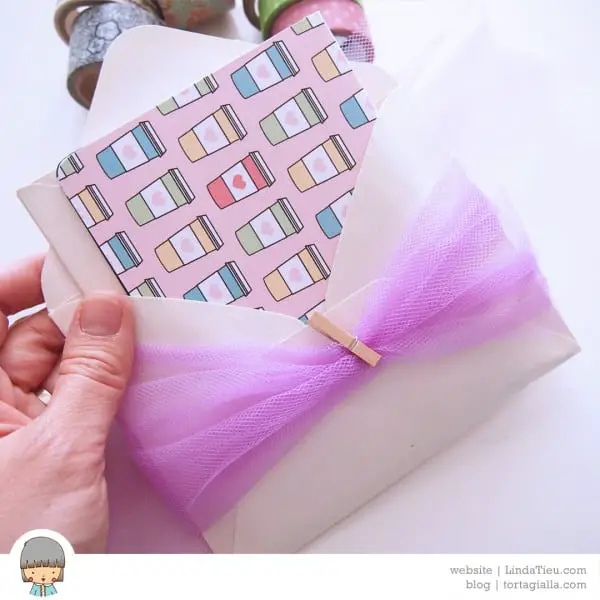 Here I'm showing a few examples using the printables from Happy Print Club and  the cards can be tied together with a bit of colorful twine, put into a cute cloth gift bag or wrapped up in an envelope. All methods make a pretty gift! If you have the tools, you can even add custom envelopes and round the corners of the cards to give them a nice finished look.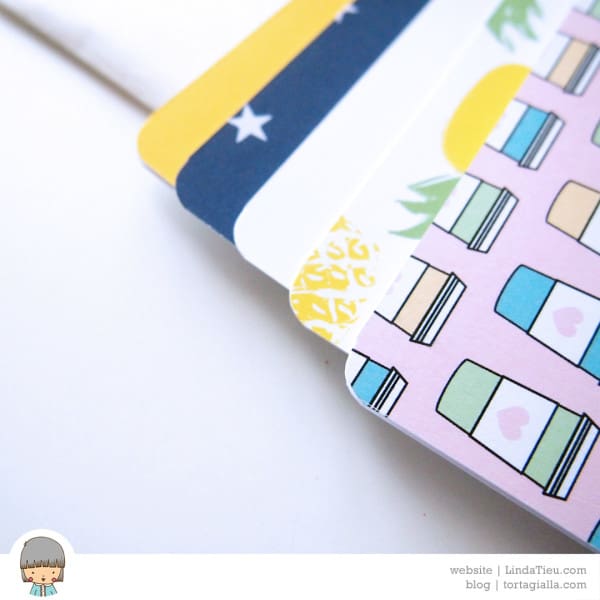 So what printables do you have to craft up in a stationery DIY? Paper goods make great gifts for everyone because we can all use some pretty paper to handwrite our sentiments and correspondence. If you are interested in created sets of stationery to give as gifts, check out the huge library of printables from Happy Print Club.
If you would like some free pretty paper printables, sign up for my newsletter and get started with my free downloads right away!