It's pretty amazing what can be created from digital download printables and I'm blessed to have an amazing creative team with Happy Print Club who help to show how we can get crafty! Let me share some of the awesome papercrafting projects the team has created – there's just so much possibility!
Beautifully Crafted Greeting Cards
I created Happy Print Club to provide beautiful greeting cards for you to print at home, but you can always customize and embellish the printables to give it your very own creative touch. Look at these beautiful examples taking the design printables to the next level!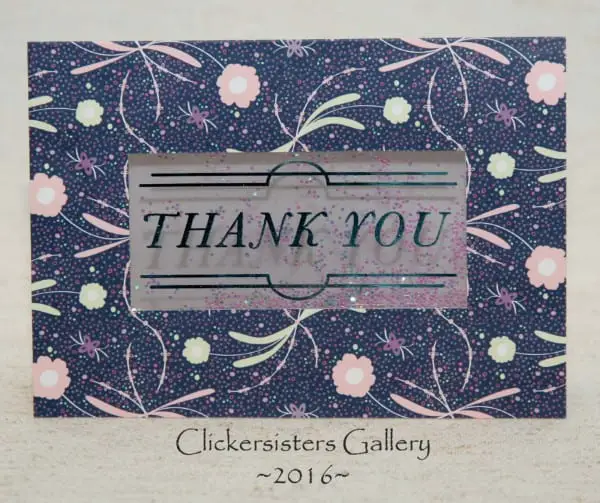 Planner and Journal Decor
Moving beyond traditional stationery, the pretty paper printables can also be used in your planner and art journal! Use the notecards for decoration and reminders and get creative in your sketchbook with the various designs.
Cool Papercrafts
Finally, when you want to get a bit of paper crafting under your belt, user the printable 12×12″ papers and designs to create something unique and amazing – from home decor to treat boxes and minibooks!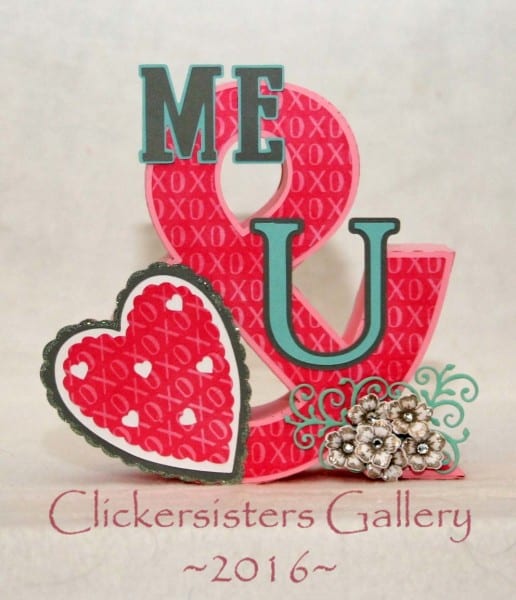 I hope you have been inspired by all the papercrafting goodness going on with Happy Print Club printables. You can also join in on the fun and create something beautiful today! Happy printing!