Another month and I wanted to feature some of the beautiful work by  Happy Print Club creative team members. It's a joy to see my designs in action!
Debb is super creative in using the printables to make this classy gift bag – how amazing!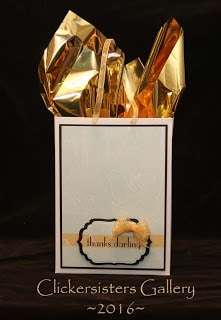 Rachel has been busy making a whole lot of customized cards!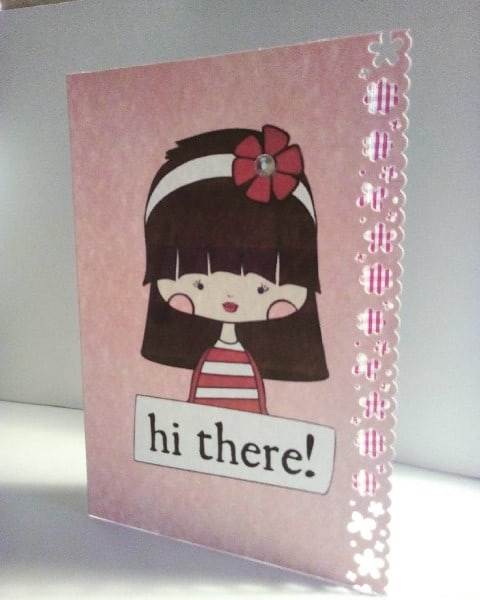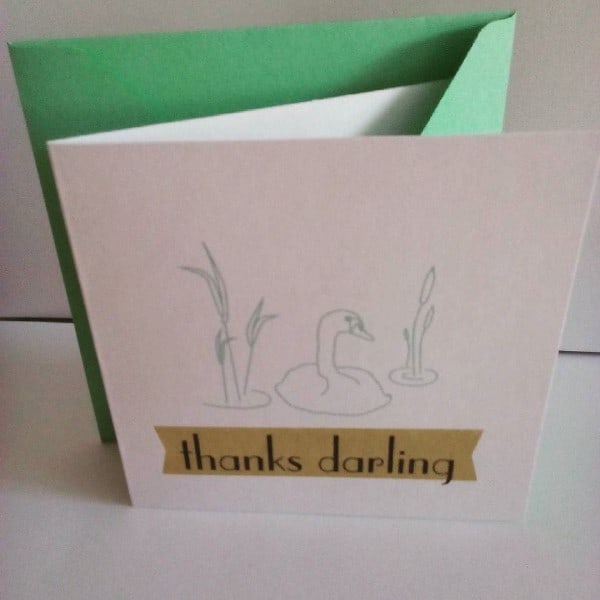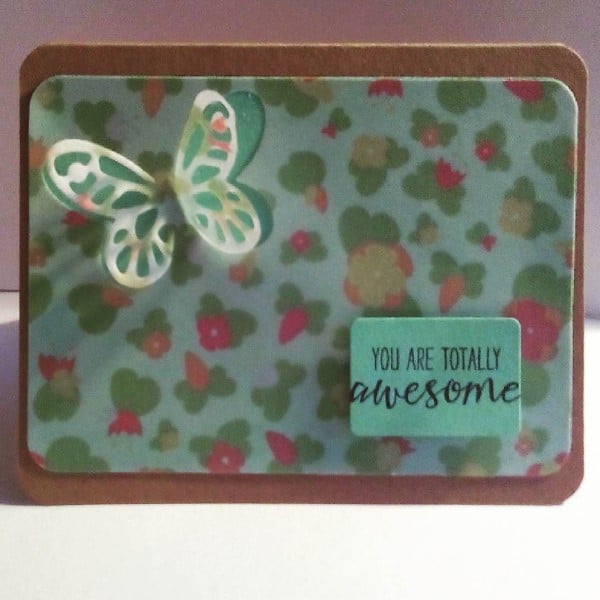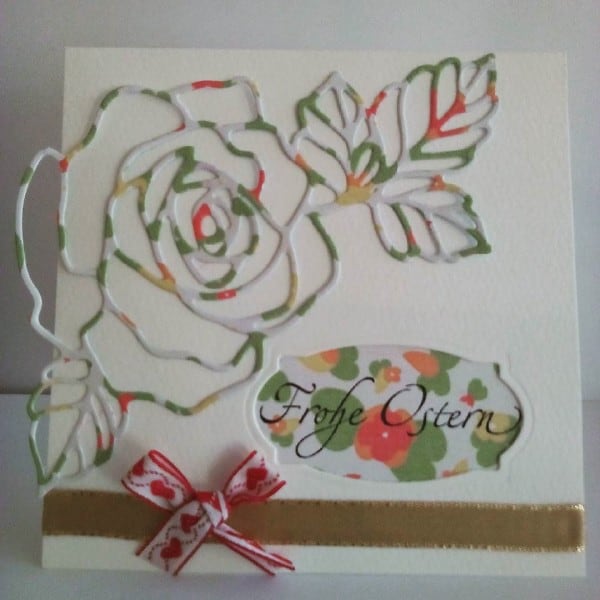 Jade is using the printables in her planner decoration!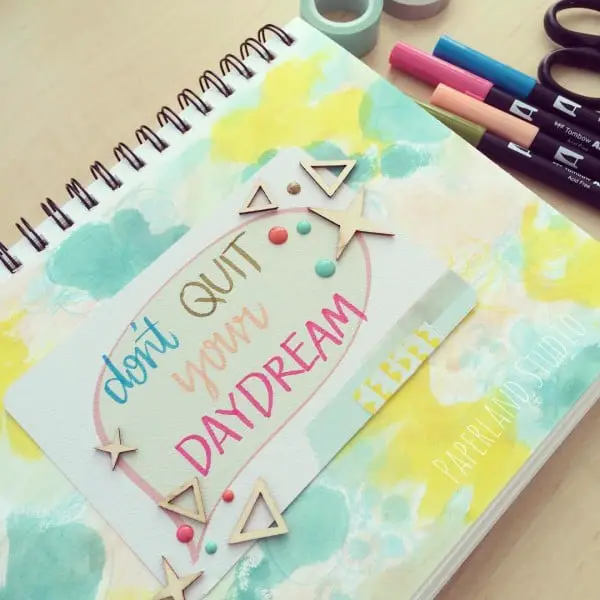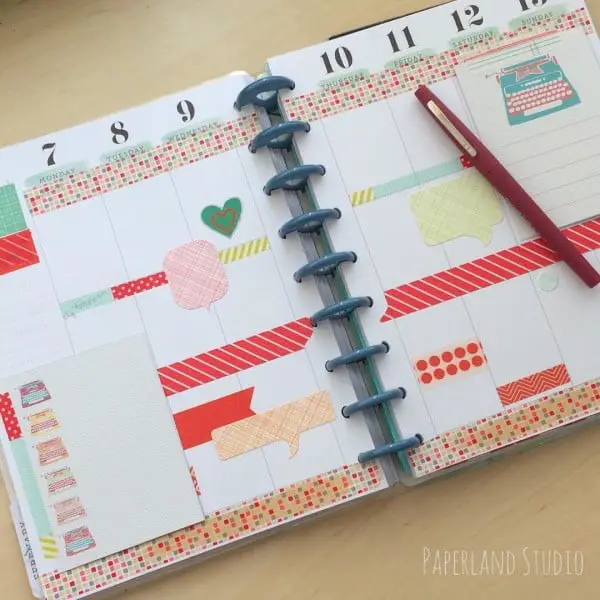 Clemencia has fun with the printables in her art journaling – very creative!
And Patty is customizing cards, adding stamps and sentiments!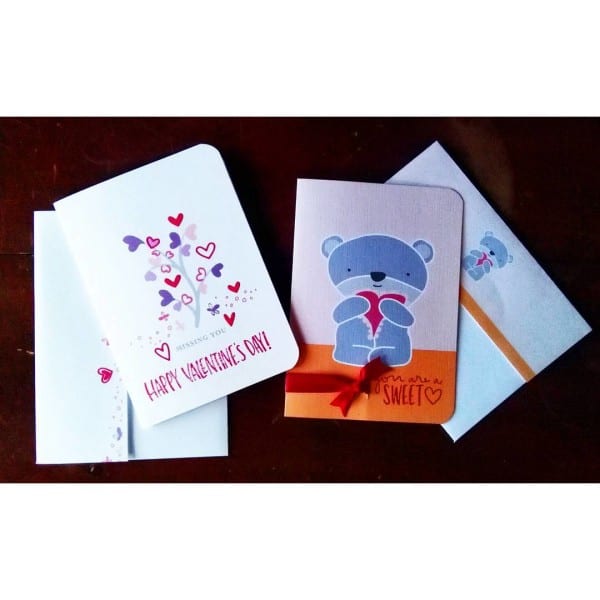 I hope you have been inspired by all the papercrafting goodness going on with Happy Print Club printables. You can also join in on the fun and create something beautiful today! Happy printing!