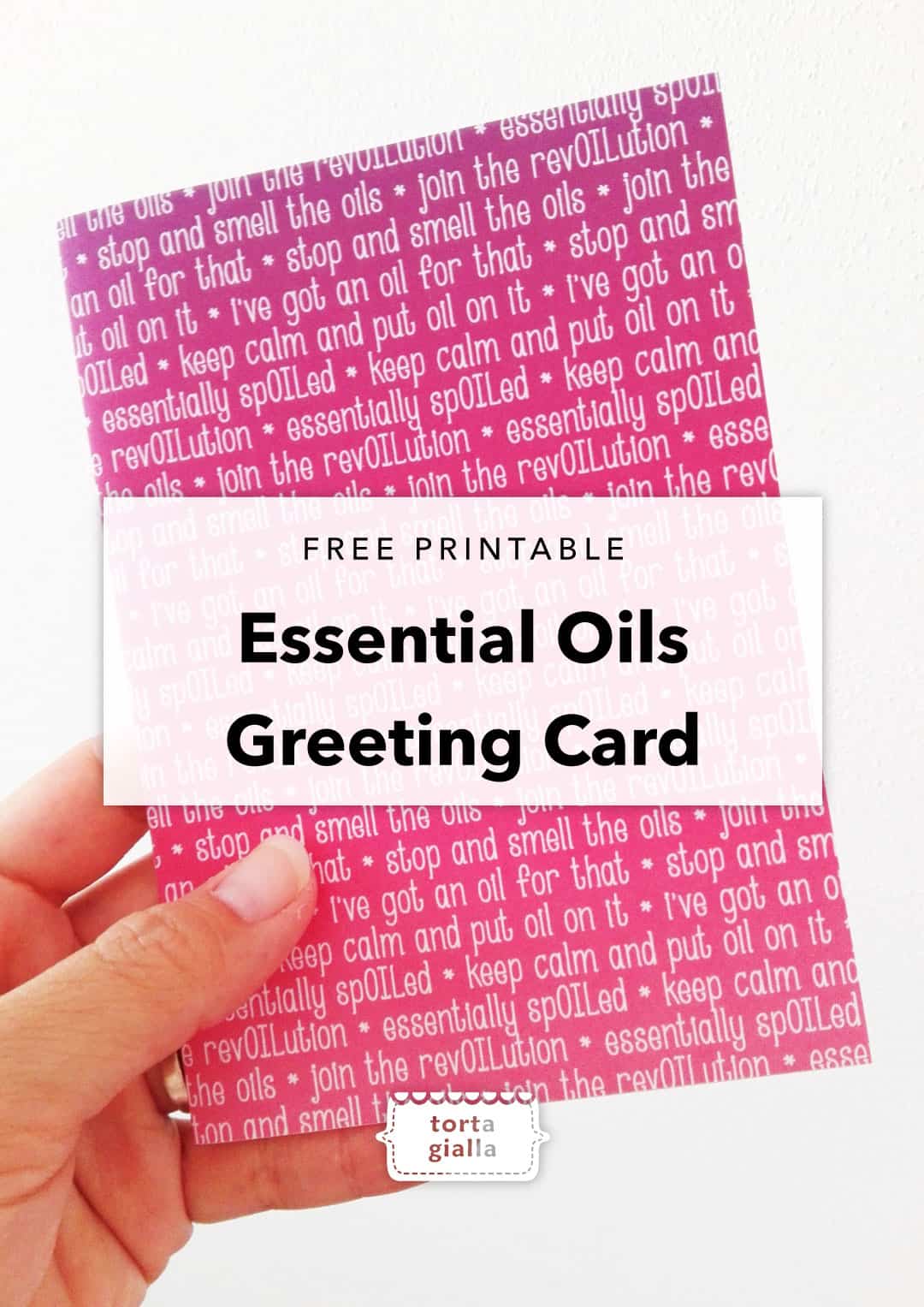 Since learning about essential oils and reaping the many health benefits, I've also been compelled to share the news with my friends and family. So I designed this cute printable greeting card with oily phrases just for the occasion – perfect to include in your happy mail packages.
I think this would be adorable to send out as you introduce people to oils or just as a starting point to open up discussions with friends and family. It's a bright and happy design, so I would use it all the time! Maybe it'll spark up conversation about essential oils and that is just a bonus!  I hope you enjoy this design and print lots of copies to use!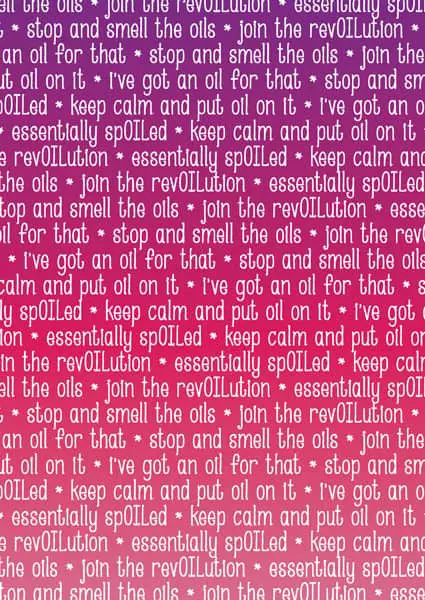 You can download this FREE printable in my library of essential oil tools & resources, just enter your email below and I'll send you the link!
BTW, I regularly use essential oils and supplements to help support my well-being, as well as balance my emotions, improve focus and kickstart my motivation. From improving my immune system to alleviating sleeping and digestive issues, I always look for natural solutions for betterment and change. If you are ready for a change, learn more about how I use essential oils here.