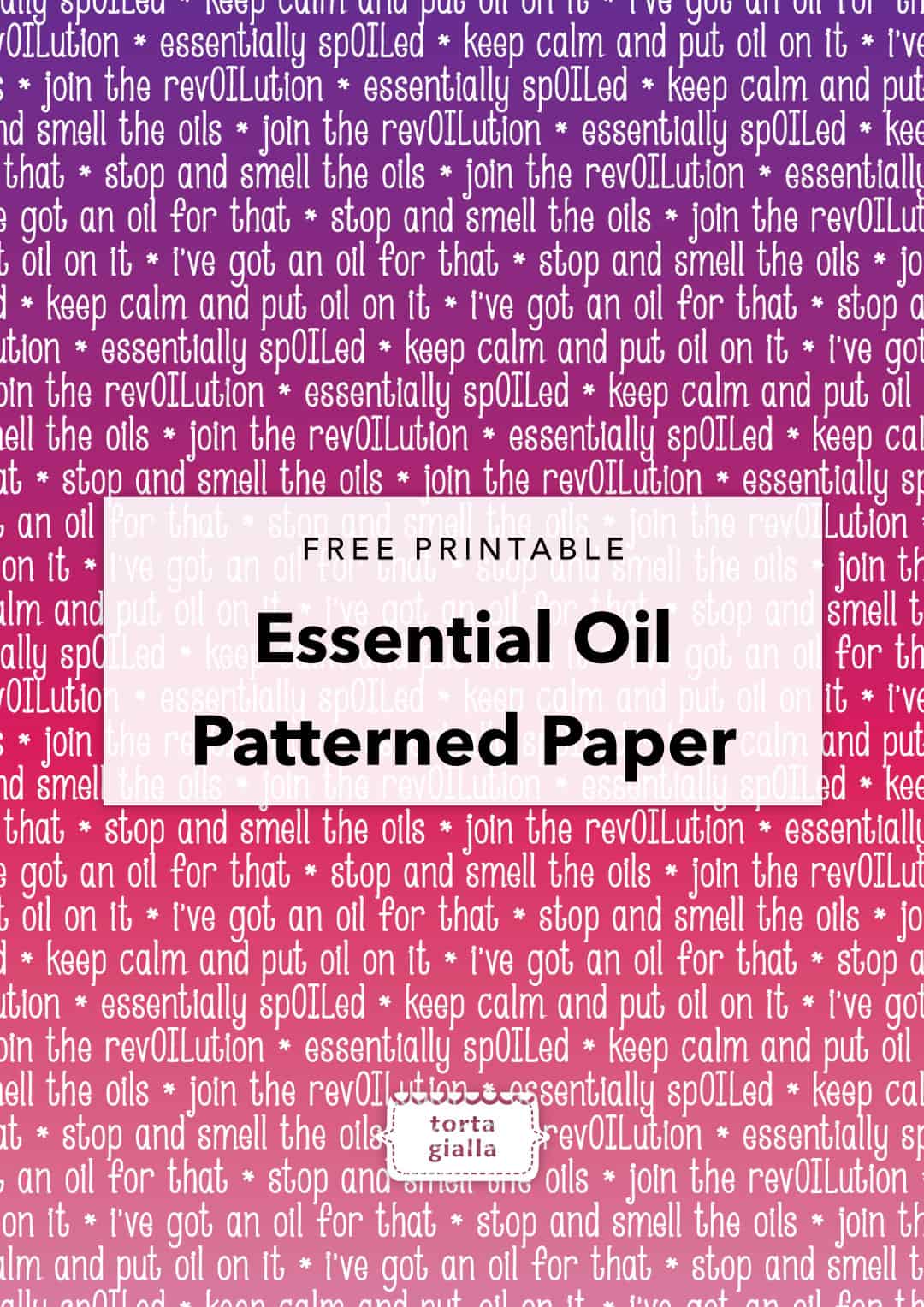 After posting this bright and happy oily sayings designs as a free printable greeting card here, I decided to offer the design as 12×12 patterned paper as well… for those who want to use it as wrapping paper or within other papercrafting projects.
It's such a cute design to include in your happy mail or even documentation, like scrapbooking and art journaling… if essential oils are part of your life, there's no reason why you shouldn't have themed paper for it!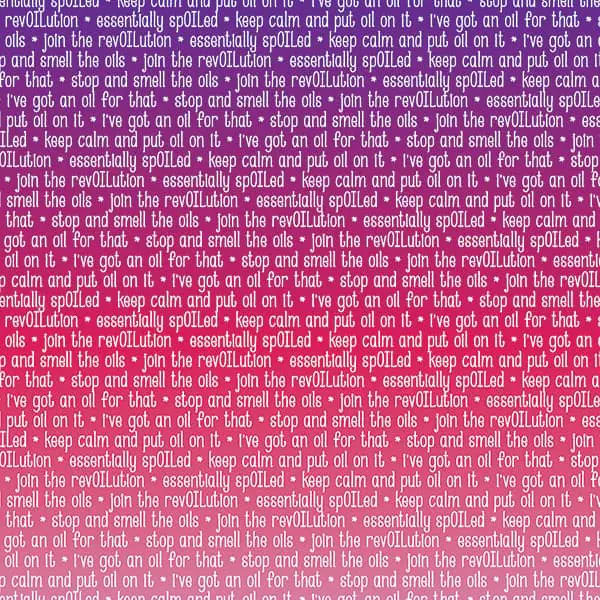 You can download this FREE printable in my library of essential oil tools & resources, just enter your email below and I'll send you the link!
I use essential oils from doTERRA to support my health, balance my emotions, improve my focus and kickstart my day with upbeat motivation! If you would like to try them out for yourself, request a sample from me here.
If you are looking to buy essential oils – I'll be happy to take you through the process with doTERRA, find out more here.