Continuing with my exploration of a loose and free style, I'm forging ahead with my sketch to print process and added a new design to my Society6 shop called Soft Drops.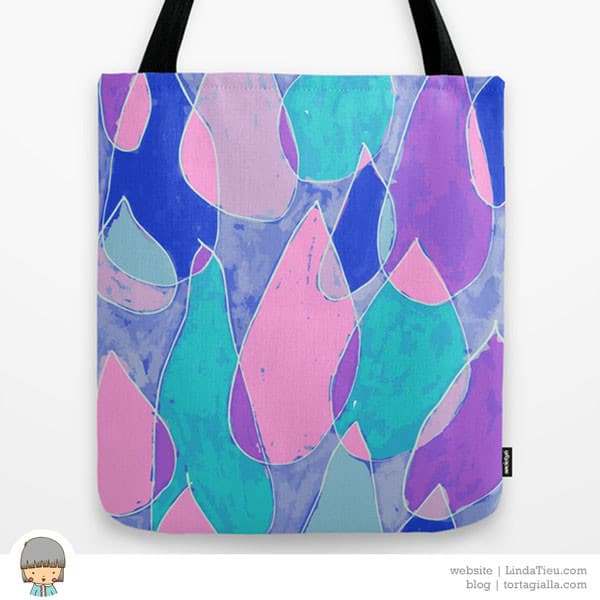 I think it's interesting to note that simple designs look easy to create, but it's not always the case. In fact, I doodled more than 25 pages and digitized more than 10 different designs before deciding to go with this one combination in the end.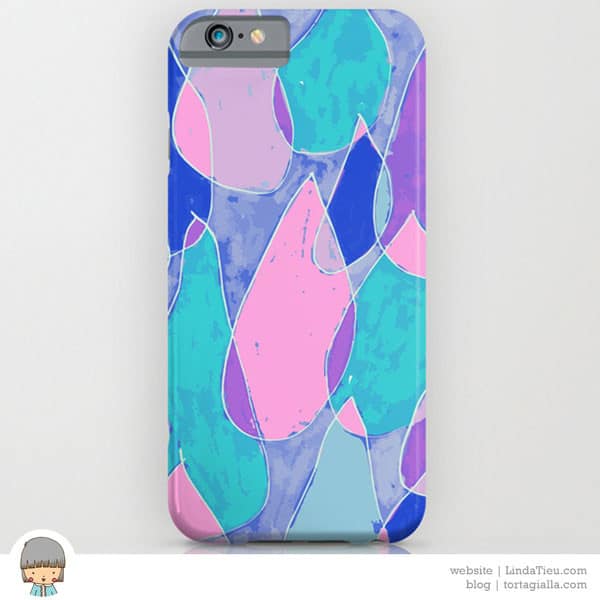 It's actually an challenging job to curate and distill a design to the bare elements. What is necessary to include, but also swiping away all that is extraneous. More and more I'm exploring this topic of curation and how important it is. Every individual has a perspective and we filter our work with our artist eyes.
I'm also learning to trust myself and my own unique sense of style. To stop thinking about what others might or might not think, so as not to be influenced or swayed by those imaginary critique voices.
As with anything else, it takes practice and getting used to. Slowly, but surely – I move forward!