Create the lifestyle and creative business you've always wanted!
The Creative Entrepreneur Toolkit is packed with creative business wisdom, inspirational printable artwork, action-oriented worksheets, printable planner pages and awesome resources to guide you to creative business success. I know that you have to see it to believe it – so here's a SPECIAL PREVIEW: Download the first 21 pages of the toolkit for FREE!
The toolkit is 140 pages of real experience shared, plus 25+ PDF printable pages to kick you into action – TODAY! I've also included motivational art printables, adding my sugar and spice style to the mix!
I've compiled everything that I use into this toolkit and it's great for newbies starting from scratch as well as the creative soul struggling to find the right path for their existing business.
Are you ready with all your heart to do what you love and make a wonderful creative business out of it?
With the guidance and tools provided in this toolkit, you'll be on your way to thriving as a creative entrepreneur. Solidify the motivations behind your passion and get yourself on the right track – with beautiful organization and a rock solid plan of action.
Break through the overwhelm and get on the right path!

Working through this toolkit will enable you to:
distill your dreams and passions into specific actionable goals
create your own unique business and lifestyle that works for the long-term
manage your time with flexibility and practicality
formulate ongoing marketing strategies and measure your successes
battle creative blocks and get back to doing what you love
build a support network around you
integrate work and life (my work-life integration philosophy)
learn, change, grow and THRIVE…
and much more!
Don't hold yourself back from realizing your dreams and passions. For a happy, healthy and cute approach to thriving as a creative, dive into The Creative Entrepreneur Toolkit today!
Are you ready to commit and do what you love?
Warning: This is NOT the toolkit for you, if you just want to make quick buck or think that no work is involved.
Creative businesses take hard work and your ultimate commitment. I provide you with the tools, but ultimately you have to make it happen. Work is required.
Remember that the preview is yours to keep no matter what, so you can still start your creative business and use the motivational artwork and printable declaration to commit and take action today. Go for it!
No matter what, I sincerely wish you the best in your creative endeavors.
From Italy with love,
linda
P.S. Have a question? Don't hesitate to email me directly linda at tortagialla.com. I'll be glad to help you in any way I can.
Other ways to participate!
Tweet about The Creative Entrepreneur Toolkit
Facebook Share about The Creative Entrepreneur Toolkit
Sign-up for my newsletter to keep updated
Would you like a copy of the toolkit to review? Please contact linda at tortagialla.com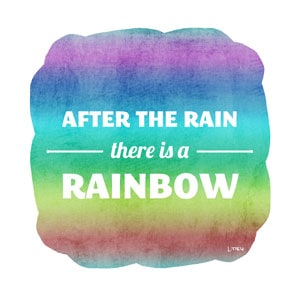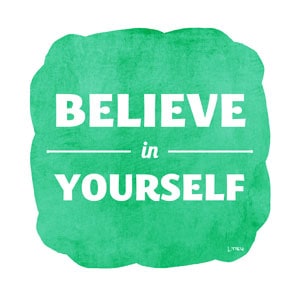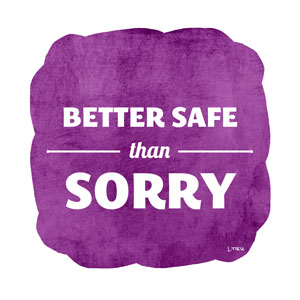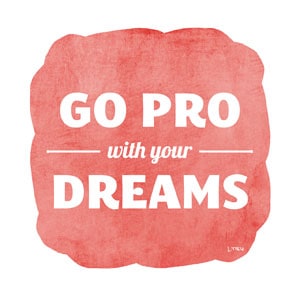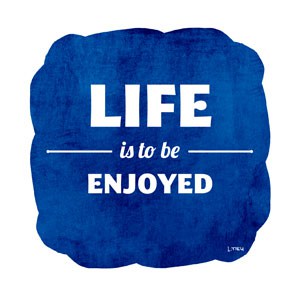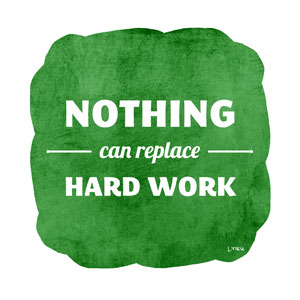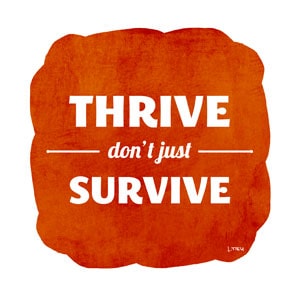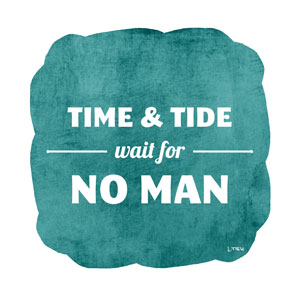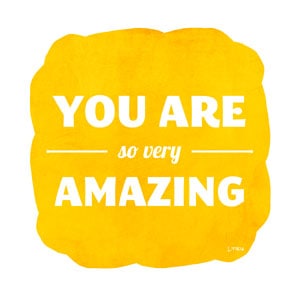 Thank you to Ethical Launch for mentioning The Creative Entrepreneur Toolkit! Yay!