Start the new decade with this chic 2020 free printable cover for binder planners. Just download the PDF and print right at home!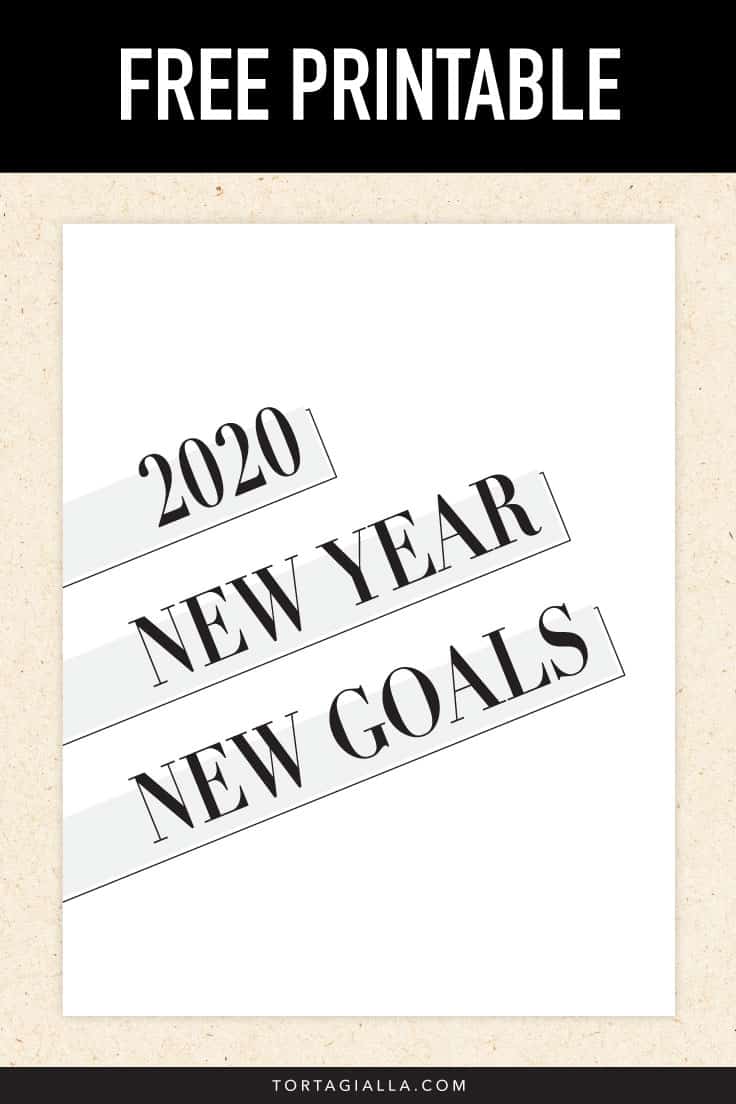 What's a cover or dashboard?
When you first open up your planner, bullet journal or home binder, it's nice to see an encouraging quote or beautiful design. A pretty design can really get your excited and pumped up for planning and productivity. For the upcoming year, I wanted to design a series of printables in black and white, so that anyone can easily print at home. This design is definitely sleek and chic and can be used as-is or dressed up for those who want more personalization.
The beauty of planner dashboards is that they can be anything you need them to be. From a purely decorative page to something that holds more meaning or important information. I like to write down my main goals on the back side of this dashboard design, so I always have my ultimate goals and milestones to review on a regular basis.
This design also makes a great divider for a section of your planner all about high-level goals or specific project oriented tasks. From inspirational to functional, printable covers are super versatile for anyone who loves to keep organized and plan their way to success. This 2020 printable cover for binder planners can be used in a variety of ways… what makes sense for you and your planner?
Embellishment Tips
I love the streamlined minimalist look of this design, but you can definitely use this printable as a starting point for your own customizations. I strongly believe that our productivity tools can be useful and pretty at the same time!
Add washi tape, patterned paper, stickers or tags to spice up the look of this full page printable
Trim out the text of this printable and attached them onto another colored cardstock
Use glitter, sewing, paint or other art media to add color to this design
Truly the only limit is your own creativity, so consider what fits with the aesthetic of your binder or planner and create something unique for yourself.
Get your free printable download below…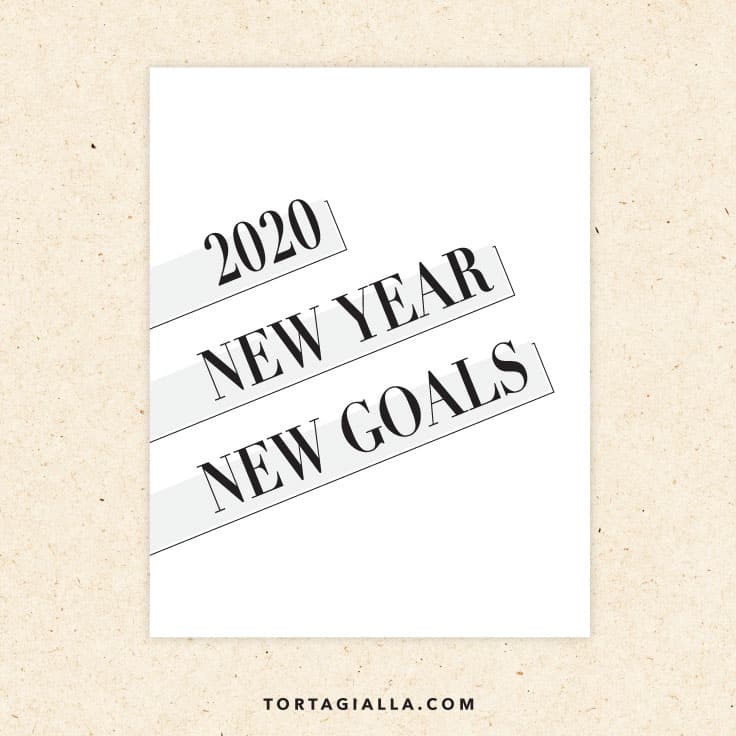 For more digital printables…
If you like printable artwork, you might also enjoy these free printable wall art downloads on the blog.
Check out my Etsy shop for poster-sized, premium wall art printables and  sign-up for my email newsletter here to get all the updates >>