Hello! My name is Linda Tieu and I'm the creative maker behind this blog.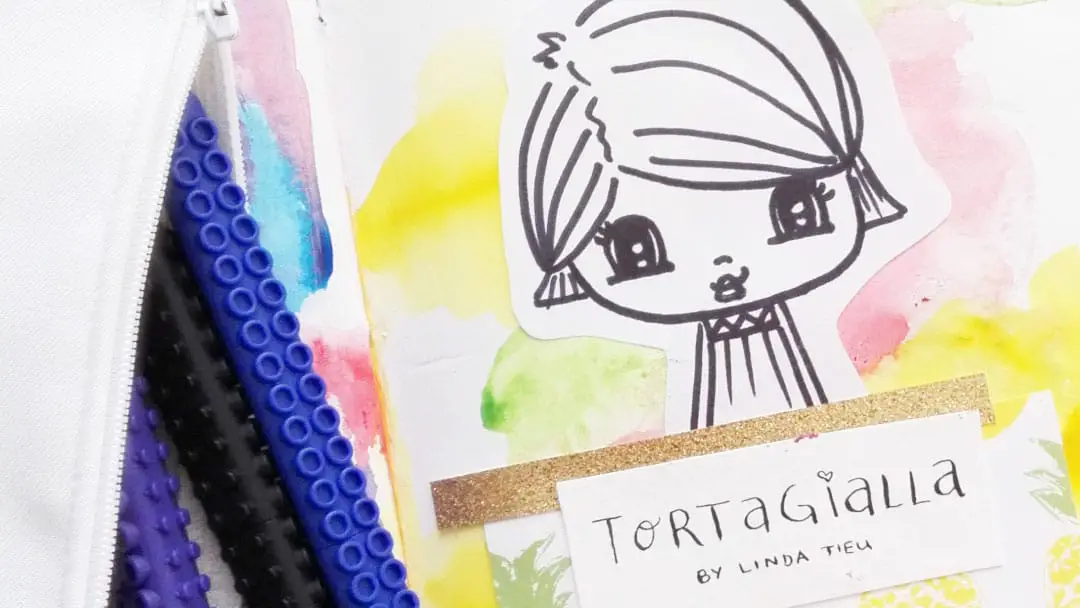 Way back in 2009, I started this blog as an online creative journal of my adventures in making – from cardmaking to scrapbooking to art journaling to bookbinding to digital design and so much more. tortagialla became my creative baby after my big life change – moving from Los Angeles, California to Tuscany, Italy.
It started out as a personal weblog – a true original blog – but has now since become a repository for all the digital things I want to share with YOU!
My hope is that by sharing my designs, I can help you find joy, uplevel your living space, lifestyle and general mood. After all, we all just want to be happy and live a good life.
I've always been a maker, a crafty little kid who dabbled in all the things. But I really found my jam in university when I learned to use design programs and realized that I could create artwork starting with a totally blank computer screen.
I will always be a work in progress, but I know that ultimately it's all about inspiration, positivity, motivation and creating good in our lives.
You can read more here:
Want to see more?
Sign-up for my email newsletter >>