This week my take action task is all about my website analytics and I'm using Google Analytics to be specific. It's free and helps me collect data on my website visitors – where are they coming from and what are they doing on my website. Analytics is an extremely powerful indicator of what is working and where you need to focus your marketing energy.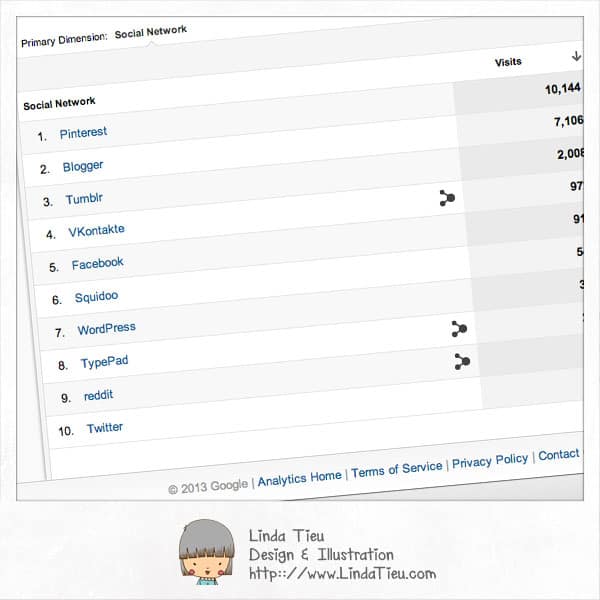 First, you need to be collecting data to make any use of it.
Don't hesitate to start, even if you don't have time to dig into the data. It's just like starting your email list… even if you aren't ready to send out a newsletter, start collecting those prospects. They will still be there when you are ready!
So the next step in analytics is actually looking into the data and getting useful information out of it all.
Not just to pat yourself on the back (even though you should do that as well). You might be surprised to learn that certain parts of your website are never visited. You might also learn that a certain type of post is driving huge amounts of traffic to your website – are you capturing those folks effectively?
I'm taking time this week to dig into my analytics – even just a little – and figuring out how the information can drive my future marketing efforts.
If you want a getting started guide to Google Analytics I recommend Liz Lockard's free email course – a great primer! Craftypod also has mini online classes on Google Analytics for Crafters. There are lots of resources out there, so make use of the power in analytics.
Do you have Google Analytics setup on your website? And are you using that information on the regular basis to push your business forward?