There's pretty much no question about it. Artwork and creative play make this world a better place. Do you agree?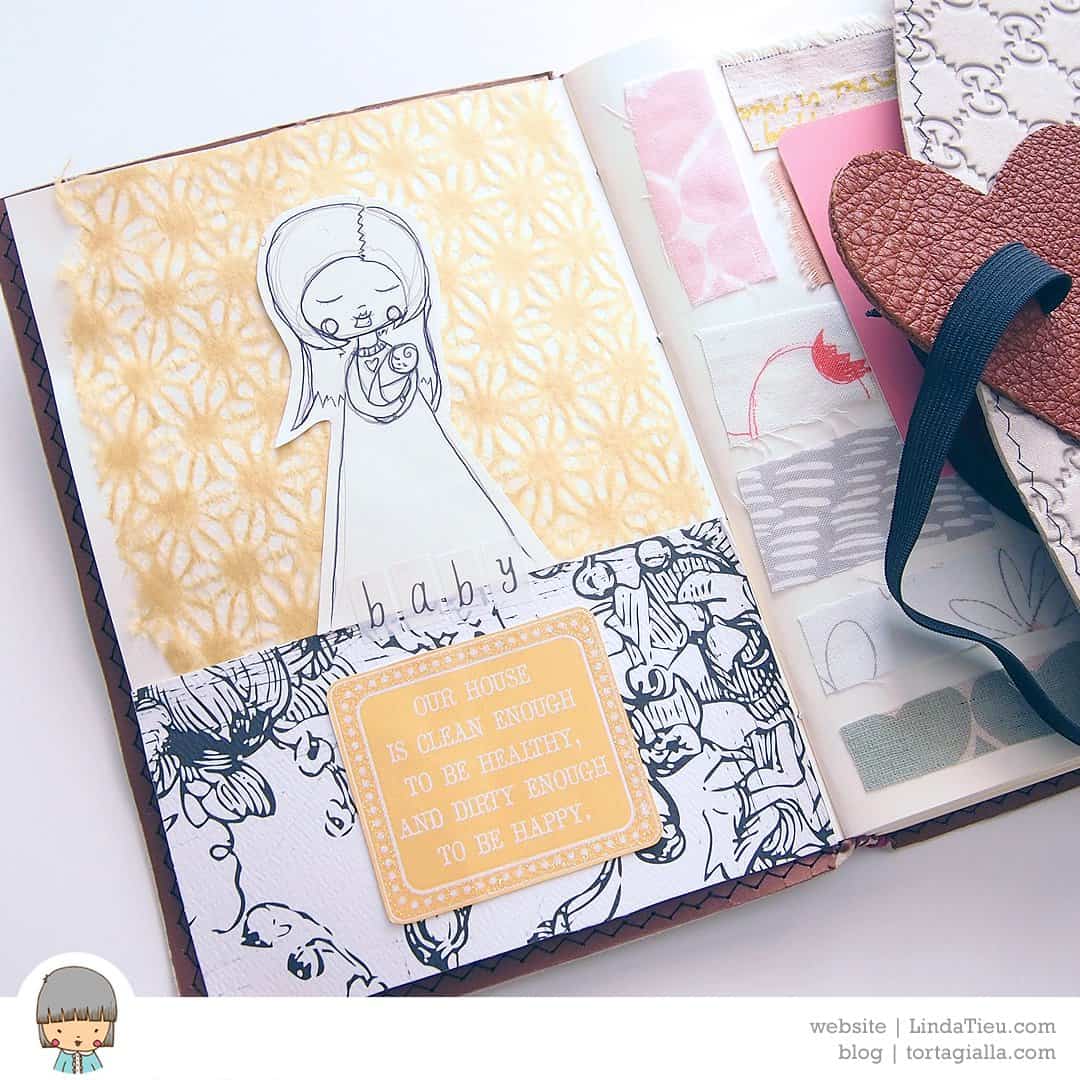 I know I'm not the only one who gets a bit down at times regarding creative work. I mean, it's not life saving or world changing directly like a doctor or firefighter's efforts. Sometimes I can be made to feel like my work is extra fluffy stuff that isn't very meaningful. That isn't exactly the best motivation to get things done!
But the demons in my head are all nonsense! It's the monster in my head making up stuff, because creative work most definitely makes a positive difference in this world. I design a lot of printables and it may seem important only for hobbyists, but ultimately it means a lot more to me and you.
Let's me share why I believe art and creativity make a difference in this world, whether it's your job or just your hobby!
Aesthetics matter.
We don't live in a black and white world and life would be horribly boring if there wasn't decoration, clever design and just plain beauty. In fact, psychologically the experience is always better when it's more aesthetically pleasing. Imagine getting a takeaway meal in broken, dirty, ugly box with a few flies buzzing around. Umm… immediately, your appetite is ruined. Instead, if you have a pretty, clean box with a clever cartoon on it, suddenly takeaway pizza night isn't so bad! Aesthetics matter and make this life better.
Creative expression for you and for me.
When it comes to makers, those of us who create art whether for work or hobby, receive a whole lot of fulfillment in the process of creating. Again, it's proven that making art is good for your soul and health! And for those who enjoy the final artwork, that's a whole lot of enjoyment there as well? Sparking thought, conversation, emotion – all that good stuff.
Creativity for change and improvement.
Most of the discoveries of this world came from creative play, experiments and accidents. It's only with curiosity and creativity that we can make change in this world. We all know it's supremely important, so we can't discount this "skill" for our children and ourselves. I think it's just as important and reading and writing. We must learn to follow our creative instincts, experiment, try, fail, try again… be curious and go out and explore the world. That's how we create amazing things, see the possibility and really change this world for the better.
There are many more reasons, some personal and some universal and I think we can come up with a pretty big list on this topic, no doubt. When you need some motivation for your line of work, don't forget that all these reasons apply, no matter what you do.
If you are an artist or lover of art, I'm sure you know that art makes a positive difference in this world. There's a great episode of MarieTV on this very topic as well.
Do you have ideas on how art makes a positive impact on our world? Please share in the comments below 🙂 Cheers to all of us that art and creativity exist!