These past weeks, I have been concentrating a lot on email marketing in these creative business 101 posts. I'm sure it's been a bit heavy for some people, so this week let's get back to the basics and talk a bit about photography. A stunning photo can win people over…I'm sure it's happened to you as well. So for sellers of products, it's extremely important to get the best shot possible to showcase your products online. A bad photo just ruins everything, because it also makes you look a bit unprofessional. If you are a large format artist, you will also be using photography to capture the image of something not easily transferred into 2D perhaps…so it is even more important to take care in how you present your work. Even for bloggers, it's super important to incorporate imagery. The visual element helps to capture people's attention and break up the content of pages.
Even for those of us who offer services or digital products, photography still comes into play. The visual imagery and design elements you use in your business represents you and your brand. How do you want to look in the eyes of your potential customers? A bit shabby and unkept? Or dreamy stunning amazing, oh-wow-crap-look-at-that amazing?!
I think we all know the answer…or at least closer to the stunning side of the spectrum…rather than shabby, dark and blurry. Most of us have digital cameras and the fabulous thing about digital is that you can try a gazillion times until you get it right. I always have trouble with keeping my hand steady and have invested in a tripod even though I get lazy in actually pulling it out and using it!
However, I've also taken classes on basic photography and continue to look for photography resources. Here are some that I have found helpful.
Your camera's manual. Seriously. Know how to use your own camera!
Handmade Marketing – How to Take Online Photos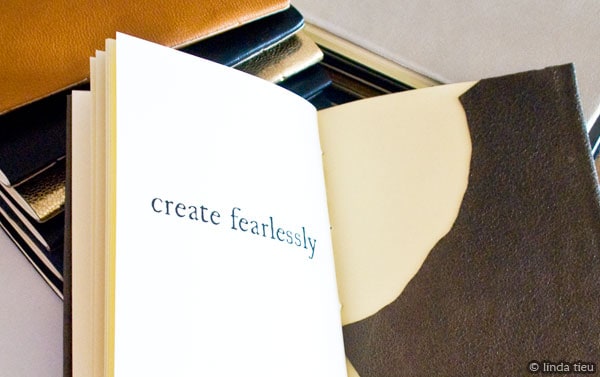 I hope these resources will help you out in your creative business ventures. A great photo will only do good for your business. I know that oftentimes, even though I know the principles…I still get shabby photos. Understand that you have to decide for yourself, the level of tolerance you have…the quality you want ultimately. At some point in your journey, you might need to ask for help – to get a professional photographer when you've reached that level. It is worth it, when you are ready. In the meantime, I fully support the DIY movement and thank goodness for the digital format. We can now take as many photos as we need and delete as necessary with little investment. So there's no excuse…you can certain get decent photos at the least! I'm constantly learning by using my camera more and more. So go take pictures, even if you don't need them for a specific project. It's just good practice.
If you have any other helpful links or tips and tricks, please feel free to share below in the comments. Thanks!