Looking for free digital art downloads? Here's a round-up of all my guest posts on Kenarry.com with free printables. I update this post as new freebies are offered!
Hello! This is Linda from tortagialla and if you follow this blog, you'll know that I love designing and sharing digital printables. Whether it's patterned paper, wall art or stationery printables, I love to share my papercrafting passion with all of you.
So, having guest posted on Kenarry for awhile now, I thought it would be good to have a round-up of all the beautiful printables I have shared with the Kenarry community. Check out all the freebies listed and linked below.
You can get them for FREE, emailed straight to your inbox if you subscribe over on the Kenarry post. Enjoy and also feel free to bookmark this list as I will update monthly with new posts.
Free Digital Art Downloads on Kenarry.com
Printable Earth Day Worksheets
Printable Shamrock Free Templates
Printable Grocery List Editable PDF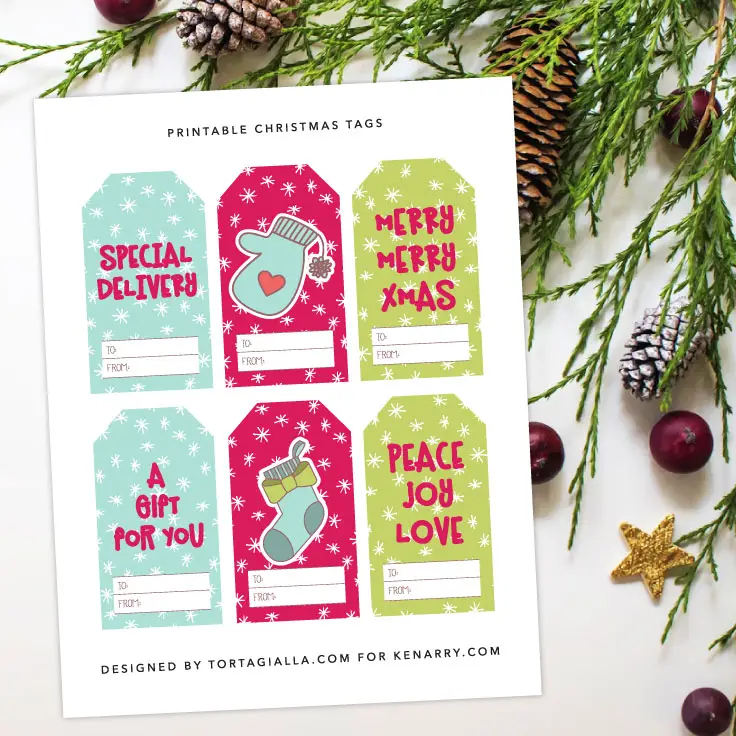 Jack 'o Lantern Faces Printable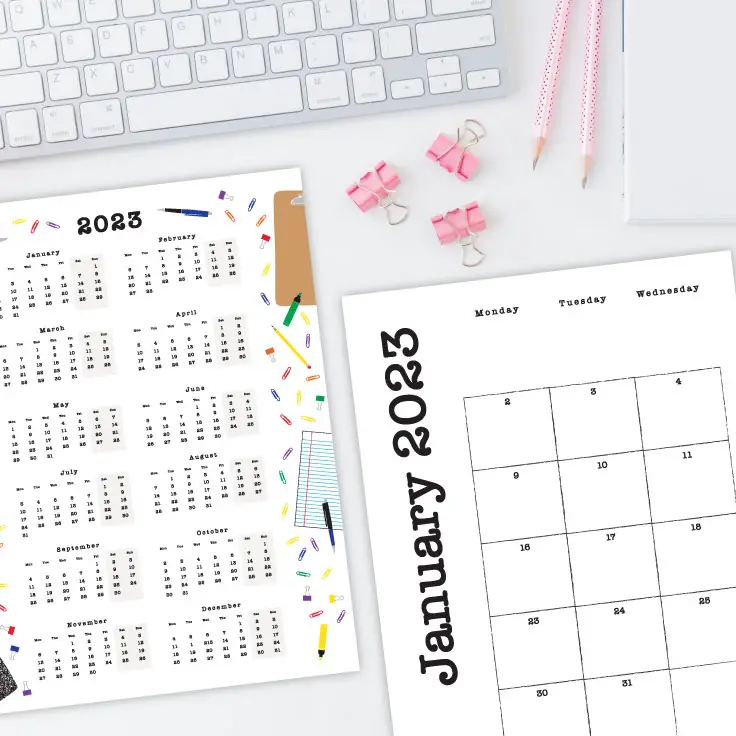 2023 Printable Calendar Free Download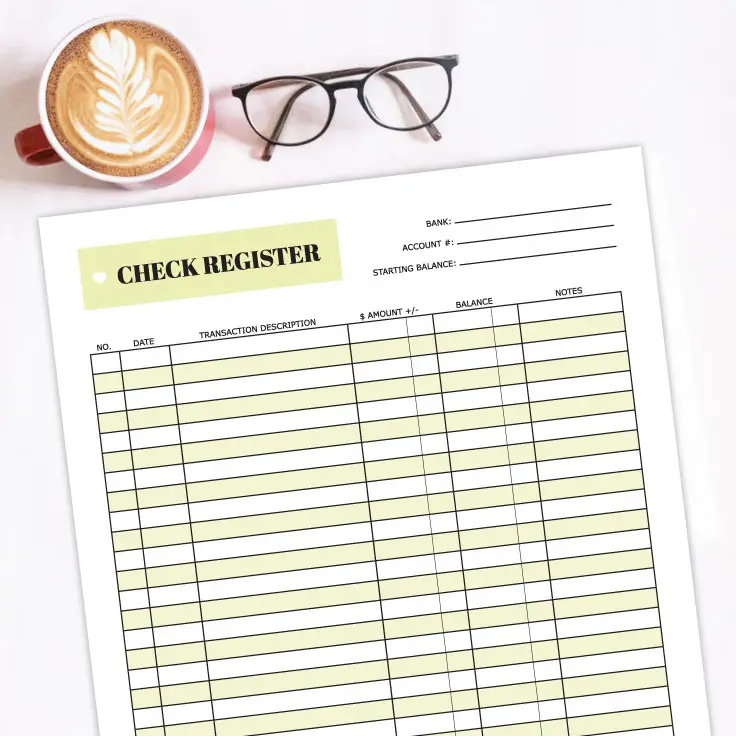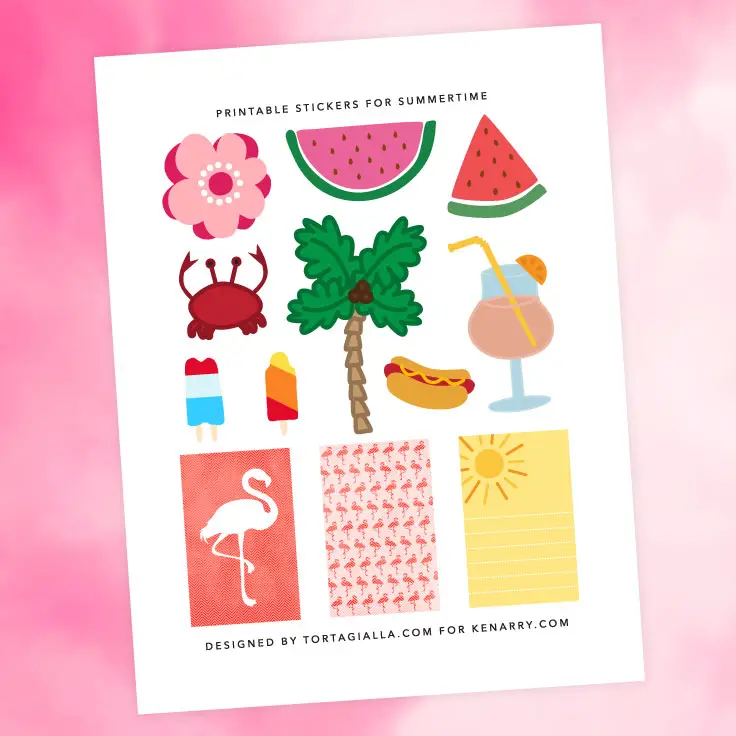 Printable Stickers for the Summertime
Printable Bookmarks for the Summer
Do Not Disturb Door Hanger Printable
Who Knows Mommy Best Printable
Will You Be My Bridesmaid Printable Card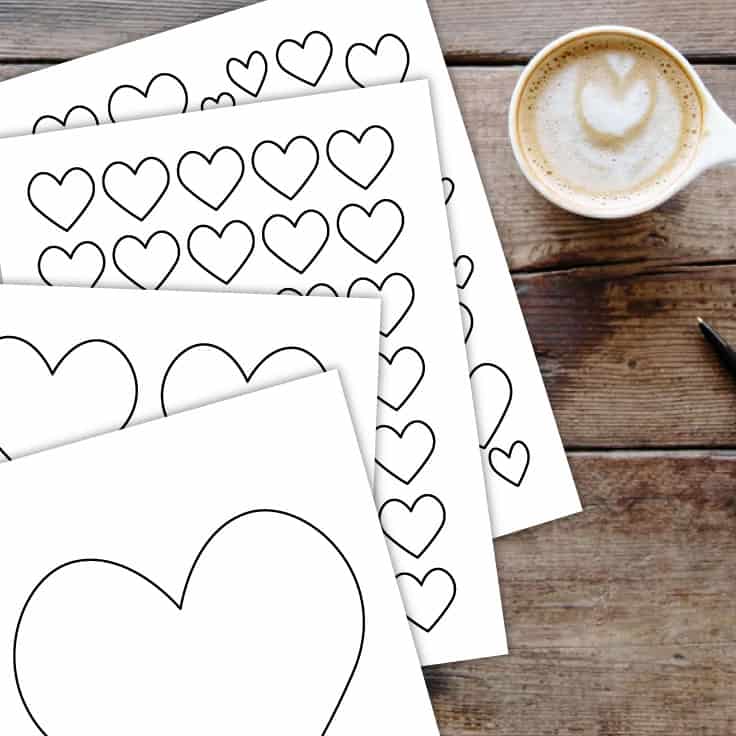 Heart Printable Pages Free Download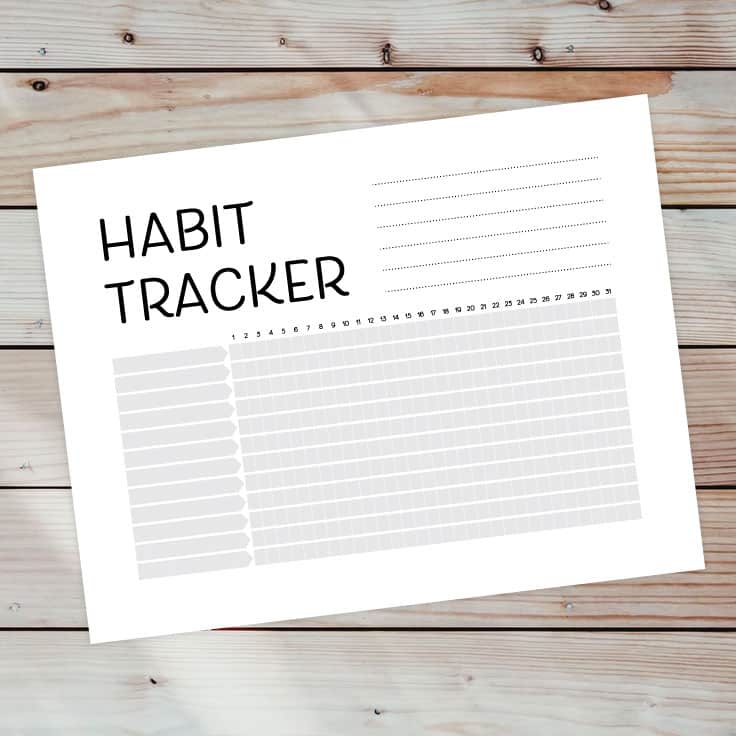 Habit Tracker Free Printable Download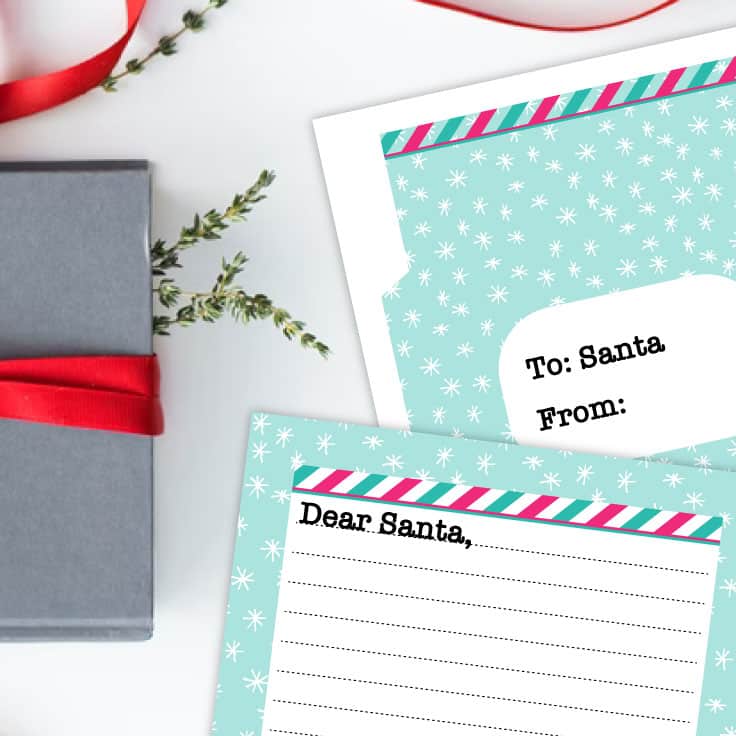 Printable Santa Letter Freebie
Printable 2022 Monthly Calendar on 2 Pages
Free Printable World Map Wall Art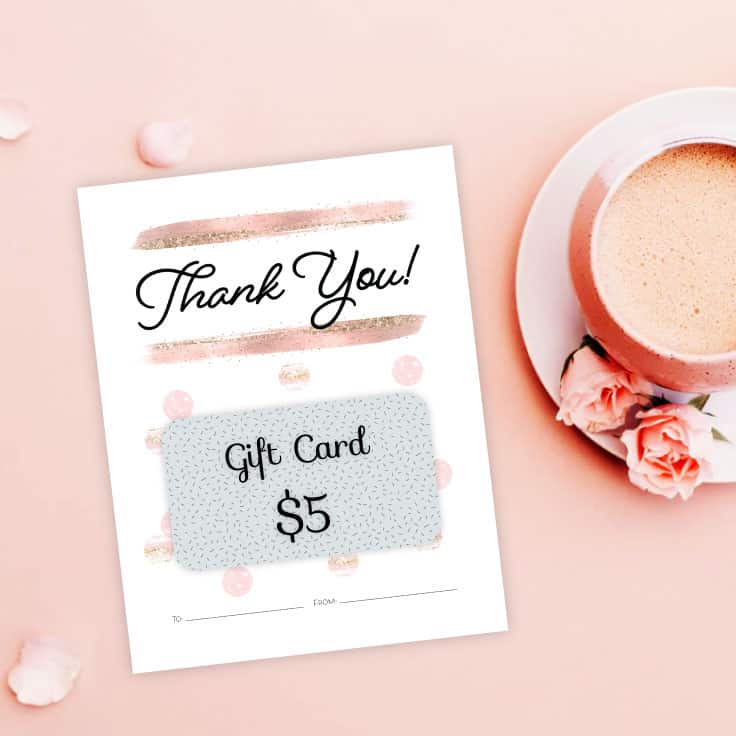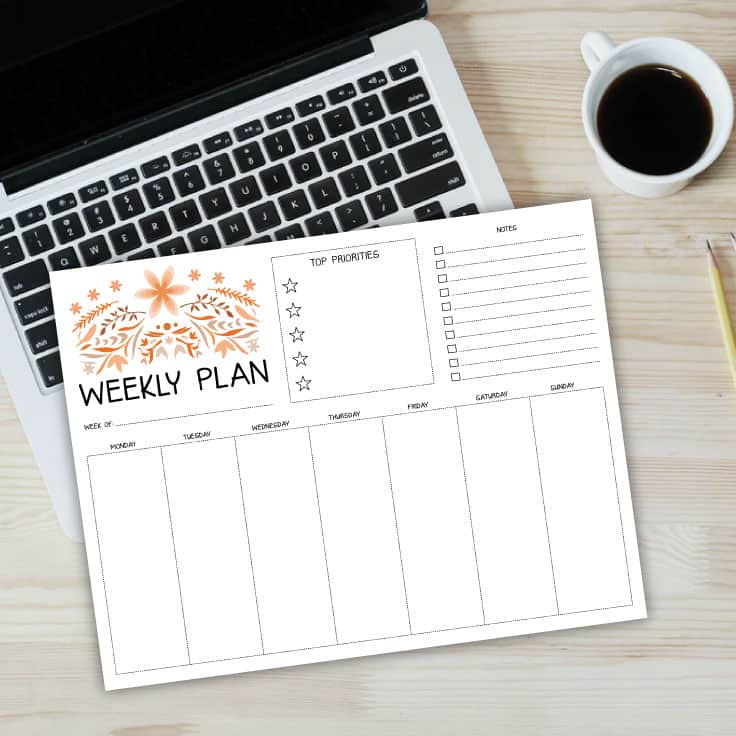 Free Weekly Planner Printables
Free Printable Summer Bucket List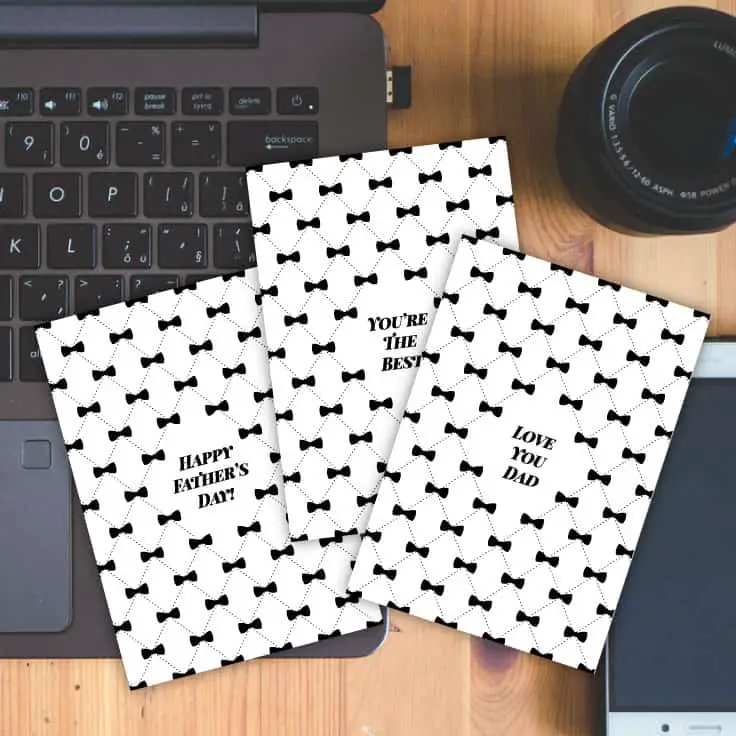 Free Father's Day Card Printables
Free Printable Happy Anniversary Card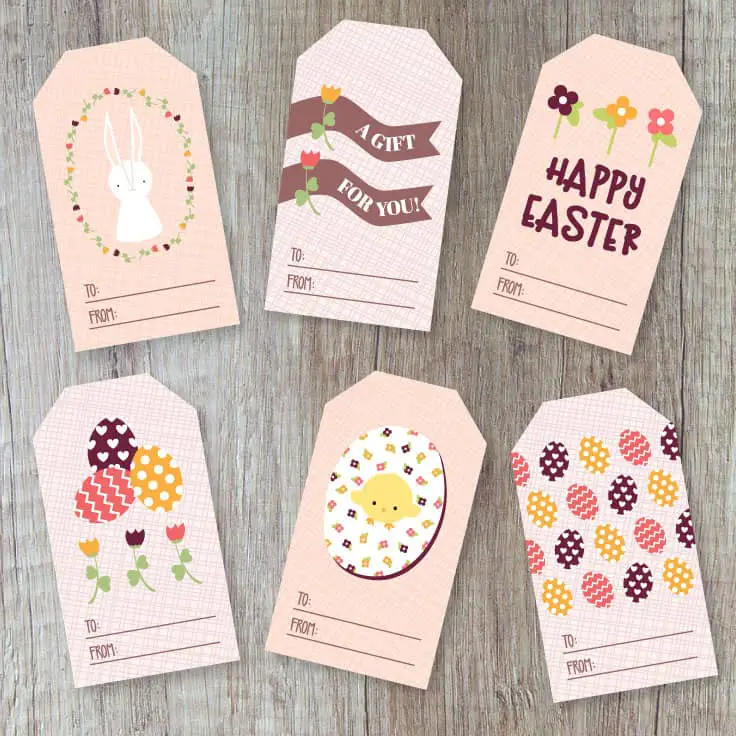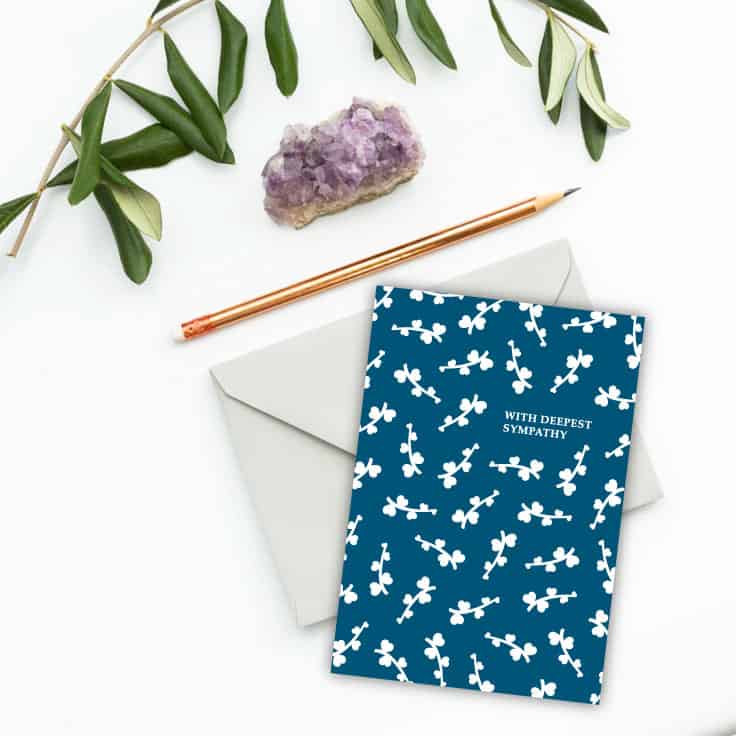 Free Printable Blank Calendar Templates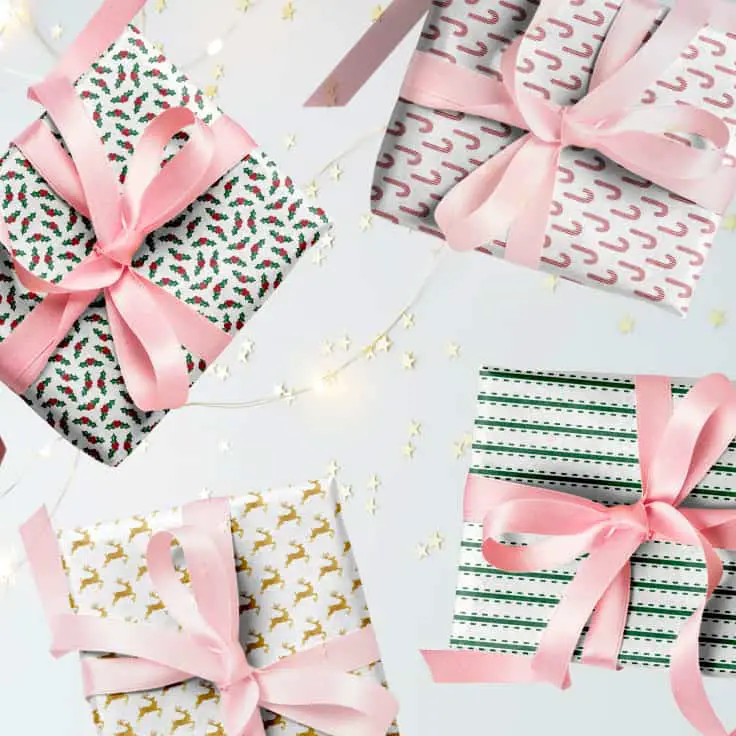 Free Printable Wrapping Paper for Christmas
Free Printable Stationery Lighthouse Design
Monthly Calendar 2021 and Blank Template Printables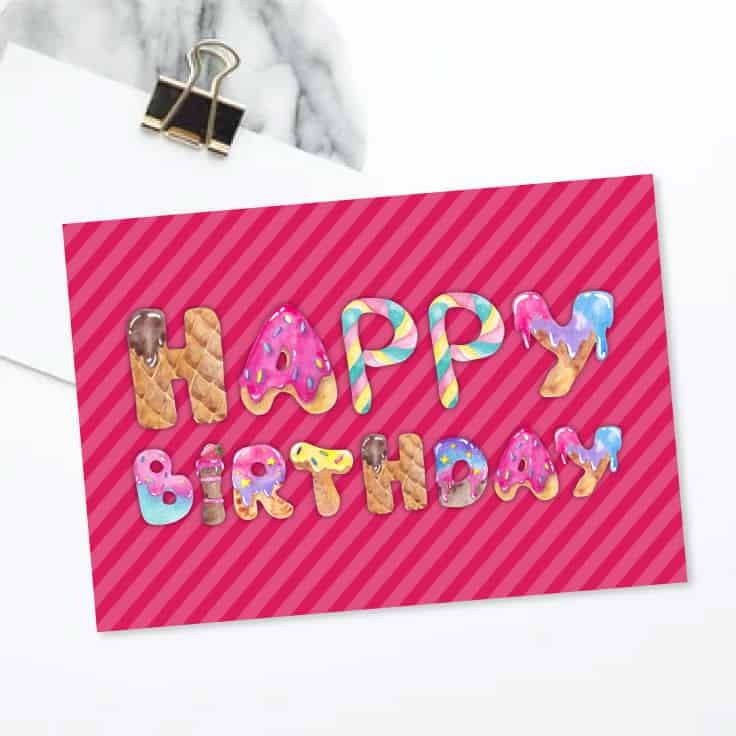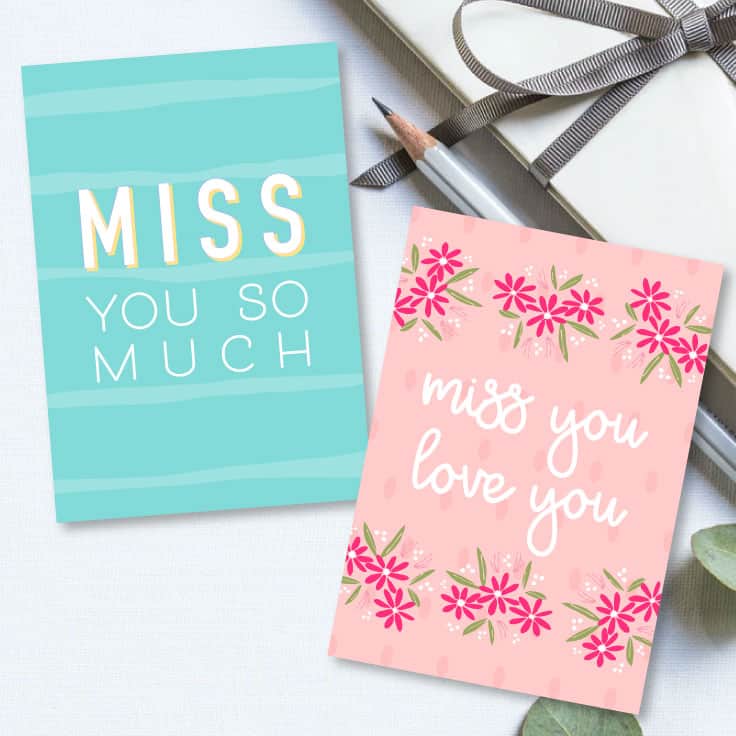 Free Printable I Miss You Cards

Free Thank You Card Printables

Free Printable Kids Birthday Cards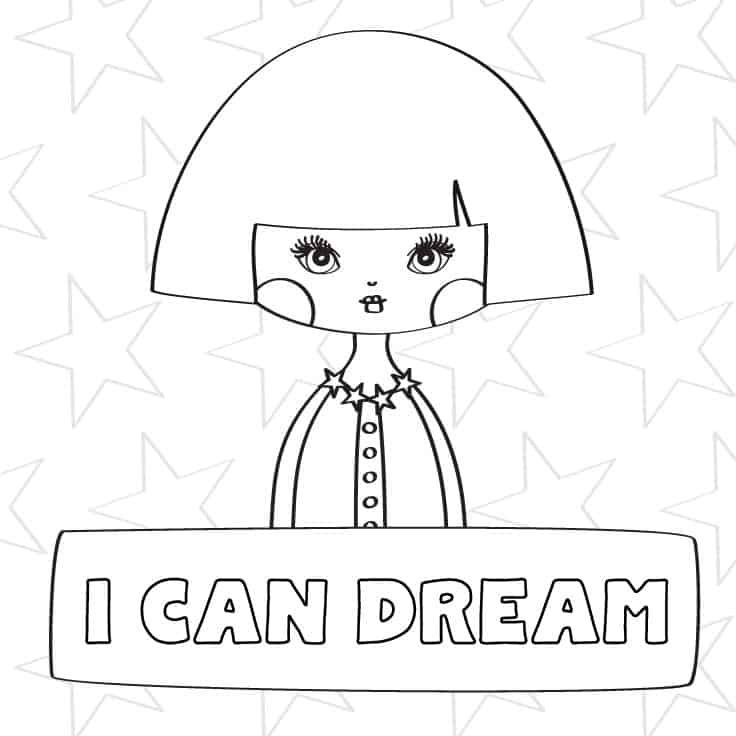 Coloring Page For Girls Free Printable

Free Printable Gift Certificates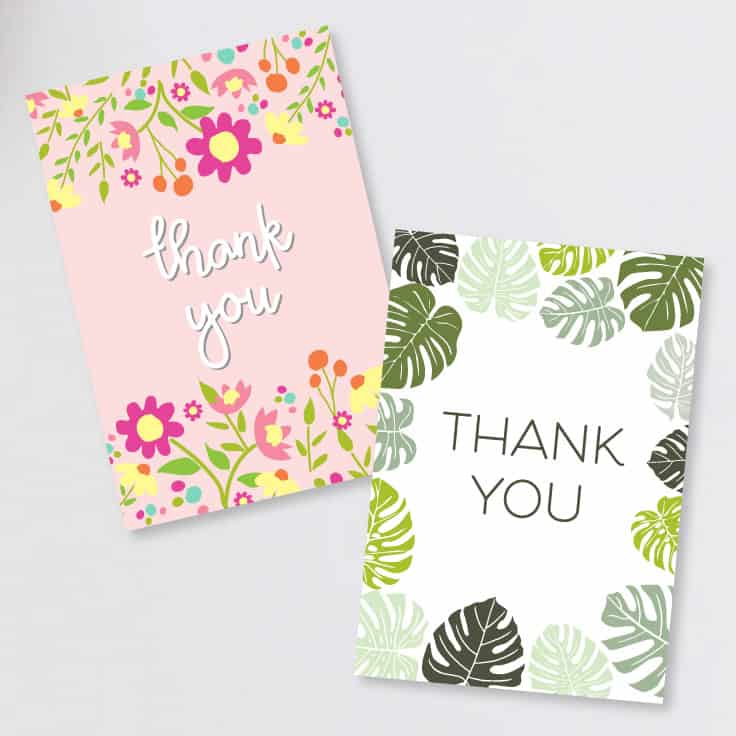 Free Printable Thank You Cards Online

2020 Monthly Calendar Printable For Kids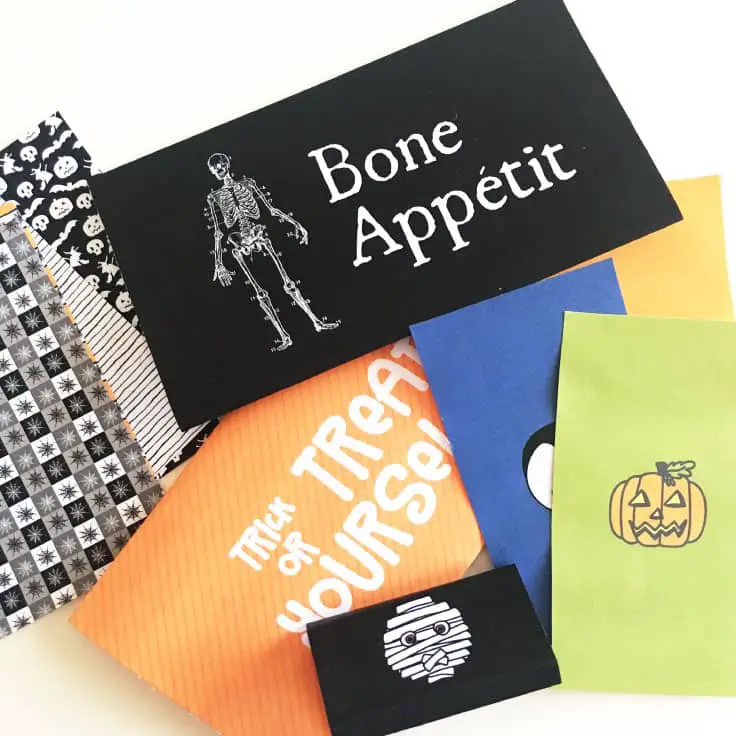 Halloween Candy Bar Wrappers Free Printable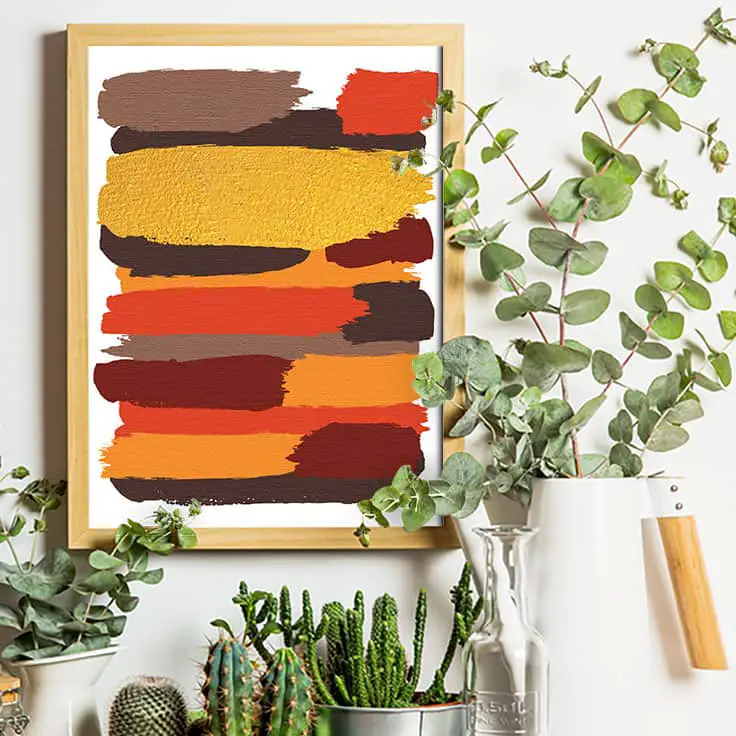 Abstract Art Printable For Fall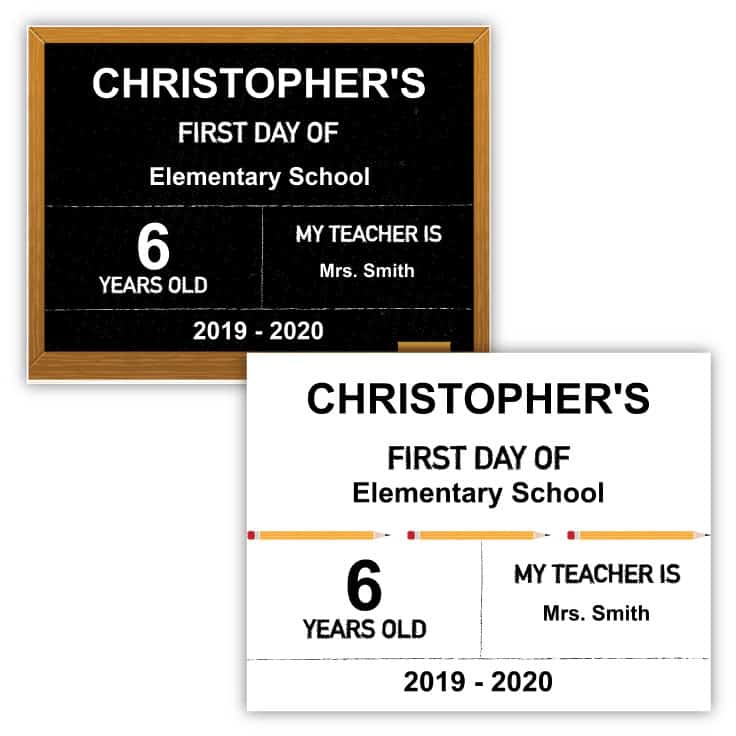 Free Customizable First Day of School Signs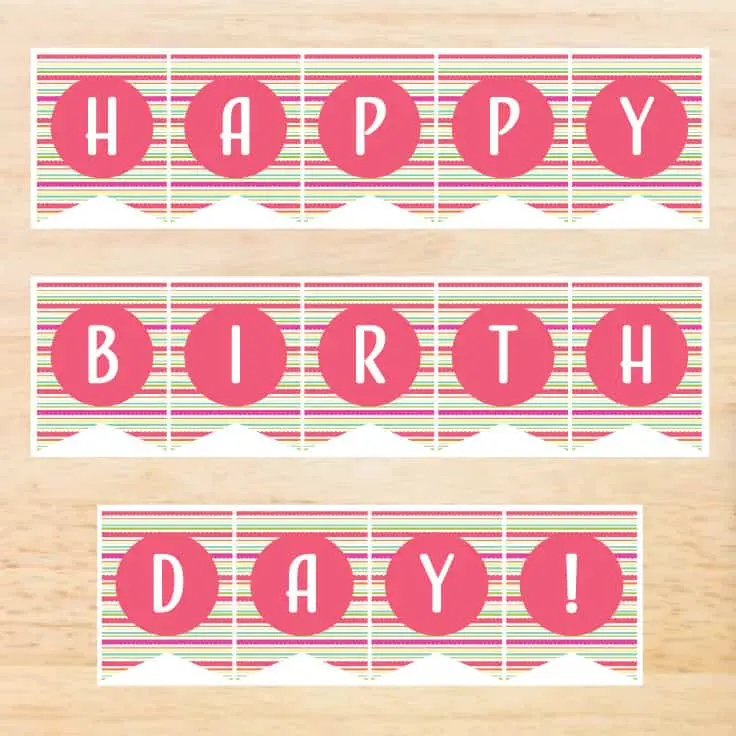 Birthday Banner Printable: Free Download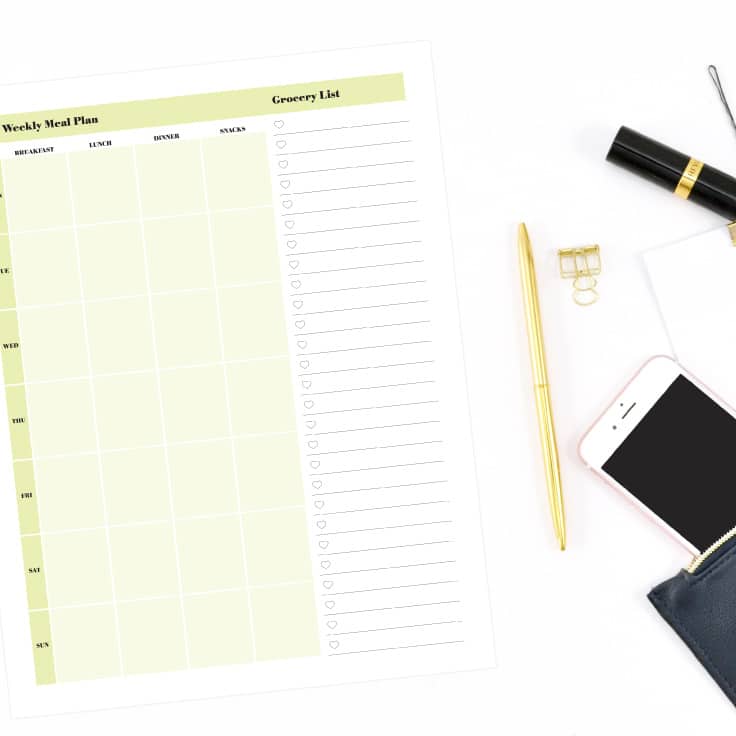 Meal Planner Template Free Printable Download

Printable Coloring Pages: Free Download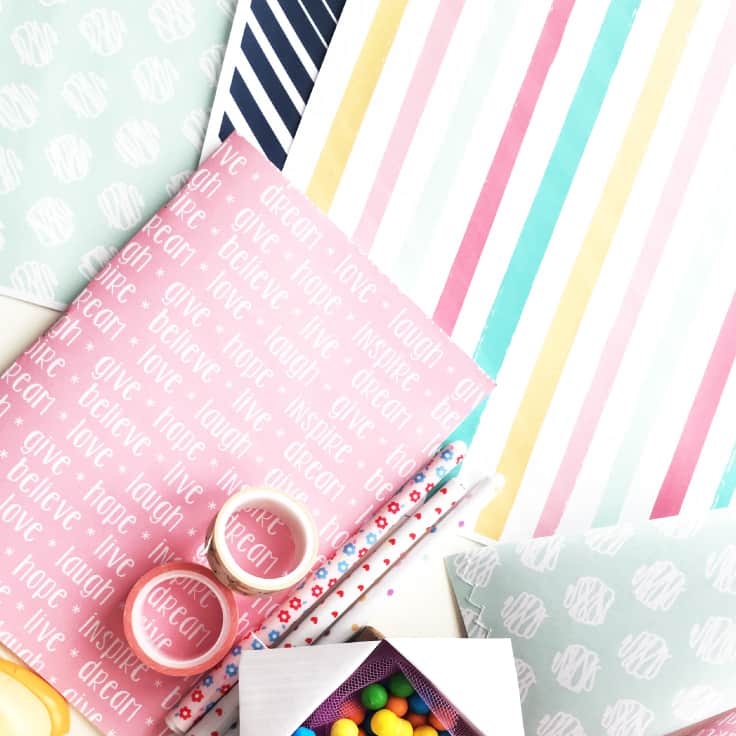 Paper Crafts with Printables: Free Download

Free Printable Planner Stickers Coffee

Valentine's Day Cards for Kids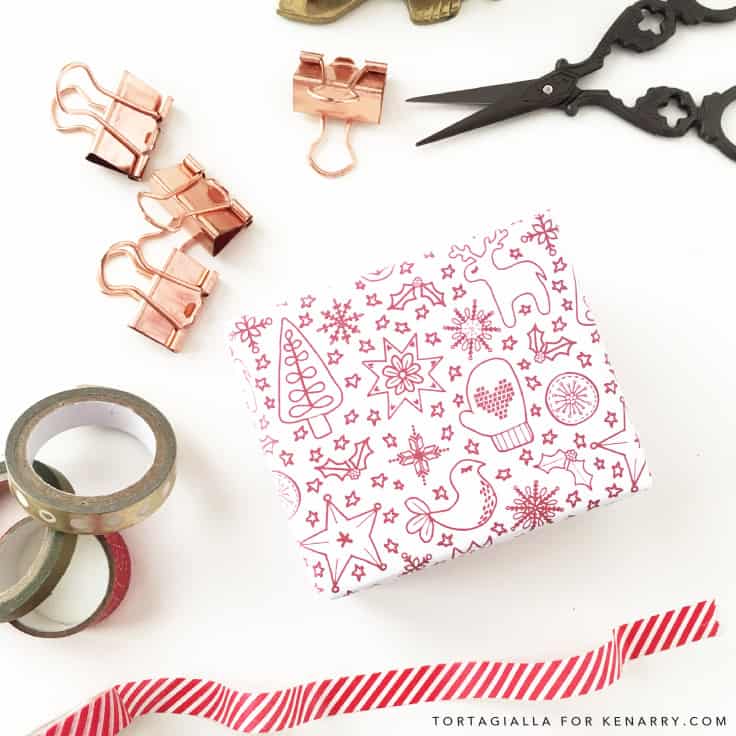 Printable Christmas Wrapping Paper
Want more digital printable designs?
Check out all the freebies on this blog and don't miss out on new posts by signing-up for my email newsletter >>
Find me on Instagram as @tortagialla  and my Facebook art page here if you want to follow along.
Thank you for your support! And you can also help by spreading the word and sharing this post with anyone who would appreciate these designs.