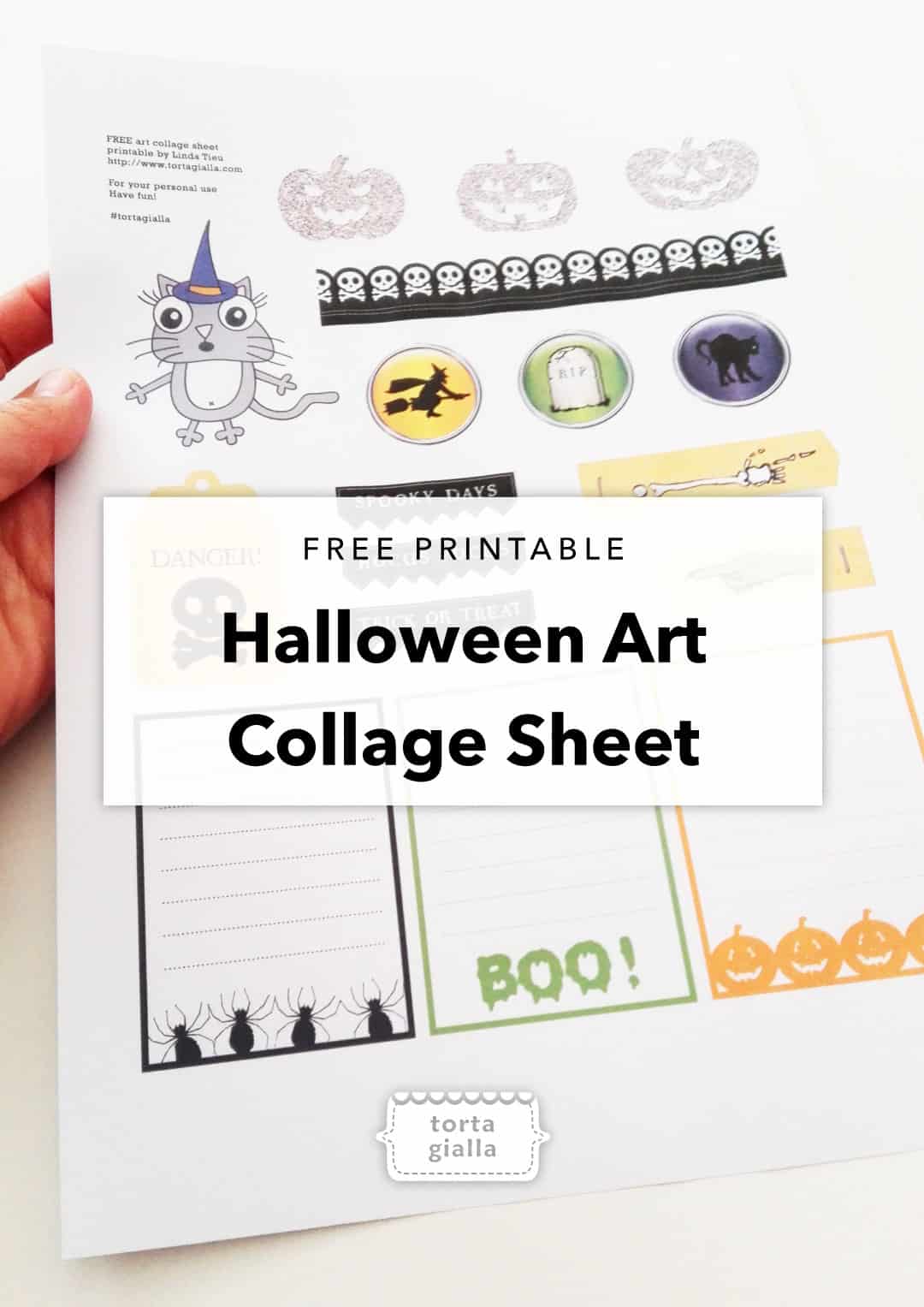 It's that time of the year again! Time for spooky things and light hearted fun with things that go boo.
Interestingly, Halloween is not a big holiday here in Italy. However, over the years I have noticed it is slowly becoming of interest and really it's just an excuse to dress up and have fun with your friends more than anything else.
I'm not one who likes really spooky stuff usually, but when you add a dash of cute to it, then I'm all in. So that's what this FREE halloween printable is all about. It's my spooky days design of various journaling cards and imagery that you can print and cut out to use in your papercrafting.
Some like to use these printables for memory keeping, but they are also great for journaling and any kind of papercrafting project that could use a Halloween decoration.
Click here to download Spooky Days Art Collage Sheet PDF
My free downloads are meant for personal use only and feel free to share on social media to spread the freebie love.
If you like printables and want to keep updated with all my work, sign up for my email newsletter here >>