Looking to spice up your halloween candy giveaways? I've designed a bunch of spooky punny designs to help you decorate your sweets for this spooky holiday season.
Check out my guest post on Kenarry for a bunch of cute printable halloween candy bar cover designs…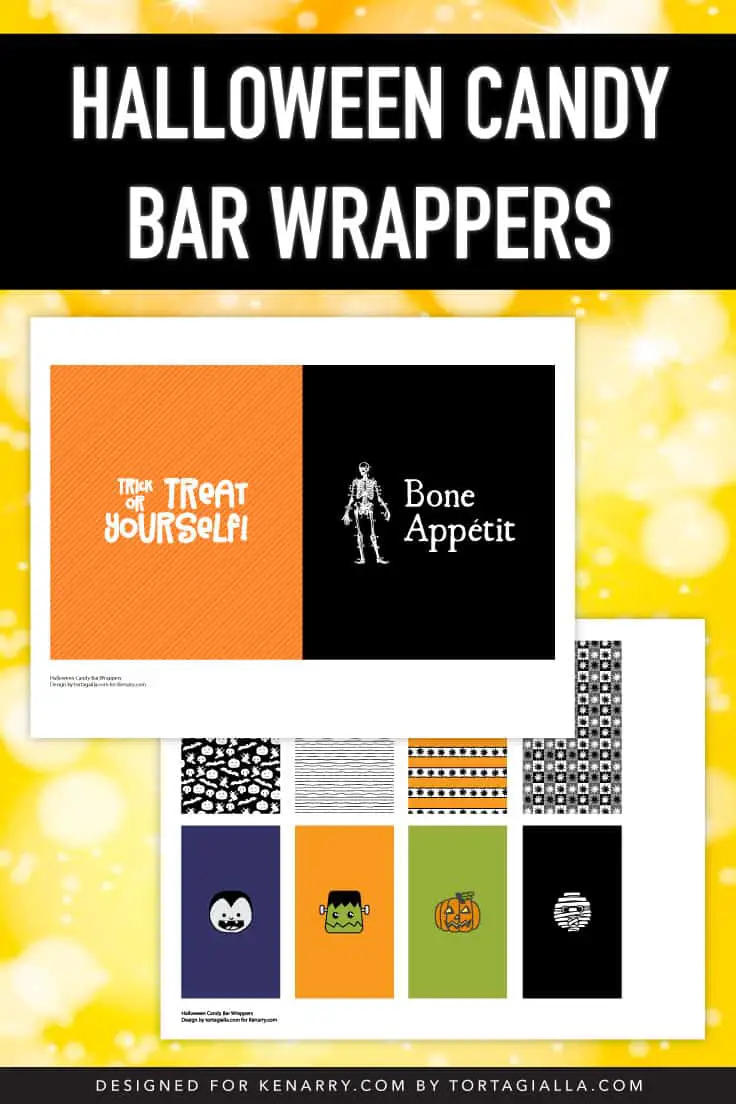 Also, check out all the other free printables on this blog and my premium printable wall art on Etsy.
If you want the latest updates and discounts, sign-up for my email newsletter here >>