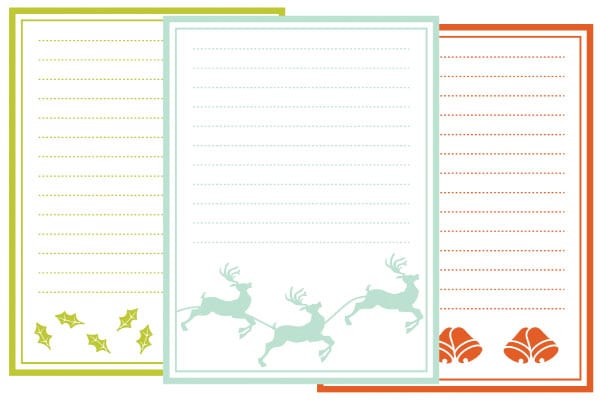 The holiday season is always busy, but this week is certainly flying by way too fast for my taste! It finally occurred to me that after Christmas, it won't make a whole lot of sense to post holiday related designs here on the blog… so I better do it now, or I'll have to wait a whole year!
From my design drive, I have a lot of holiday designs, so will be sharing free printables and downloads as much as possible. Here are three simple and clean holiday journaling cards that you can download and print. They can also be used digitally, but I quite like them printed out to use as gift tags, to include in my holiday art journal and for general holiday papercrafting.
Download Holiday Journaling Cards ZIP
You can download the ZIP file of high quality JPG files via the link above and don't hesitate to tag me on social media @tortagialla if you want to share how you use these cards. Also, if you like printable designs, be sure to sign up for my weekly newsletter for updates. Enjoy!