Hello everyone! Thank you for your interest in my open series of girl illustrations. I call this series of characters "girls with a message" and wanted to write about this project openly and ask for suggestions as well.
There are no limits or minimums in this ongoing project as I'm trying to keep the process organic with as little pressure as possible. But having some sort of goal or others involved would definitely be nice as well. I love drawing girl characters because it just comes naturally. I suppose, it's not surprising. I like cute, I'm a girl… you know?
The point of this series is to inspire and spread meaningful messages in a fun and playful manner. It's not always easy to talk about these topics with kids, or even think about them for ourselves as adults. I hope that these bold, bright and colorful illustrations of girls bearing thoughtful messages might spark a conversation. I think of them as a catalyst to more discussion. Perhaps inspiring mothers and daughters around the world to seize the day and live blissfully in a mindful manner.
Being a woman myself, this project is specifically for all the girls… because all too often, we overlook our own needs, our own dreams and goals…while playing the role of caretaker. And I think it's so important for moms to talk to their girls (and boys) about these topics and what it means. It's not about conforming to gender roles or having to do this or that. Rather, what does it mean to you individually. How might you be kind or be brave, in whatever situation you are in? And what does be proper even mean?
I've already had the experience of someone thinking it was a bit too uptight. I suppose sometimes we reprimand only the girls to be proper… but it's actually a great topic of discussion. What does being proper really mean? What does it look like for girls and boys – for all of us? I think it has more to do with human decency and making sure everyone is comfortable in a situation – than to have any exact etiquette rules persay.
So that is just one example of how these illustrations might be used in conversation for learning.
If you have any suggestions for messages that might be helpful, please let me know. I'm always open to new ideas and will try to incorporate more over time. I don't know if I will able to transform ALL suggestions into a piece, but I will try  my hardest. As a legal note, please don't suggest anything copyrighted or trademarked… I certainly don't want to infringe on any other creative work out there.
You can sign-up for my newsletter to keep updated on my projects. It is my hope to spread the love and joy to those who need these messages. May they nudge you towards understanding and positivity.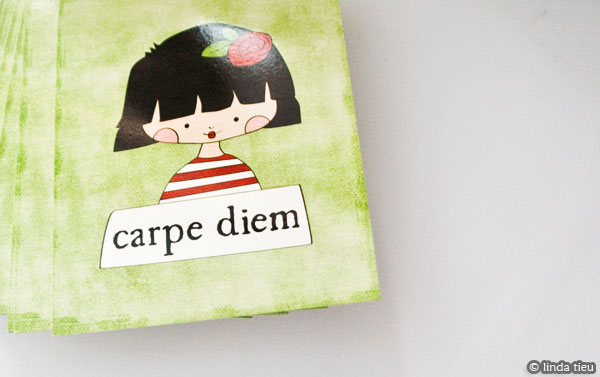 And of course, thank you in advance for your input and support. I really do appreciate it. My hope is to combine the beauty and meaning of artwork into everyday life items, so that we can all benefit and uplift each other.