Thinking positively helps you to move on and move forward. Although it might seem trite, I think it's true. A little mantra goes a long way. I suppose that is why I often create art with little sayings and pick me ups. I'm trying to remind myself of these things…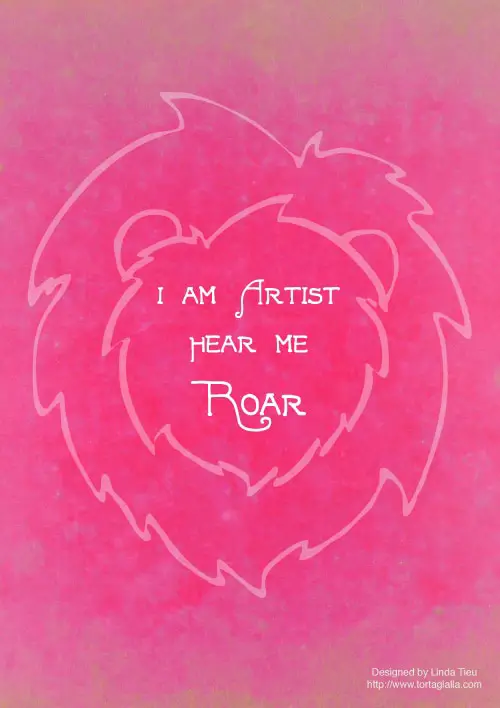 You can do it. Carpe diem. I am Artist, hear me roar. Simple…yet happy and helpful little words.
A mantra is supposed to help you create transformation… and I think anything that makes you smile, laugh a little, and breathe easier counts! It's all well worth the effort. Do you have a happiness mantra? A favorite song that always picks you up? A photo that puts a smile on your face? A piece of art that reminds you about the important things in life?
Today I had a bit of a scare in Italy – earthquake in the North and a mysterious fire with smoke in a local town. It made me turn to my little tools for happiness, telling myself everything was going to be okay. Big or small, anything that helps you through the day is a good thing. Try to keep your happiness mantra(s) close at hand. It really helps.