Looking for a more masculine card for the men in your life? Check out this freebie mustache printable greeting card that still screams cute in the end.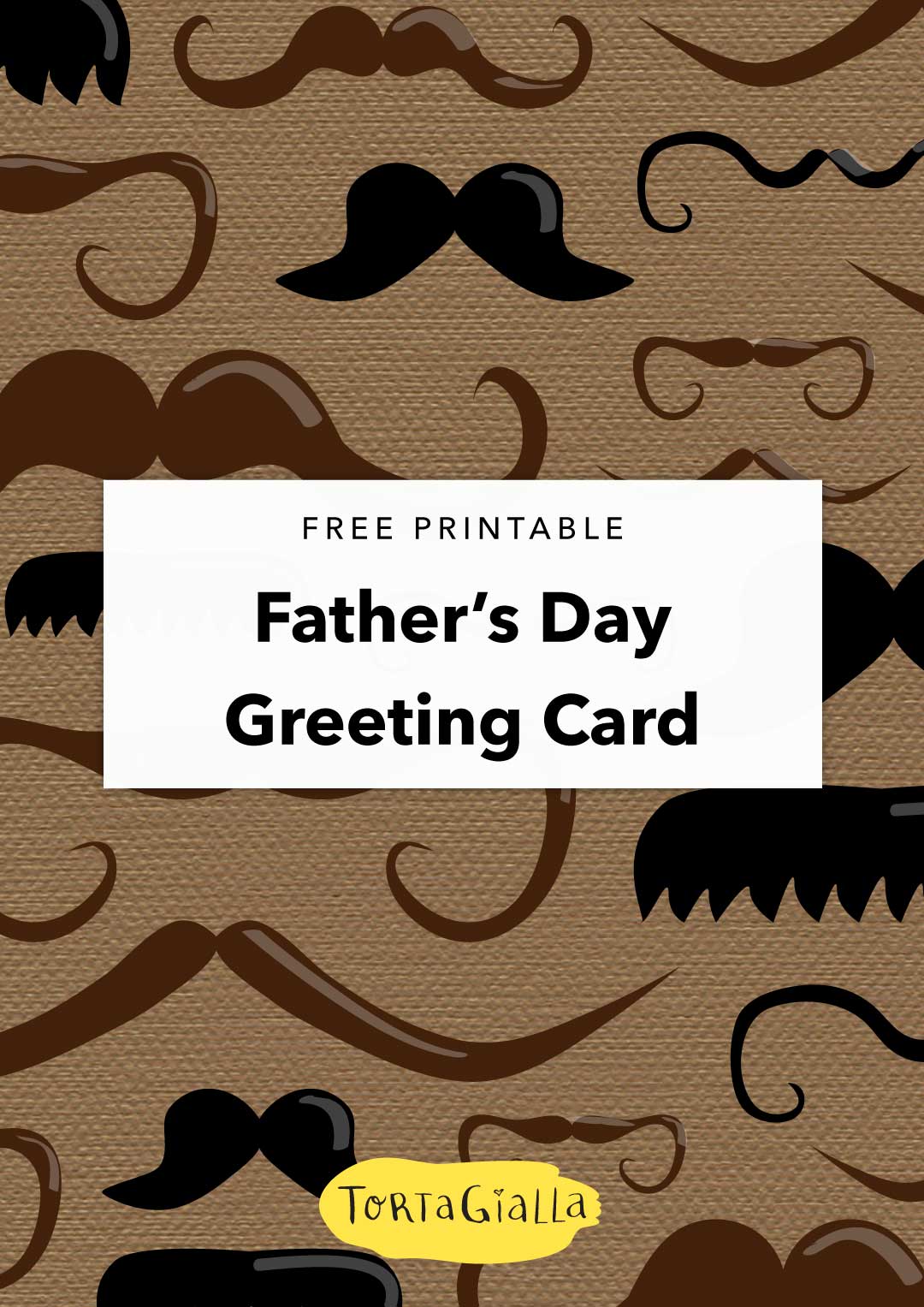 Whether you are printing this card for Father's Day or any occasion for the men in your life, this mustache printable is a perfect little greeting card to use.
I love creating patterns and love printables, so this is a nice combination with a very graphic look. No pink in this design, just neutral browns and blacks.
You can print this design out and use for all the occasions when you need a card for the boys.
You can also use the pattern printable as decor or a papercrafting resource… scrapbooking and art journaling as well.
Just download your preferred paper size below.
Download Pattern Mustache Card A4 PDF
Download Pattern Mustache Card LETTER PDF
If you love printables, support me on Patreon and getting even more printable papers – exclusive to my patrons only.
Want all my updates? Sign up for my email newsletter here >>