I'm proud to announce that I've joined Petit A Petit and Family and will be blogging there once a month with happy mail printables for you to enjoy!  Be inspired and get creative, whether in sewing, parenting, photography or crafting (or all of the above really).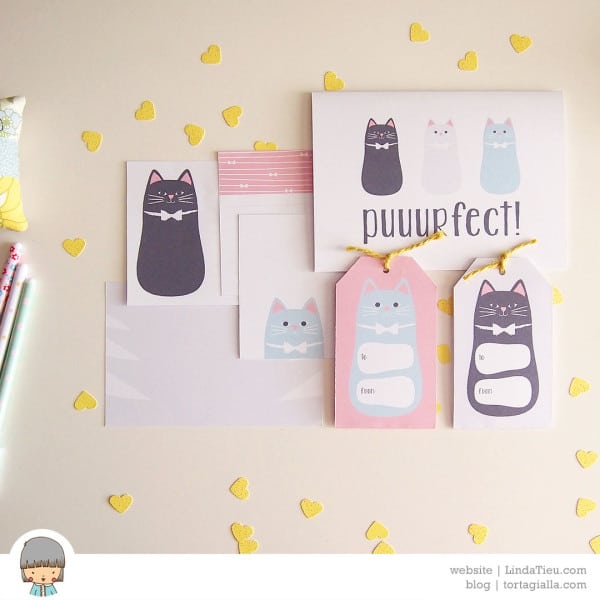 Today I've posted the Puuurfect Cat-Themed Printables inspired by Celina's pinterest board. I'm teaming up with Made by Toya as we will be posting in tandem, taking inspiration from a different board each month. You can join in on the fun and take inspiration how you see fit as well – use hashtag #pinandcreate on social media.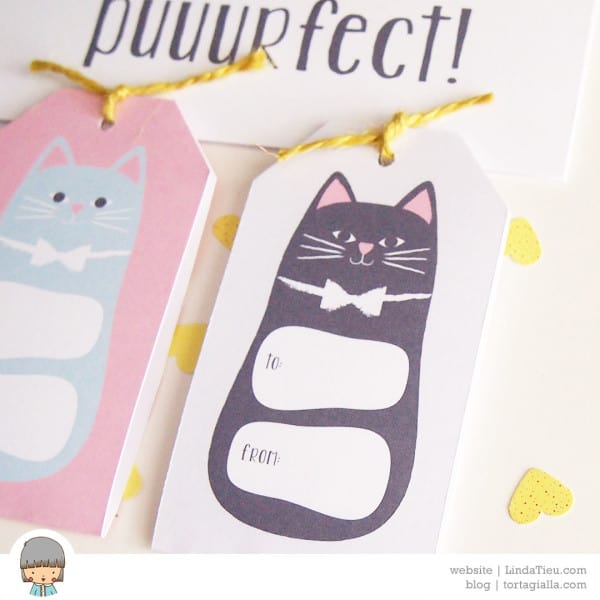 Excited for this new adventure I'm diving into as a blog contributor and excited to see where all the craftiness will take us. Here's to collaboration and community!