Working from home often results in feeling isolated and downright lonely at times – and I mean lonely in my business work life which is completely different from the fact that I have a wonderful family around me 24/7. I'm grateful for the love and unconditional support I receive from my close ones…
But I'm talking about online business and social media – geeking over things that my family doesn't totally "get." We all need community and peers when it comes to career and worklife. My problem was finding the right people to connect with. I can be really shy at first… but when I connect with cool, like-minded people, I turn into a chatter box!
Recently I joined Tara Swiger's starship program and besides using all the tools and courses for my business, I'm looking forward to the community aspect as well. Connecting with people who will "get" what I do. I suppose it's all about acceptance and the feeling of belonging. I listened to a talk from Tara and Kim Werker and totally connected to their thoughts about finding our right people.
Clarity in our frame of mind can do wonders… because I'm feeling good about what I do and looking forward optimistically more than ever. Isn't that the point of all that we do? To be happy and wake up feeling great every day of our lives?!
Finally, I realized that my blog readers and past customers have always been there for me as well. Perhaps, I haven't been paying enough attention to y'all – just in realizing that I already have a lot of supporters and I'm not alone. Have I taken you for granted?!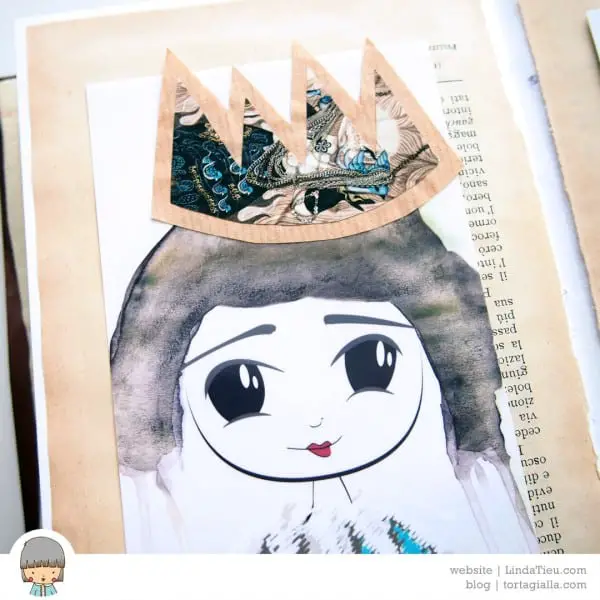 So this post is for all of you out there, cheering me onward by reading posts, commenting, responding to my newsletter and using your purchasing power to invest in my work. That is so darn wonderful and I totally appreciate it from the bottom of my heart. I'm going to keep at it and just wanted to send out acknowledgement and love today.