I've been working on my creative dreams for years now and although I've conquered many fears and achieved much success, there's still a long road ahead of me.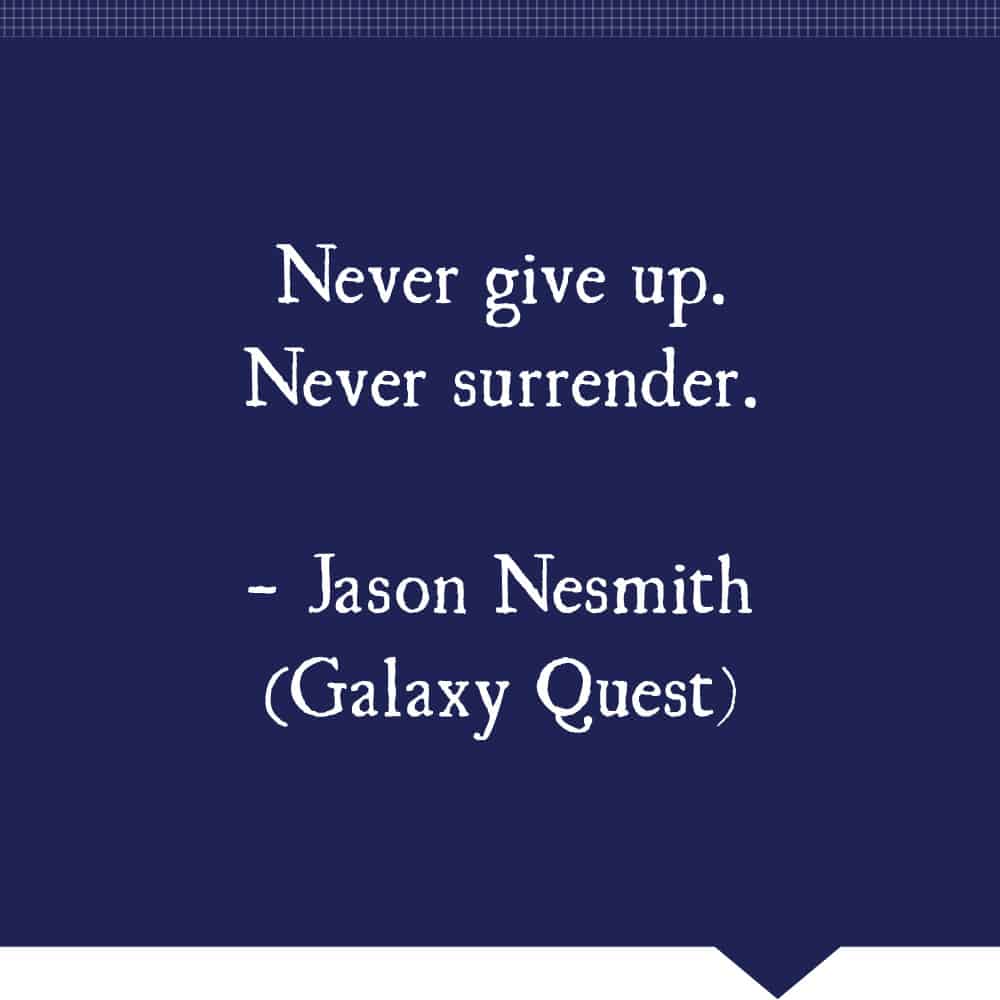 When embarking on something new the initial excitement and rush of adrenaline propels me forward. But I often get stuck and start doubting myself at some point. Perhaps I don't see the results I expected or plans don't go as planned. I get impatient and disheartened. I can see my dream so clearly, but it's just out of reach… or it's not materializing fast enough.
I know how frustrating those feelings are.
Often, I step back and take a look at the big picture to get better perspective of the situation. Know that everything requires it's due time. I look back to celebrate the successes and look forward to see what is worth working towards and waiting for.
Anxiety and anticipation can be excruciating, but try to flip it around and enjoy the excitement and ride over the bumps. Savor the moments, because they will pass by so quickly and one day you will look back with nostalgia.
Todd Henry from the Accidental Creative says that "we are either growing or we are dying creatively." I really take that statement to heart. We must be open and flexible – perhaps even eager and willing to grow and change with the times.
Roll with it, my dear. If things need to be reworked, replanned, rescheduled… STOP … take a deep breath … and go for it. Nothing is a waste of time. It's only experienced time, contributing to your life, building your character and wisdom.
A big lesson I've learned is to never give up on myself – no matter what is happening all around me.
I am not defined by the results of my business… never.
With hard work and determination, it will work out in the end. Be practical, but be an optimist. Life is definitely sweeter that way.
This post is a part of the blog tour for the Soul*Full Summit hosted by Catherine Just. I'm excited to join in on the event that empowers creatives to take action toward their passions and dreams while helping create more opportunities for people with Down syndrome.