"Pensieri" means "thoughts" in Italian and that is the title of my first handmade zine. It feels fantastic to put my thoughts into writing and have it published in a little book format. Not only that, I had loads of fun creating this handmade zine stitched together with lots of little bits and bobs to get your creative juices flowing. This first issue is all about Art Journaling – one of my loves and I've made the zine into a collaborative art journal… here are some peeks…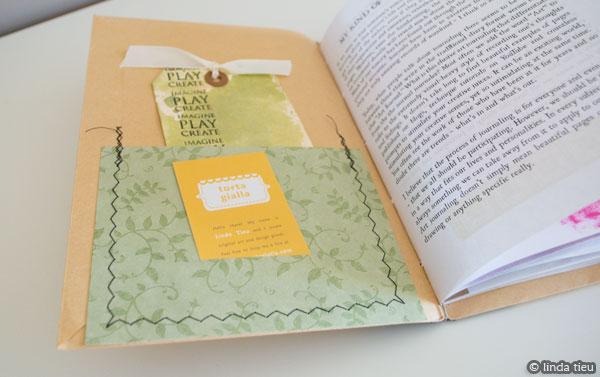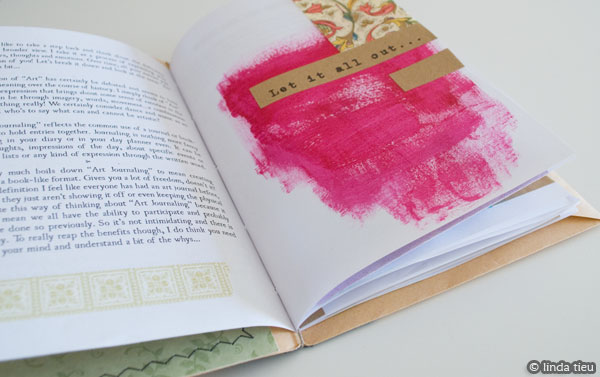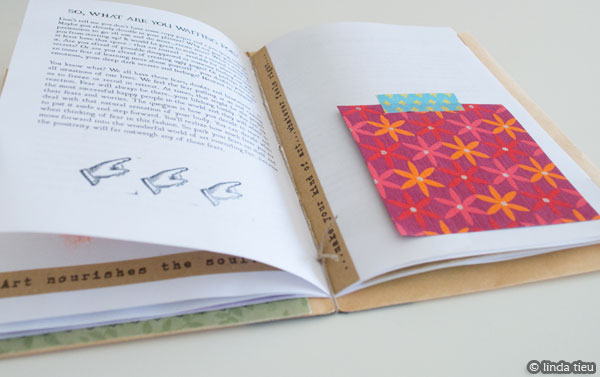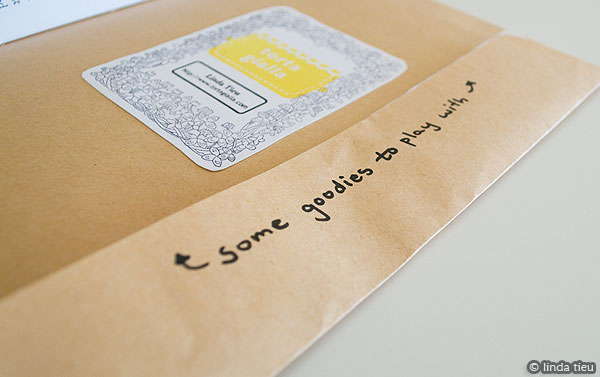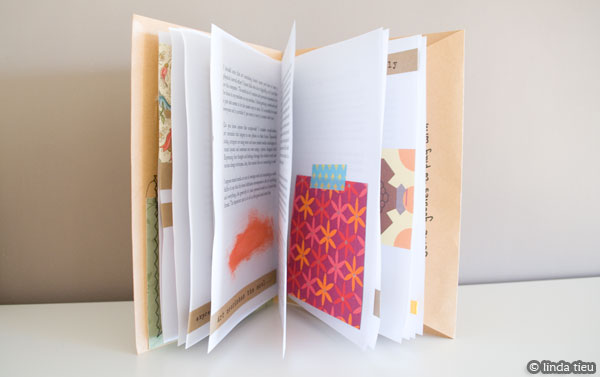 Are you ready to get your very own copy of Pensieri? Come a take a little art journaling journey with me 🙂 Pensieri is now available as an instant digital download!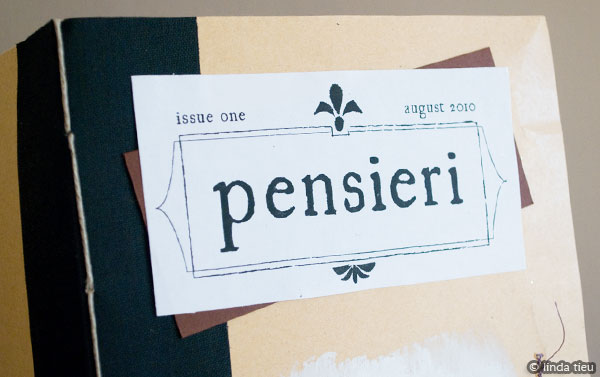 Those who are interested in art journaling or have thought about starting, please check out the art journaling week of blog posts on Julie Balzer's blog! It's a whole week all about art journaling and I'm super honored to be guest posting as well. Woohoo! Check it out all week long and enjoy!