Looking for a DIY printable love coupon template? Download this FREEBIE with a super sweet design as an alternative gift option.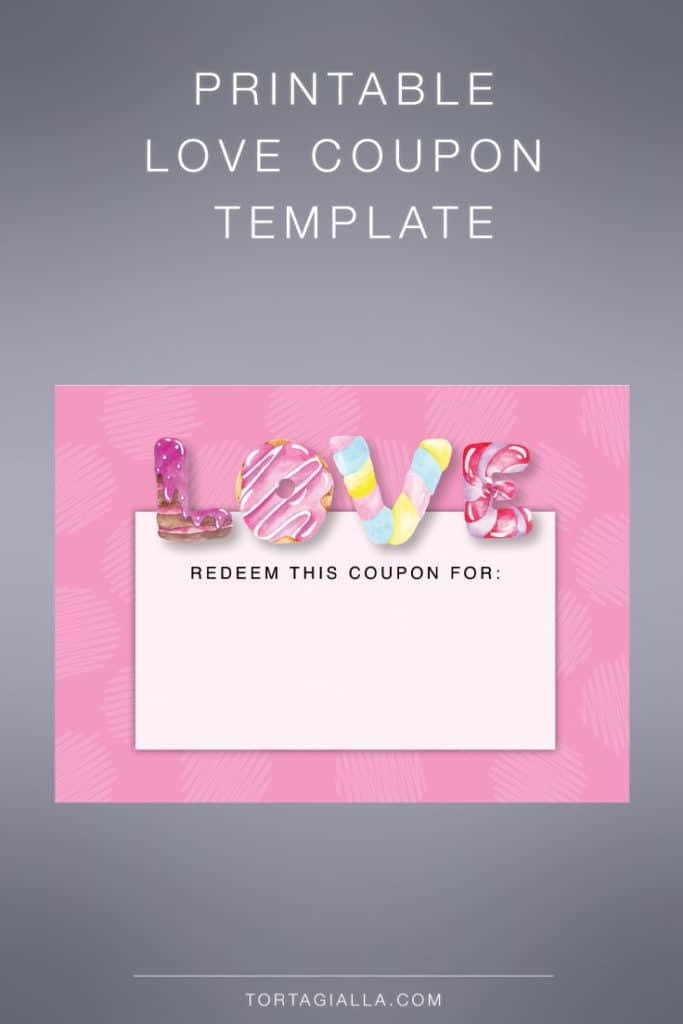 Printable Love Coupons
Disclosure: This blog post may contain some affiliate links for products or services I recommend. This means if you make a purchase from one of these links, we might make a small commission at no additional cost to you, which helps this blog to keep running! Thanks!
Are you looking for a last minute gift item? Or maybe you want to give an experience or an alternative gift… enter printable coupons! I never knew about coupon books until recently and realized they are very popular. It's a great way to give someone something, to express your gratitude and love… but not a traditional gift.
I love this idea especially for kids, giving them a bit of power in what they really want as a gift or if you write your own experience-type gifts. It's a pretty amazing thing.
TheHungryJPEG.com has beautiful graphics, so I decided to use them to create a beautiful printable love coupon template. If you check the freebies section on TheHungryJPEG.com you'll find plenty of graphics to use – so make use of them!
Using all the sweet graphics, I created this printable love coupon template, download below. Enjoy!
Free Download…

Download Printable Love Coupon Template PDF
If you love this design, but don't want to print it all out yourself, consider buying the full-color printed booklet on Amazon here. I love creating designs and publishing them to make available for anyone who needs this kind of alternative gift idea!
Happy papercrafting! You can find me on Instagram as @tortagialla  and my Facebook art page is here.
Looking For More FREE Printables?
You might also like these other posts with printable downloads:
Also be sure to check out all the free downloads on this blog and never miss out new posts – sign-up for my email newsletter to get all the regular updates >>