We all know that self-care is important because if you don't love and take care of yourself, you will not be able to do the same for others around you. I believe that elevating yourself will also elevate those around you!
As a mom of two little ones, I'm realizing how important it is to show my kids my self-care habits and rituals. They need to see by example that it is something we all should do for ourselves and it's not weird or random or only once in a while, rather something important that we make time for.
I also realized that it would be good to practice self-care for families as well. When it comes to living together as a unit, there are things we can do to nurture our little family… so thus, self-care ideas for families.
Here are some practical ideas for things you can do with your family to promote self-care, nourishment and healing.
Physical activity is an important part of taking care of our bodies, so make sure to teach your kids this lesson by example, but to also do things together. It doesn't have to be as boring as "exercise" – they can be fun activities for the whole family.
Practicing gratitude and discussion within the family to stimulate our minds is a great way to connect and nourish our family ties… but also provide mental challenges and time together in thinking and exercising our minds.
Finally, there is the nourishment of our spirits and whatever spiritual practice you might practice, there are plenty of things we can do together as a family. Make it a habit and your kids will grow up that habit!
I believe that self-care is not just a nice to have, but necessary for balancing the body. To check-in without needs and be more pro-active in caring for ourselves.
Want some self-care ideas for the family? Download this idea printable and make it a part of your family rituals. When it comes to habits, I also like to pair essential oil usage with them, because it helps to root the habit, ground our emotions not to mention soothe and relax the mind. A great way to start a family activity together!
Grab this printable idea page as well as the completely blank version, so you can fill it out yourself! What activities will your family do together?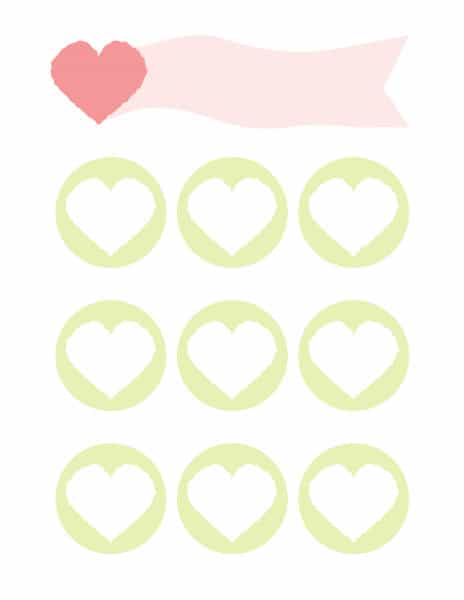 Download EO Self-Care Ideas for Family PDF
Download EO Self-Care Ideas blank PDF
Are you taking good care of you and your family's minds, bodies and spirits?