For those gloomy days when everything seems to go wrong for you…
For those days when it seems as if you'll never ever come up with another good idea…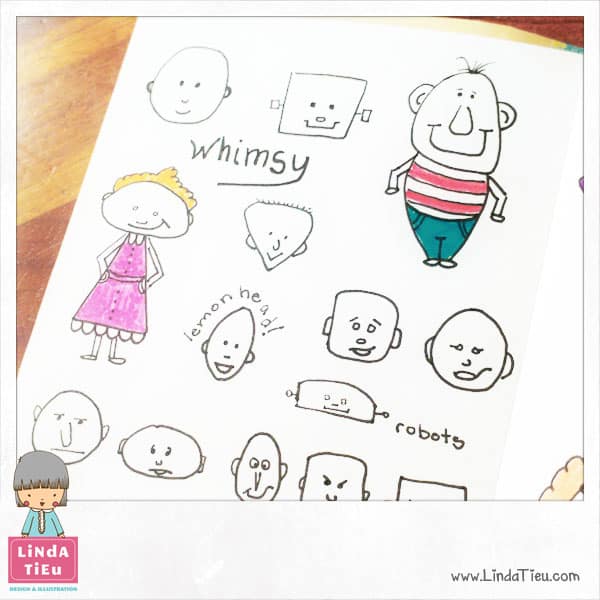 For those days when you doubt yourself in so many ways…
Today was one of those days. So I turn to my sketchbooks and journals. I flip back through them and remind myself of the good times.
All those cool ideas I thought of and the rush of creativity.
I've been in the zone… I can do this!
However, it's not just for picking yourself up after a creative failure… it's helpful for any kind of bad day.
Your past gives you strength to move forward, don't you think?
Gotta dust myself off and move on.