What a year 2020 has been! A lot of people are going through hard times and I wanted to share my love of journaling and how it can really help…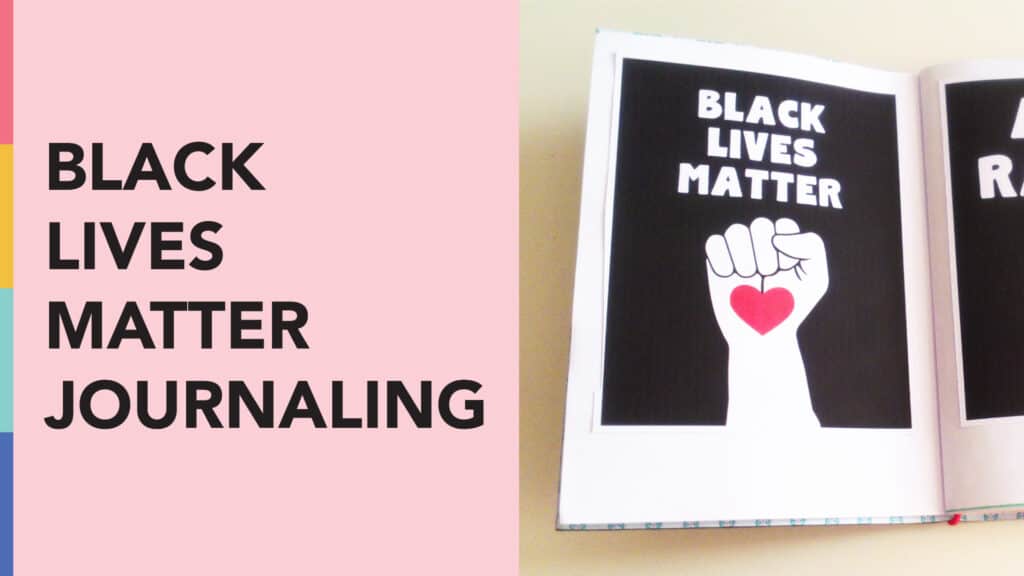 Let me be an advocate for taking time off when you need it. Of course, you have to take care of yourself, always.
But also remember not to give up on change and not to become cynical or give up from overwhelm.
Use journaling and writing for processing emotions, taking notes to learn and as documentation of our world, our lives…
Let's move forward… together!
Want to see more? Subscribe to my youtube channel for more videos.
If you love journaling, printables and creative stuff, consider supporting me on Patreon for the exclusive feed of printable papers.
Also, you can keep updated by subscribing to my email newsletter here >>