It's that time of the year again, when the weather takes a cold turn and I'm happy to announce that I'm continuing my monthly guest posts on Kenarry.com!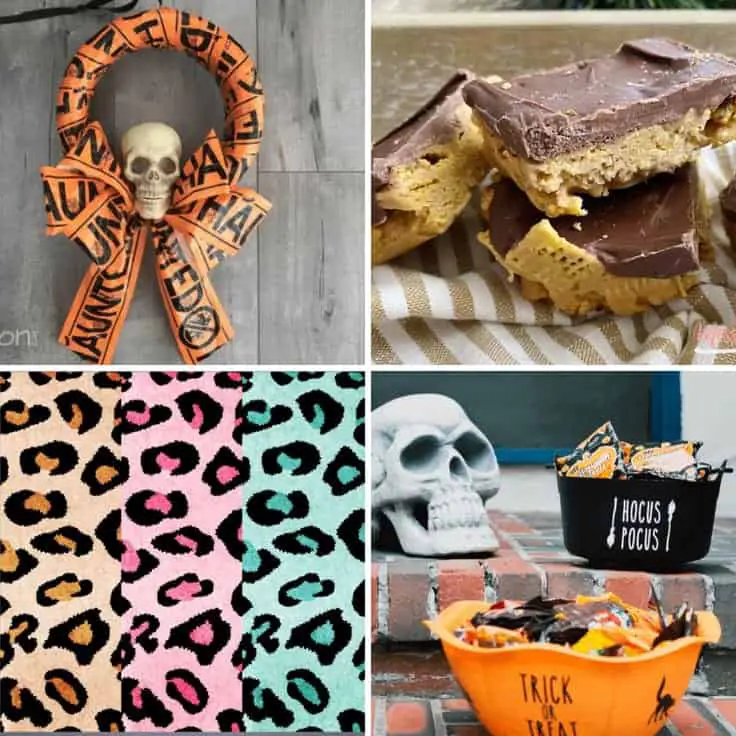 You can visit the announcement post on Kenarry and check out the line-up. There are links to every contributors website, so don't miss out on the lovely DIY tutorials and freebies!
My plan is to continue offering helpful printables to the community each and every month. I will also update this free digital art downloads ongoing post on my blog with a list of all my posts on Kenarry for your reference.
Love digital printables?
Check out all the freebies on this blog and get notified of my new posts via my email newsletter here >>
Find me on Instagram as @tortagialla  and my Facebook art page if you want to follow along.
Thank you for your support and remember that sharing our posts and designs also helps small businesses and designers like myself!