Looking for some pretty and free flower digital stamps? Download these designs for coloring, cardmarking and scrapbooking fun!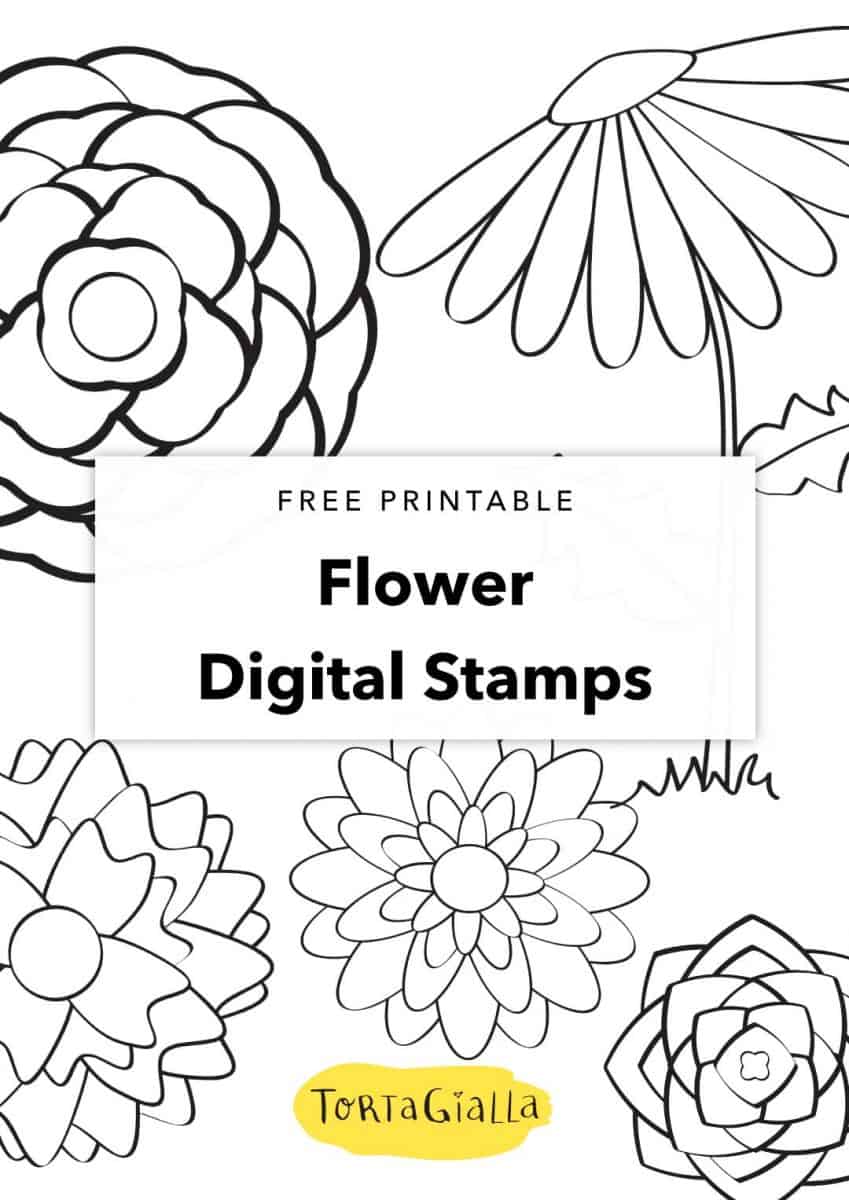 Hi everyone! I'm getting more organized these days and trying to get weekly features up on this blog, including digital card designs as well as freebie digital stamps. Here's a free set of floral patterns, along with a gerber daisy. You can use the florals in a background pattern design or just individually for a beautiful card.
I've also realized that digital stamp designs can also be used for embroidery. The possibilities I suppose are only limited by your imagination! I came up with these while working on repeating pattern designs – often doodling just happens – so I thought it would be nice to share.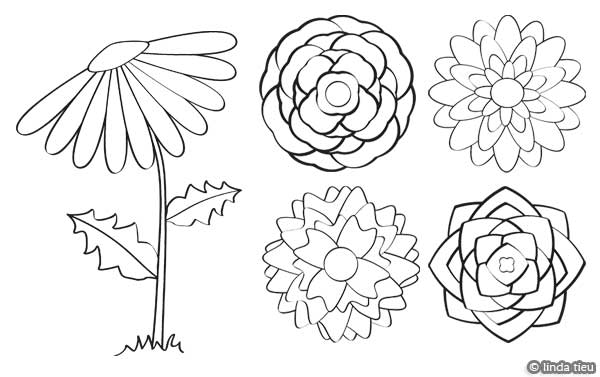 Download Floral Patterns Digital Stamps ZIP (754 kb)
Please note that all my freebies are for personal use only, but feel free to link or blog about this to get the word out. Enjoy!
If you like my design printables be sure to sign up for my email newsletter for more freebies and the latest updates!