Looking for a free printable library card template? Here are some mock printables for decorating your books and papercrafting.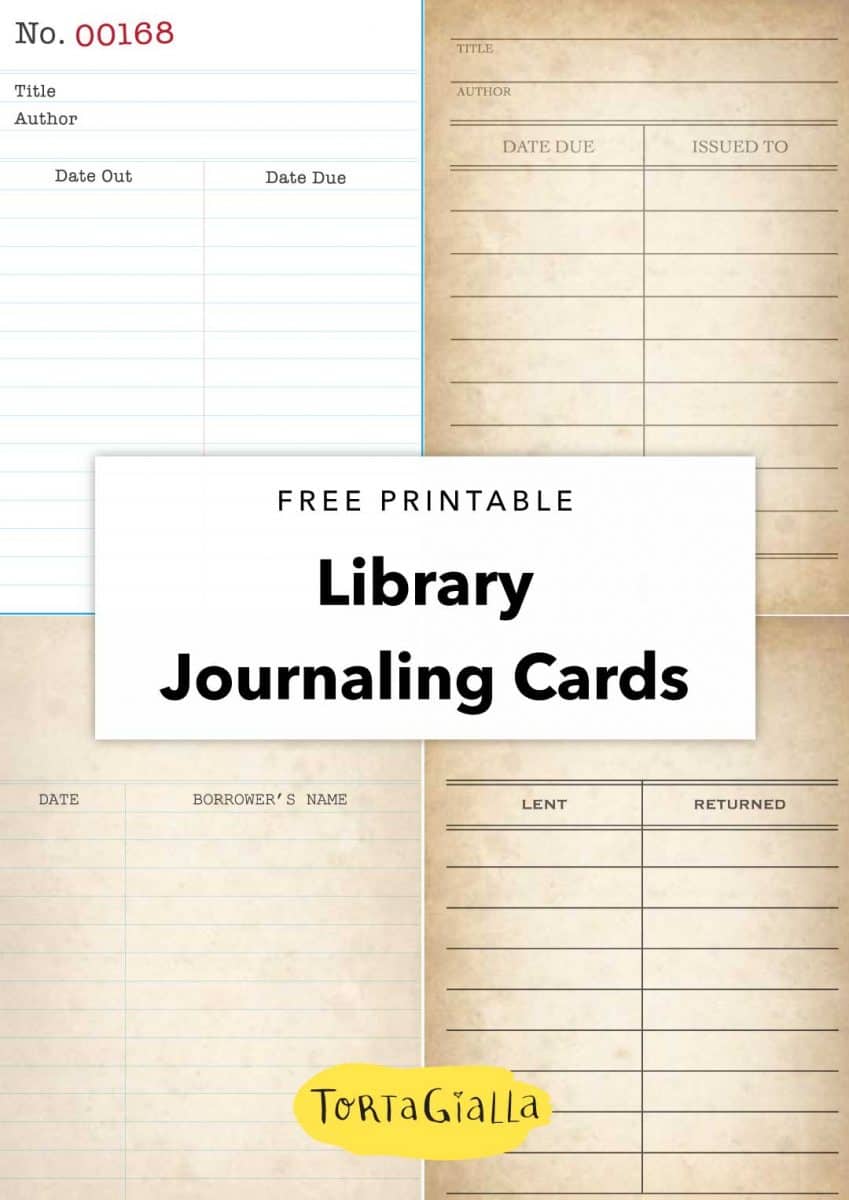 Another week means another free printable for you!
As I work on designs, sometimes there are extras left over that I put up as a free download here on the blog. It's nice to be able to share something that others can use in their crafting. The more the merrier!
Here's an example of something that I wanted to create, just because library journaling cards have been all the rage in papercrafting. They seem to be popping up all over, in scrapbooking and cardmaking.
Although it would be great to find real vintage library cards to incorporate into projects, it's nice to have a printable version that I can repeatedly use. Print as many copies as you like!
Here's my free printable library card template in a couple of styles.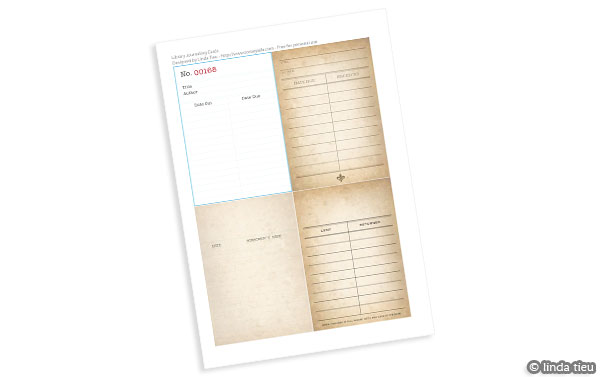 Download Printable Library Journaling Cards PDF (188 kb)
Hope you will find these library journaling cards useful for your paper DIY projects. Enjoy!
If you liked this printable, you might also like my other printable freebies:
If you like printables be sure to sign up for my email newsletter for regular updates!