Nature is so inspiring to me and I'm always amazed by the forms and patterns I find in the details of ordinary things. Sometimes it almost seems unreal, like perfect spiraling tendrils or perfect circles you see in plants. This weekend I went on a little walk with my niece, collecting wildflowers. I came across a "weed" along the side of the road and the leaves look just like cute little hearts!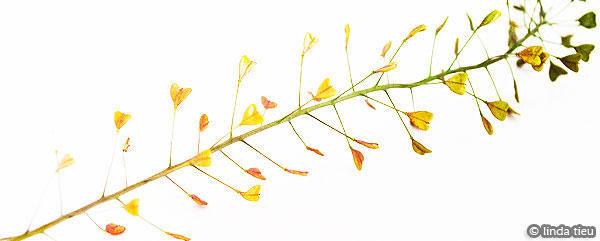 How amazing and adorable does this little plant look? I was inspired by the pattern and had to take it home with me and photograph all the views…not to mention the colors are beautiful as well…from greens to yellows to golden reds.
There's something about the heart shape that just touches me so much. Even though our hearts aren't exactly shaped like this…which led me to wonder how the shape form was created in the first place. I found an interesting article about the history of the heart shape and coincidentally the last theory comes from nature!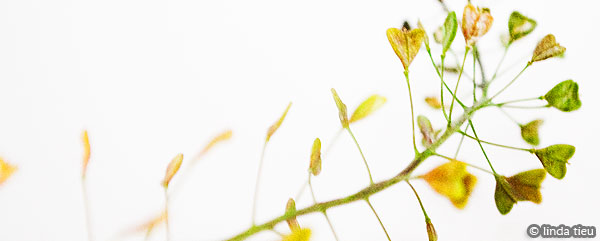 This little "weed" plant certainly inspired a lot in me and led to other heart-related discoveries and experimentations. I hope you enjoyed this little heart-full Monday inspirational post – maybe you might want to step out into nature and see what you can soak in! Thanks for stopping by and now I'm off to create some heart patterns inspired from this plant. Ciao ciao!