Looking for printable colored flowers? Check out this floral art printable that can be used as home decor for kids and nursery walls!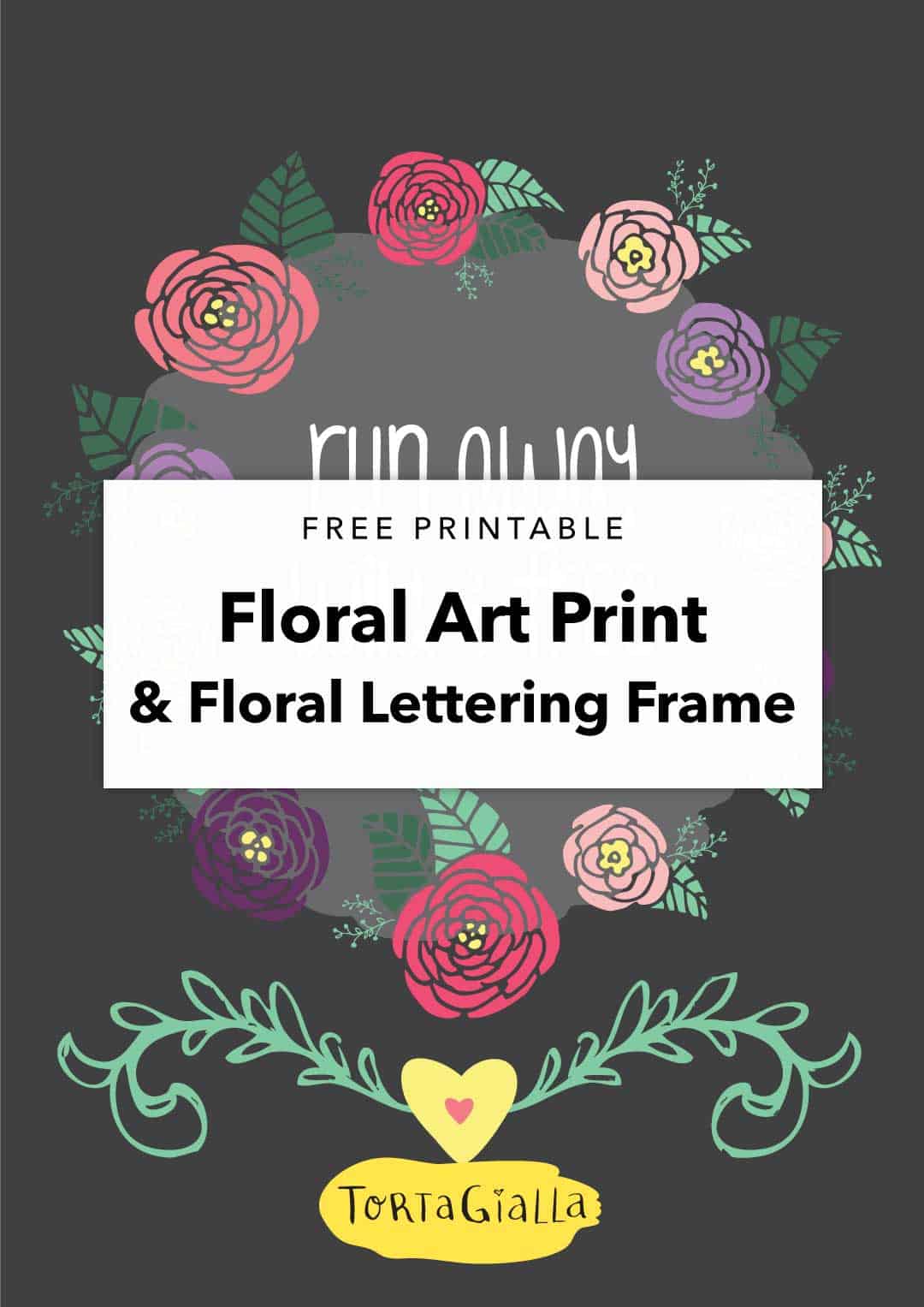 Here's a beautiful floral frame art printable, in both a light and dark color scheme. A perfect little print to add to a gallery wall for your home or nursery room.
I have also included the completely blank versions, so you can hand letter or make your own signage.
A while back I guest posted for a family blog and created a lot of printables. Now that time has passed, I realized that I forgot to share them here on the blog.
So that's why this beautiful floral printable is being posted now. Ready to be used in your home decor, art journaling or bullet journals.
I was looking through beautiful photos in a floral pinterest board and it made me think of simple living, the warmth of the countryside scenery and the beauty of floral arrangements.
So, I decided to create this art print using floral motifs, with thoughts around the freedom and openness of running free and wild. Who doesn't like the moody drama of a dark print version, but I'm all about options. Hence, the light version as well as the blank versions.
Enjoy using this lovely art printable and you can download the printable versions in A4 or LETTER paper size via the links below. Have fun with your printable art projects!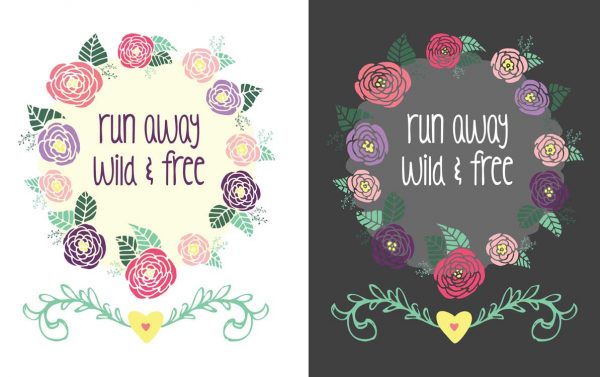 Floral Frame Light Quote A4 | Floral Frame Light Quote LETTER
Floral Frame Dark Quote A4 | Floral Frame Dark Quote LETTER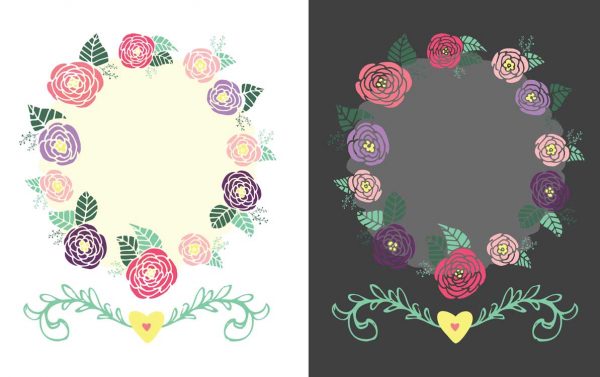 Floral Frame Light Blank A4 | Floral Frame Light Blank LETTER
Floral Frame Dark Blank A4 | Floral Frame Dark Blank LETTER
Nothing like some printable colored flowers to brighten your day! Enjoy!
If you like my design printables be sure to sign up for my newsletter for more freebies and the latest updates!