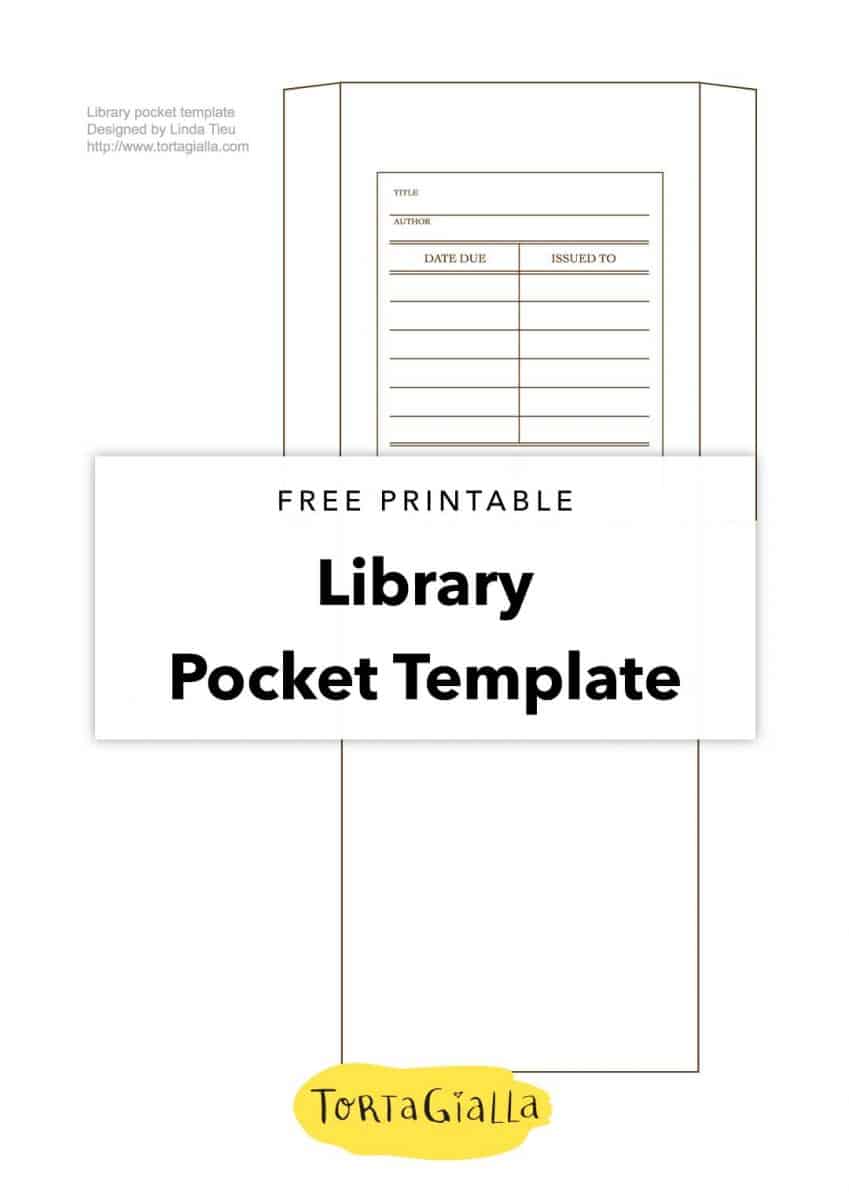 Want to make a library pocket template for your latest paper crafting project?
I've been busily finishing up Issue 2 of Pensieri, my handmade zine and since the topic is Pockets Galore – have also been creating lots of pocket examples and prototypes. I thought it would be nice to share a pocket template with everywhere, especially since these library pockets are so in style these days. You simply print out the template, cut to size, fold along the lines and adhere to your project. Nice and easy! You can also go back and download the printable library journaling cards I posted previously to put in this pocket as well…perfect for your paper crafting projects or add some photos to put in your scrapbook projects.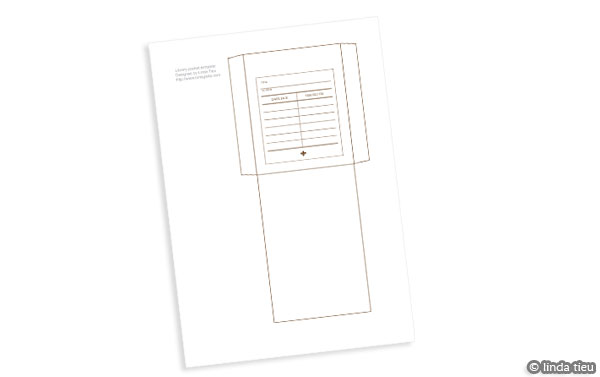 Download Printable Library Pocket Template PDF
Also, please feel free to spread the word about my free printables, just credit me and point folks back to this blog post. I would really appreciate it! Enjoy and have a great day!
If you like my design printables be sure to sign up for my weekly newsletter for more freebies and the latest updates!