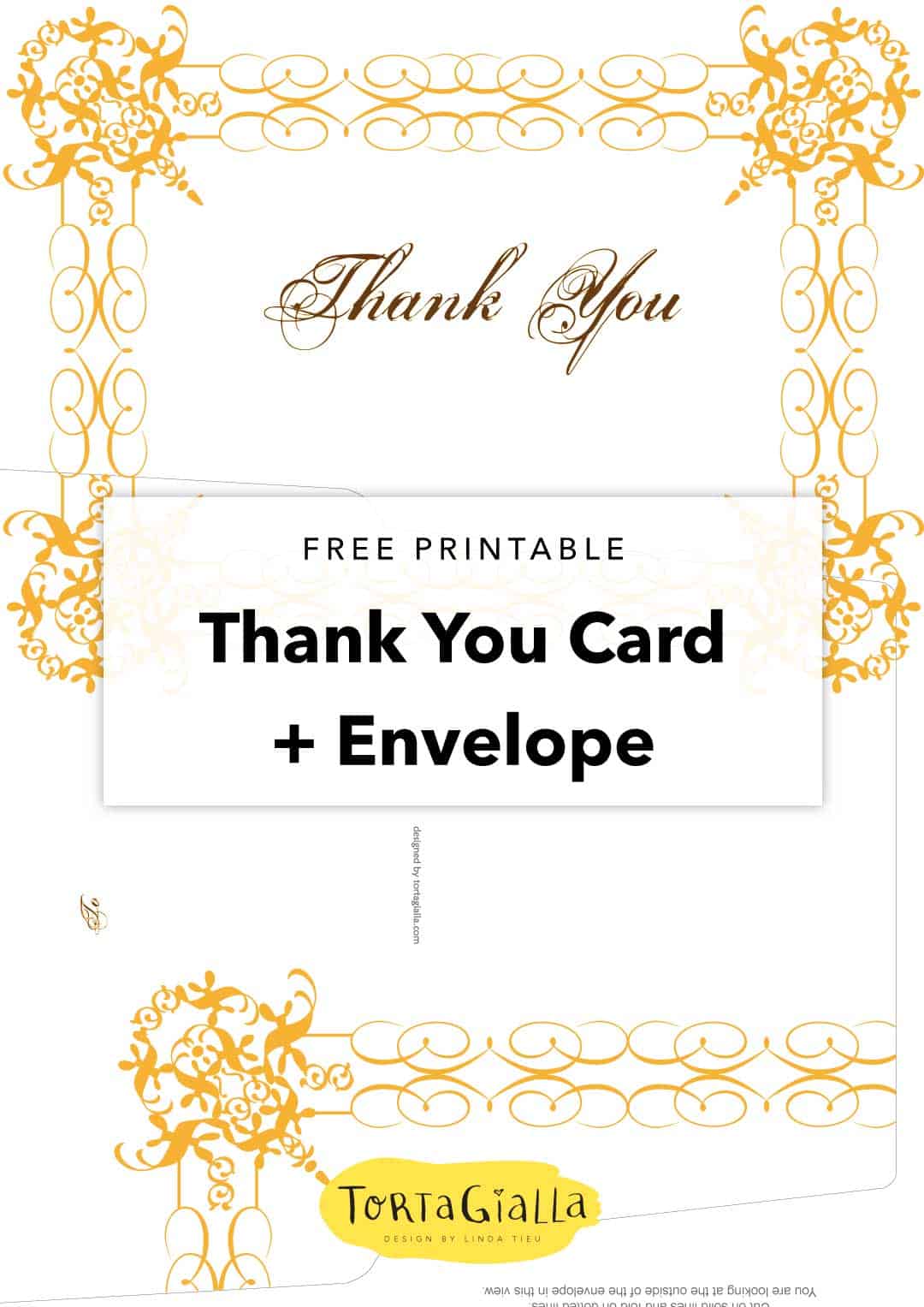 Whew, it's the end of November 2009 already and thus the end of AEDM.  It's been a whirlwind of events and although I missed a week from getting sick, looking back at my posts – I realized that I have accomplished a lot.  I put myself out there, more so than normally and so glad to have shared my work and thoughts.  Thank you to Leah for starting this fabulous community, so supportive and open.  Also, thank you to all of you as well.  I feel as if I've grown up a bit, matured just a little and took one step closer to my dreams and goals of being a full-time artist.  No matter how small the step, it's a step forward nevertheless.  Although there's a long road ahead and I'm sure many more challenges, I'm excited and happy to be on this journey.  Woohoo!  Here's a little hello from me  ciao ciao!
I am continuing to fill up my newly opened Etsy shop with more items, even if I'm a bit slow at it.  It takes time to write everything out and prepare photos, still not sure if I've got it down yet – in terms of how to present my work.  I'm going to keep at it, little by little – Rome wasn't built in a day, right?!  Today, I decided to offer a free printable to say thank you to everyone.  Even though Thanksgiving has past, it's always a good time to give thanks.  We can't take for granted all the caring people around us and online that help us through our everyday challenges of living our lives and getting through the days, good or bad.  Here's my way of giving back a little, I hope you like it!
Download the free printable thank you card and envelope below…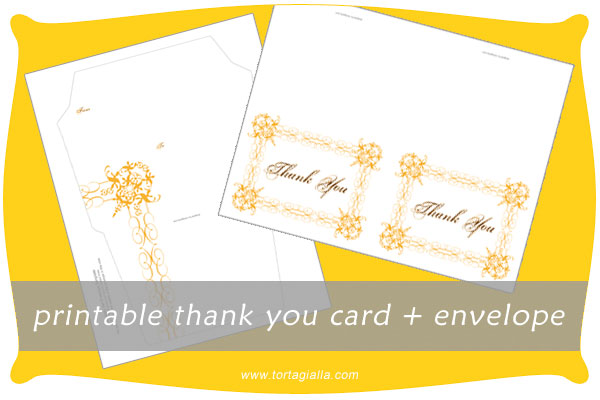 Download Thank You Folded Card PDF
Download Thank You matching Envelope PDF
I designed the thank you folded card and matching envelope above, feel free to download for personal use.  Grazie mille for your support, your thoughts, your feedback…and really just for hanging around so I don't feel so alone on this creative journey.  Thank you.
If you like my design printables be sure to sign up for my weekly newsletter for more freebies and the latest updates!