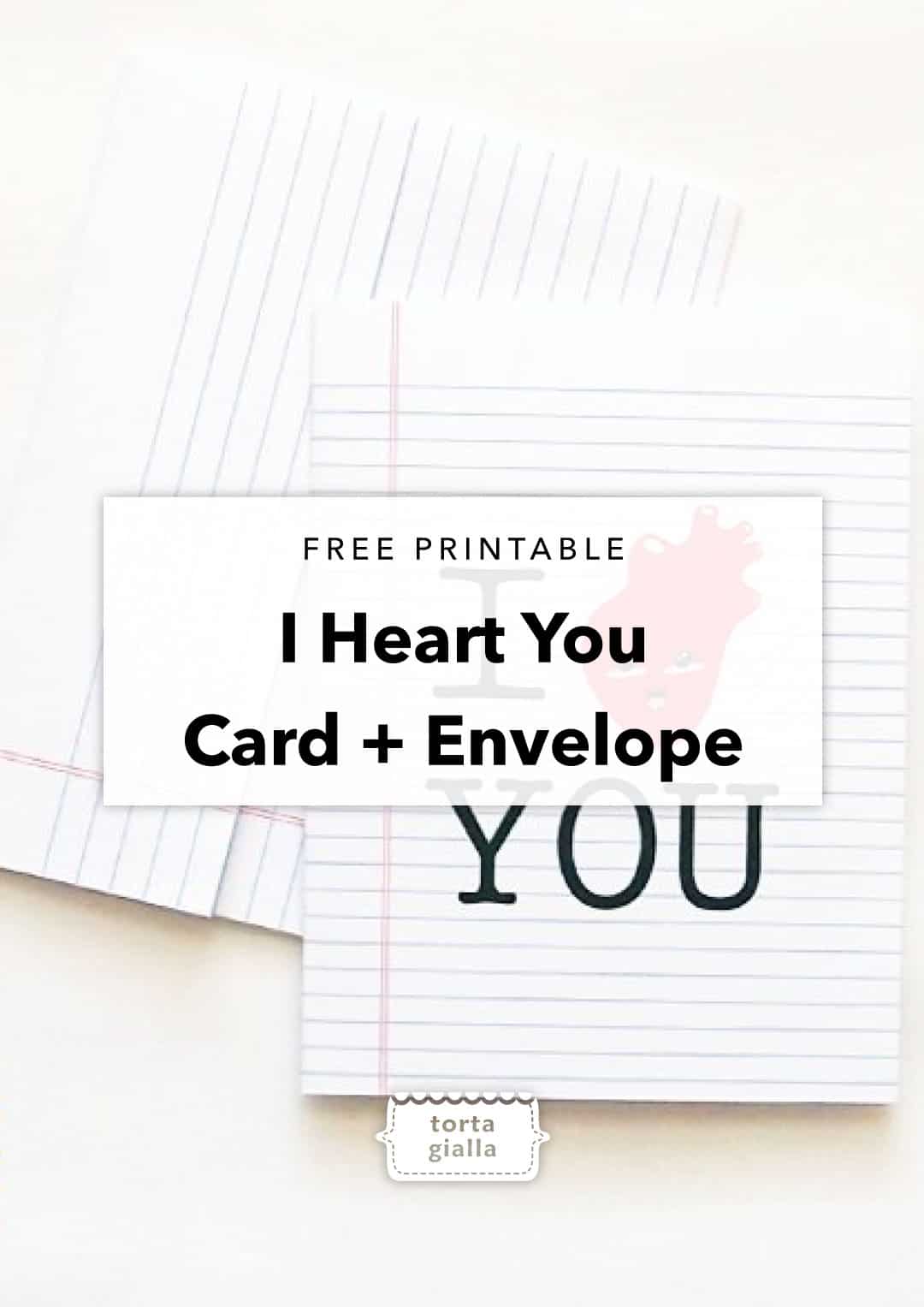 Riffing off of Milton Glaser's i heart NY design, I thought it would be cute to have an i heart you design with a literal drawing of a anatomical heart.
Funny, cute right? I posted the design as free printable stationery here on the blog before, but thought it would be nice as a proper greeting card.
Just download, print and trim, so you can send our your happy mail. Choose your preferred paper size below.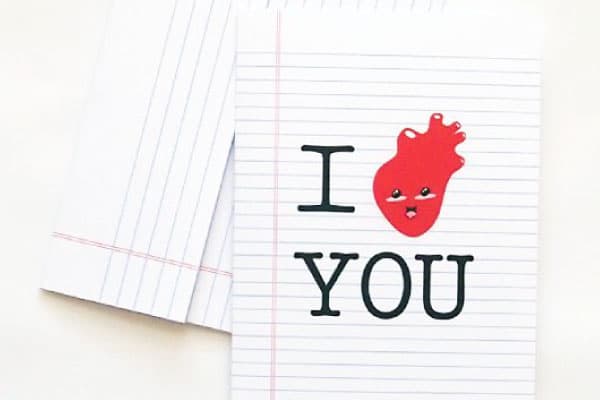 Love IHeart Card A4 | Love IHeart Envelope A4
Love IHeart Card LETTER | Love IHeart Envelope LETTER
If you like my design printables be sure to sign up for my email newsletter for more freebies and the latest updates!