Looking for free printable decorative paper? Check out this happy floral design, great for scrapbooking and papercrafting.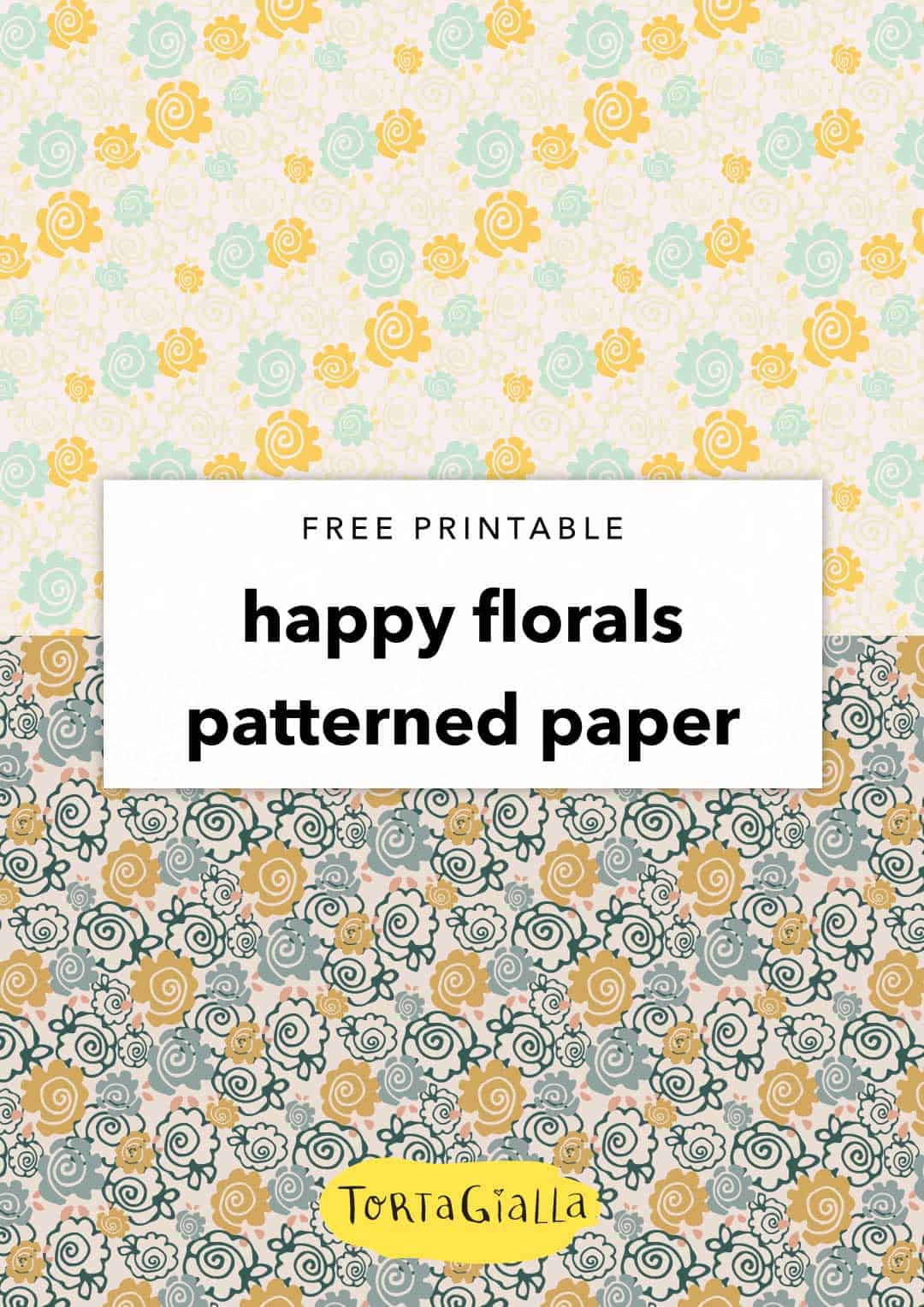 I've been on summer vacation with my kids for many months, but now it's back to what was once routine, anyway. I feel like I need to get back into shape, so here's a simple floral pattern, my whimsical flower doodles for you in a happy floral patterned paper design.
I wanted to create something for this autumn period, but ended up with bright colors anyway, so I'm going to share this pattern in two colorways that seem more appropriate for the season. It really makes me think of vintage fabrics, don't you think?
I hope you will enjoy using these two happy floral patterned paper designs. Decorate your planner, make mini books, art journal, collage, scrapbook or whatever papercrafting you enjoy. I just want to share the design love and inspire some creative merry making!
Download Free Printable Decorative Paper
So here you can download both 12×12 inch 300 dpi resolution free printable decorative paper PDFs below. They are super easy to print at home and you can keep them in your digital library for future personal use.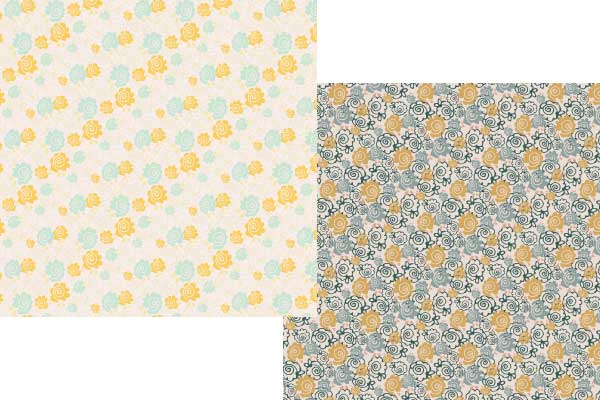 Download happy-florals-bright PDF
Download happy-florals-autumn PDF
Looking For More FREE Printables?
You might also like these free printable posts:
Also be sure to check out all the free downloads on this blog and never miss out new posts – sign-up for my email newsletter to get all the regular updates >>