For the love of good dough and salty breads, here's a pretzel pattern paper for scrapbooking, papercrafitng and DIY projects.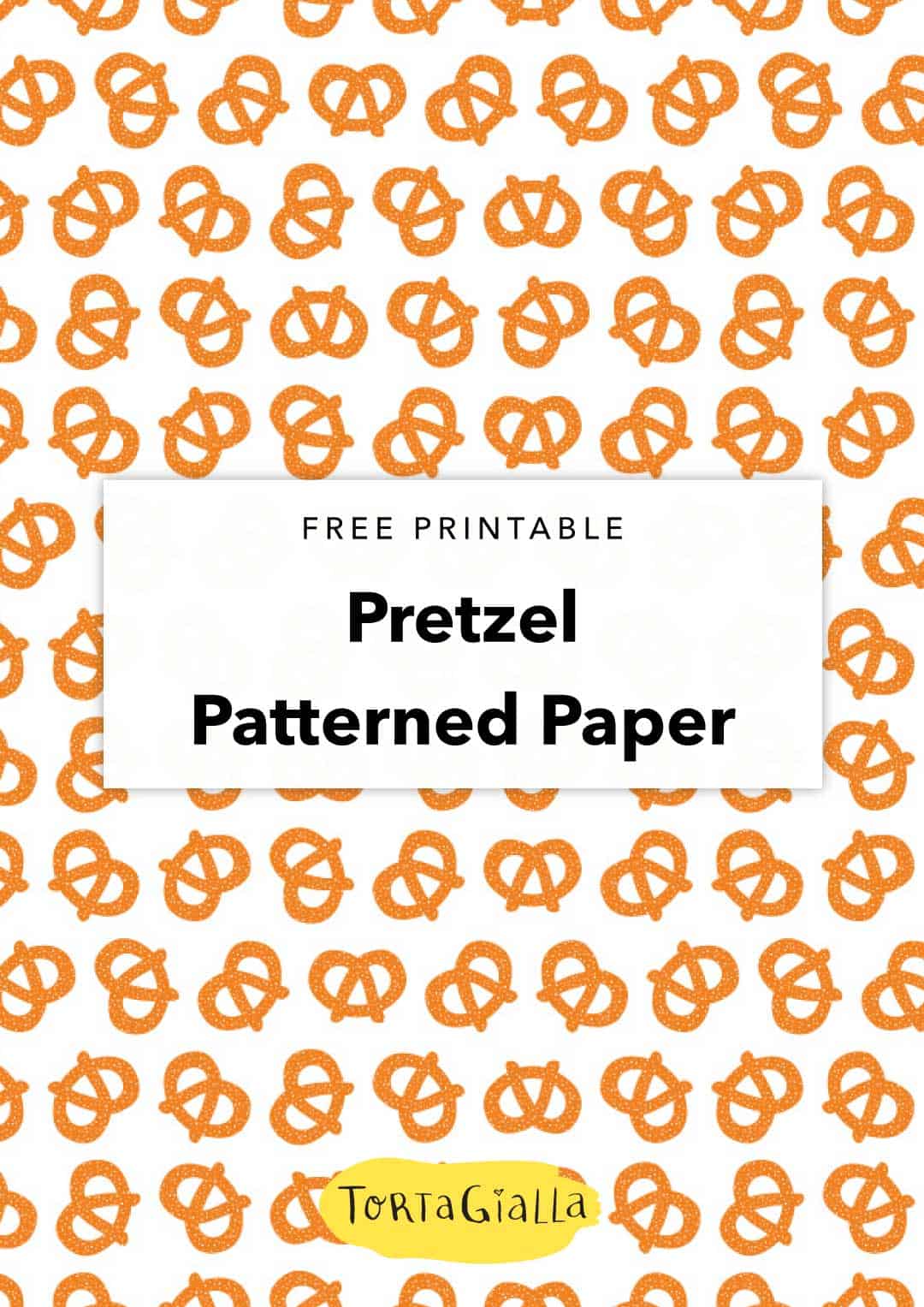 Did you know that Oktoberfest actually starts in September? Yup, it's pretty funny, the opening ceremony in Germany is actually in September in Munich, Germany.
My husband and I always enjoy sipping and snacking in a beer garden. One day, we hope to make the trip to Oktoberfest even with the kids! So in celebration of this beer loving time, I created a pretzel pattern paper design to share.
I love soft pretzels in general, but the ones at Oktoberfest are always extra giant, which makes it all the more fun and enjoyable. Literally, bigger is better!
Download Pretzel Pattern Digital Paper
Besides scrapbooking or cardmaking, what would you use this pretzel paper for? Just download the printable 12×12 PDF below for personal use only.
Looking For More FREE Printables?
You might also like these free printable posts:
Also be sure to check out all the free downloads on this blog and never miss out new posts – sign-up for my email newsletter to get all the regular updates >>