The Pixel and Paper Series highlights digital techniques and products for scrapbookers like you and me. I believe that everyone should consider digital elements to be a part of their scrapbooking toolbox, so let's learn together what the possibilities are. Each week, I'll be sharing the opinion of a real-life scrapbooker to reveal how they use digital in their scrapbooking. Each post will also offer a freebie download to help you get started on your pixel and paper journey. Enjoy!
Introducing… Kelly Purkey
Kelly is a graphic designer and scrapbooker who inspires through her website by sharing her documentations of life – from travel to good eats to designs and of course, scrapbooking projects. I really love her modern style and love to model her use of typography and fonts in her projects.
Kelly says:

I think that paper scrapbookers can definitely use digital tools to add in their scrapbooks! I frequently use Photoshop to add text to my photos before printing. I'm a huge typography nerd so I love this ability to add cool fonts and words right onto my photos. It ends up saving me time (in not searching for letter stickers that I want to use) and money on supplies.
Typography Design Using Fonts
With all the fonts available to us these days, paid and free, there are so many possibilities to spice up our scrapbooking projects. I love how Kelly uses digital lettering on her photos – a very easy to add titling, captioning – that little something to your imagery.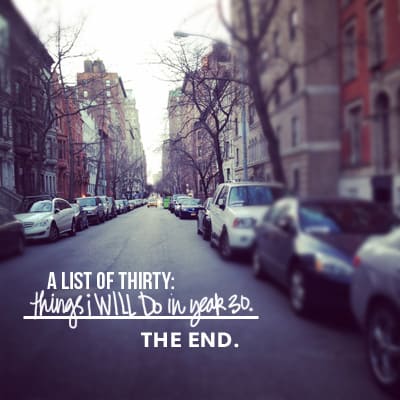 It's no surprise that her stamp designs also include beautiful word art pieces, great for cardmaking and scrapbooking. I totally love how they can be used as titles or embellishment in your projects.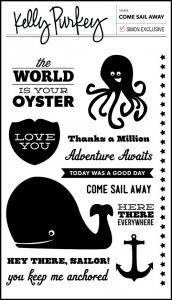 Try It For Yourself
Inspired by Kelly's work and mention of typography, I've created this digital word art sentiment for you to play with. Use them in digital scrapbooking, alter them digitally and print them out for your paper projects as well. What ideas do you have? Enjoy!
Download BTP_TypographySampler
If you like printables, be sure to sign up for my email newsletter for new designs, links to freebies and the latest news.