Looking for some free printable vintage sheet music for your next paper project? Download this freebie and start papercrafting!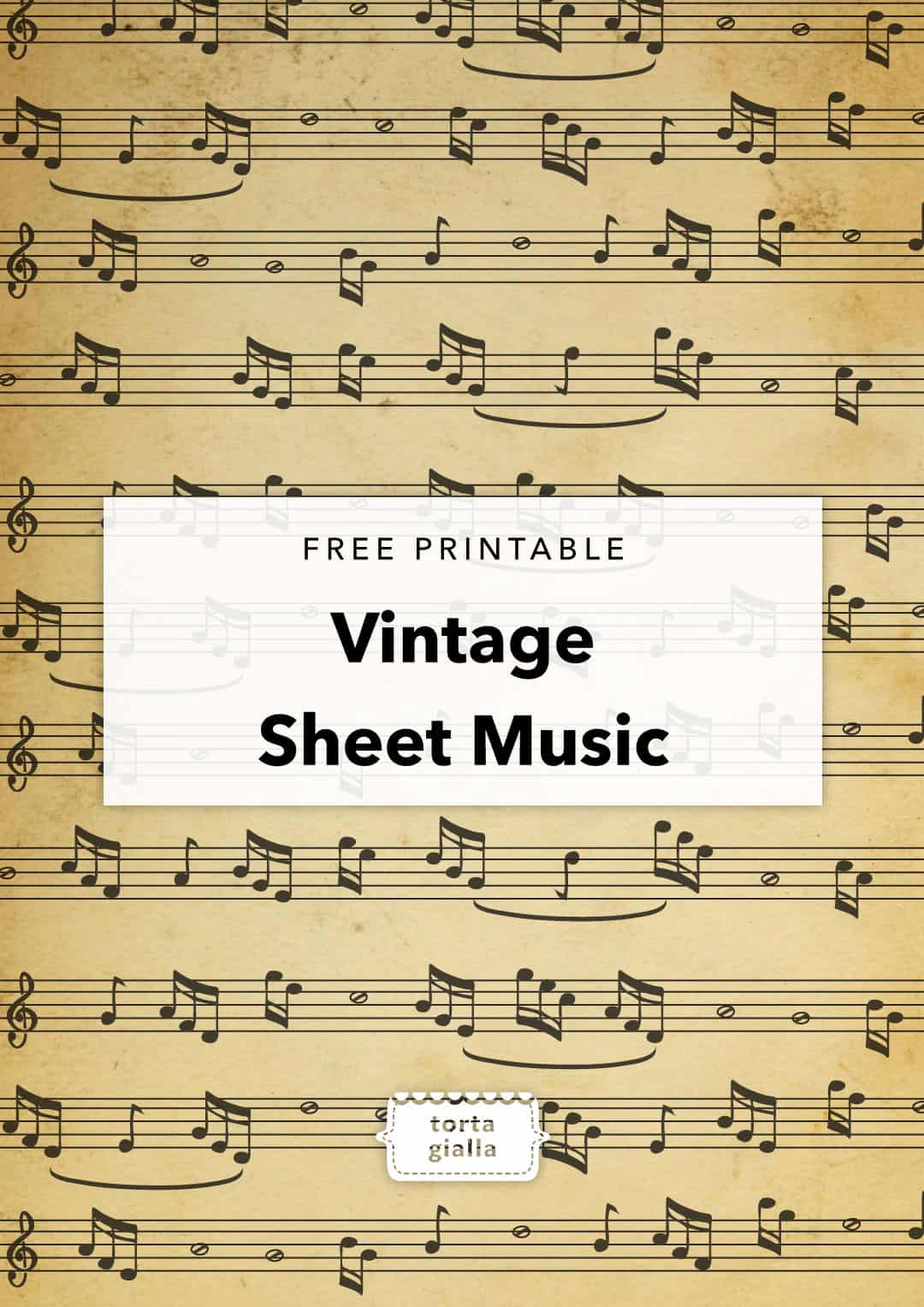 A friend of mine had a card project and asked if I had a vintage sheet music printable, so I created it for her! I thought it was only right to share with everyone since it's already created.
A simple vintage paper background with sheet music on top, so you can get that old timey feeling. Probably great for Christmas too, but really any music themed project you might want to work on. It's a great printable paper to use for card projects or in your art journals. Have fun!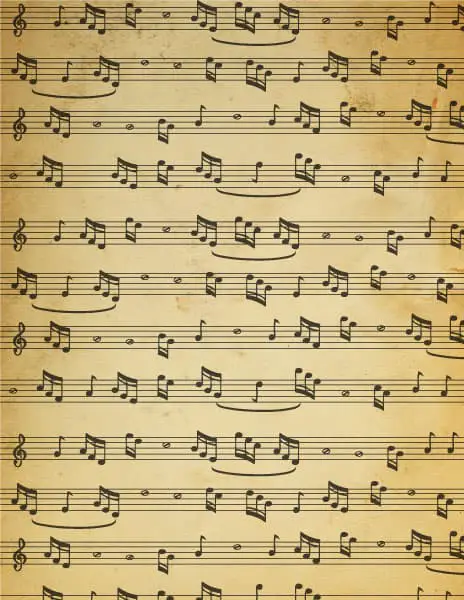 Download free printable Vintage Sheet Music Paper PDF
If you enjoyed this free printable you might also like:
Want more printables? Be sure to sign up for my email newsletter to get all the updates.