Looking for some fun heart garland printable papers? Download these 3 colors for free!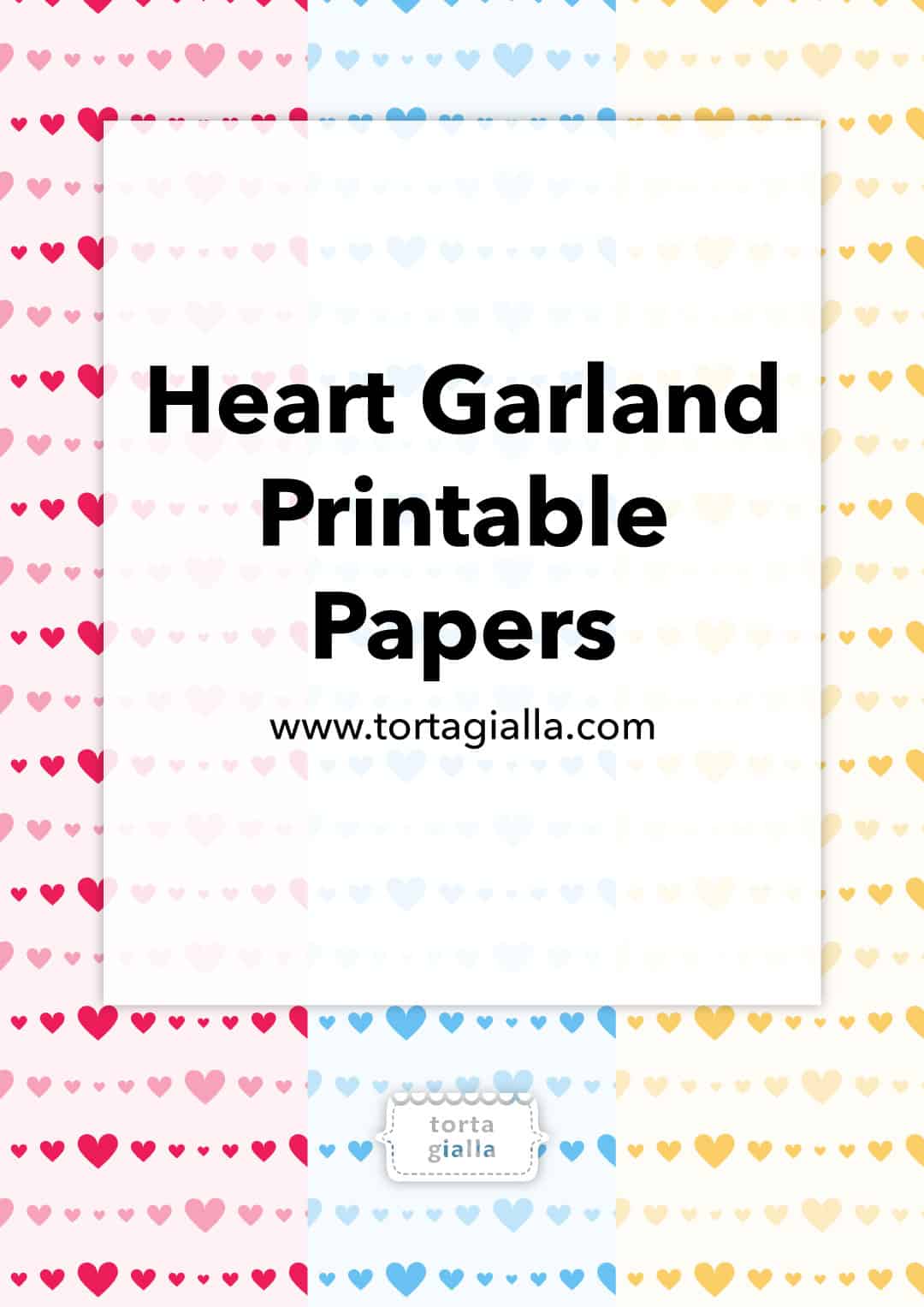 Just in time for the Valentine holiday, I created these heart garland paper designs so you can print-your-own paper and create something cute for your loved ones. From valentine cards to minibooks, travelers notebooks, wrapping gifts or home decor – the limit is only in your imagination.
Download Heart Garland Printable Papers 
What will you create with these heart garland printable paper designs? I've included 3 colors for this 12×12′ paper design. Traditional red tone as well as a blue tone for the boys in your life and a yellow happy color tone as well. Mix and match to create something cute and fun. You can click the images to each full color, high-resolution JPG image below and download for your personal use.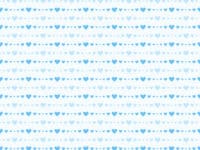 Happy papercrafting! You can find me on Instagram as @tortagialla  and my Facebook art page is here.
Looking For More FREE Printables?
You might also like these free printable posts:
Also be sure to check out all the free downloads on this blog and never miss out new posts – sign-up for my email newsletter to get all the regular updates >>