Looking for positive affirmation printables to put on your wall, planner or journal? Check out these free inspiring and uplifting downloads.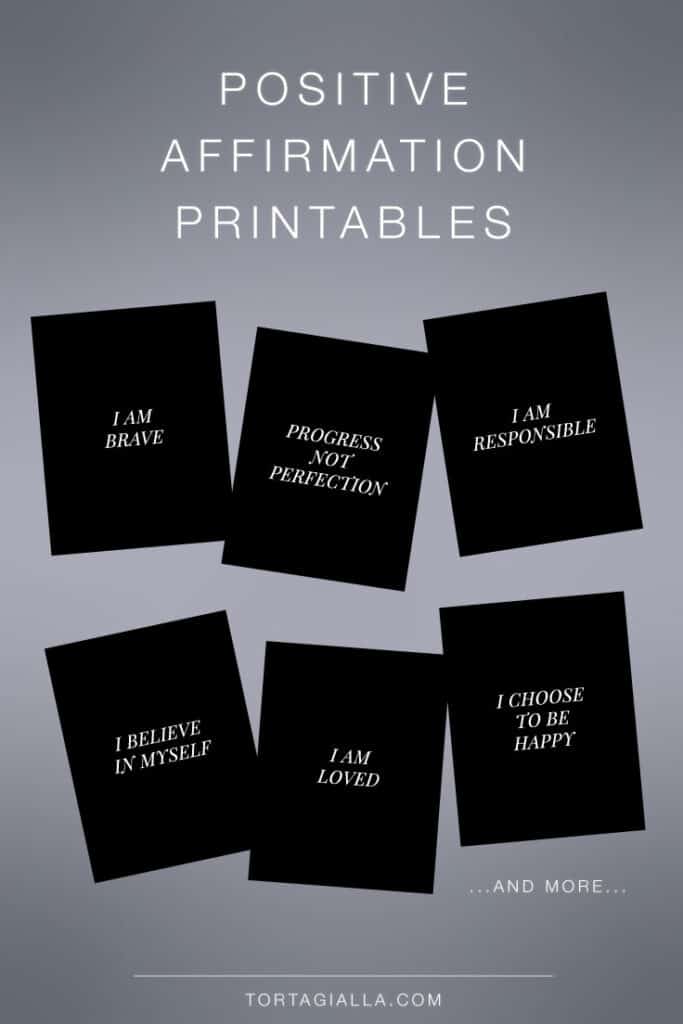 Why Positive Affirmations?
Affirmations are positive statements such as "I am capable" and you have probably heard the term tossed around before. Affirmations can be very helpful in changing your life when you repeat them out loud and consistently. These statements can actually help you overcome negative thoughts, deal with stress and motivate you to change your life.
And yes, there is science behind it and that is why you will hear people praising the power of positive affirmations. If you are new to the idea, it can feel awkward talking to yourself out loud and it's completely normal to be skeptical. But as with all things in life, you have to try it out with consistency before you can make a judgement for yourself.
If you are interested in learning more about positive affirmations check out this article on Positive Psychology that goes into more detail.
Designing for Positivity
If you've been here before, you know that I have designed a whole coloring book around the idea of positive thoughts and affirmations. But even when you are convinced or know better, it's often the "take action" part that is difficult for most people to follow through with – myself included.
For example, we all know that we have eat healthy and exercise to stay well. However, the issue is creating a life and routine that helps you take those "good for you" actions. They say that knowing is half the battle, but it IS just half the battle unfortunately!
Printable Affirmations Around You
When it comes to positive affirmations, I have found that displaying positive statements into my planner, onto my desk and around my house really helps to put them into action. Along with my everyday life, when I see them I can say them out loud. This also means I can change up what I display over time. It's easy to take a few minutes to say them out loud, when you see it right in front of your face regularly.
Don't hesitate to put up an affirmation on your bathroom or beauty mirror. How about adding one as a wallpaper on your phone? What about making one into a planner dashboard or cover? It's an easy way to piggy-back off an existing routine and add positive affirmations into your existing space.
I decided to start a design series of positive affirmation printables that I could add to my everyday life routine. Normally, I love bright colors and cute fonts, but in this case I wanted to create something much more bold and powerful.
I think of the design style as classic and straightforward that would work for most everyone. A bold black background with a white classic serif font says "strength" to me and I think that works for establishing a foundational affirmation day to day. Of course, the typeface still has a bit of flair! I hope you enjoy the beauty of simplicity in these designed positive affirmation statements.
Download Positive Affirmation Printables
Below are the affirmations that I have created so far and you can bookmark this page for future reference as I will add more over time. It's definitely a mix of positive affirmations that are "I am" focused as well as other positive printables and uplifting phrases for strength, love and empathy.
You are free to download the PDFs for your personal use – the printable PDF design does not include my social media handle, just plain black with white text.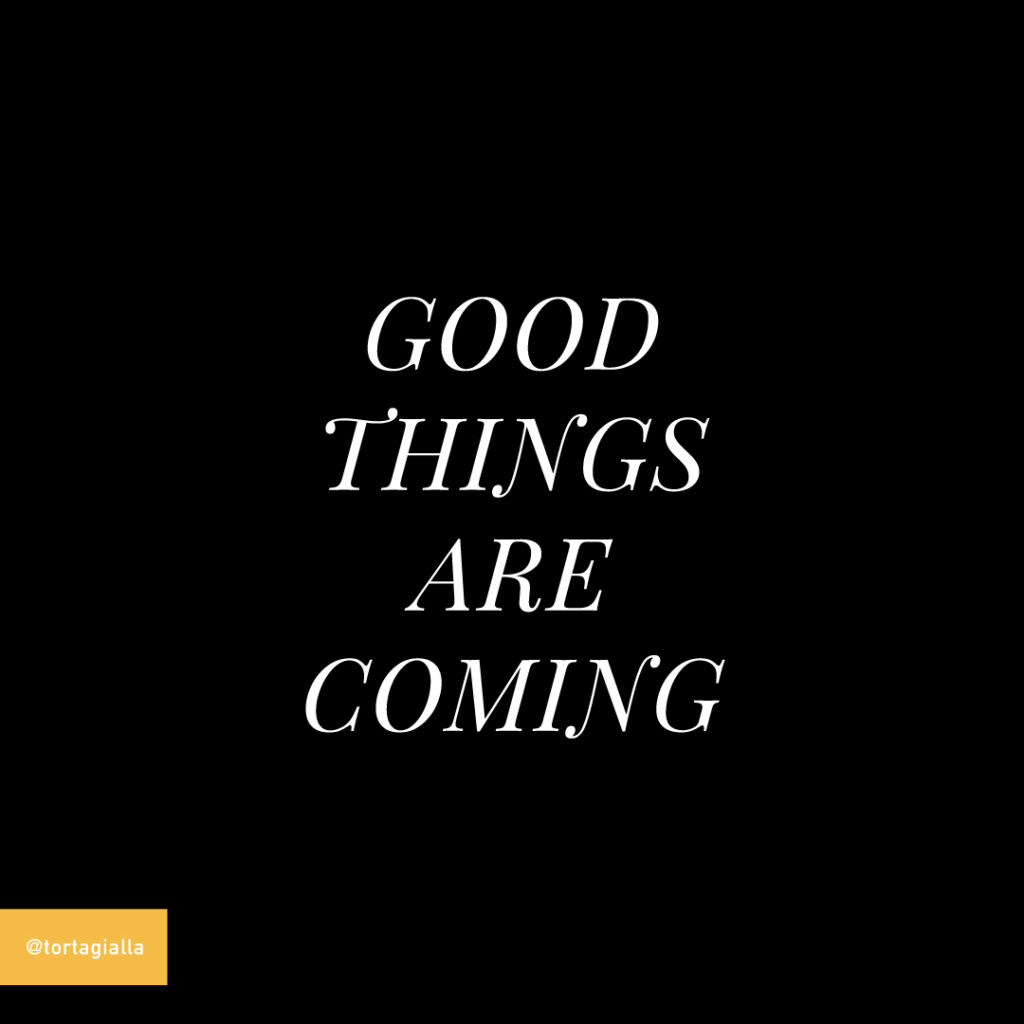 Download Good Things Are Coming PDF
Download I Release Negative Feelings PDF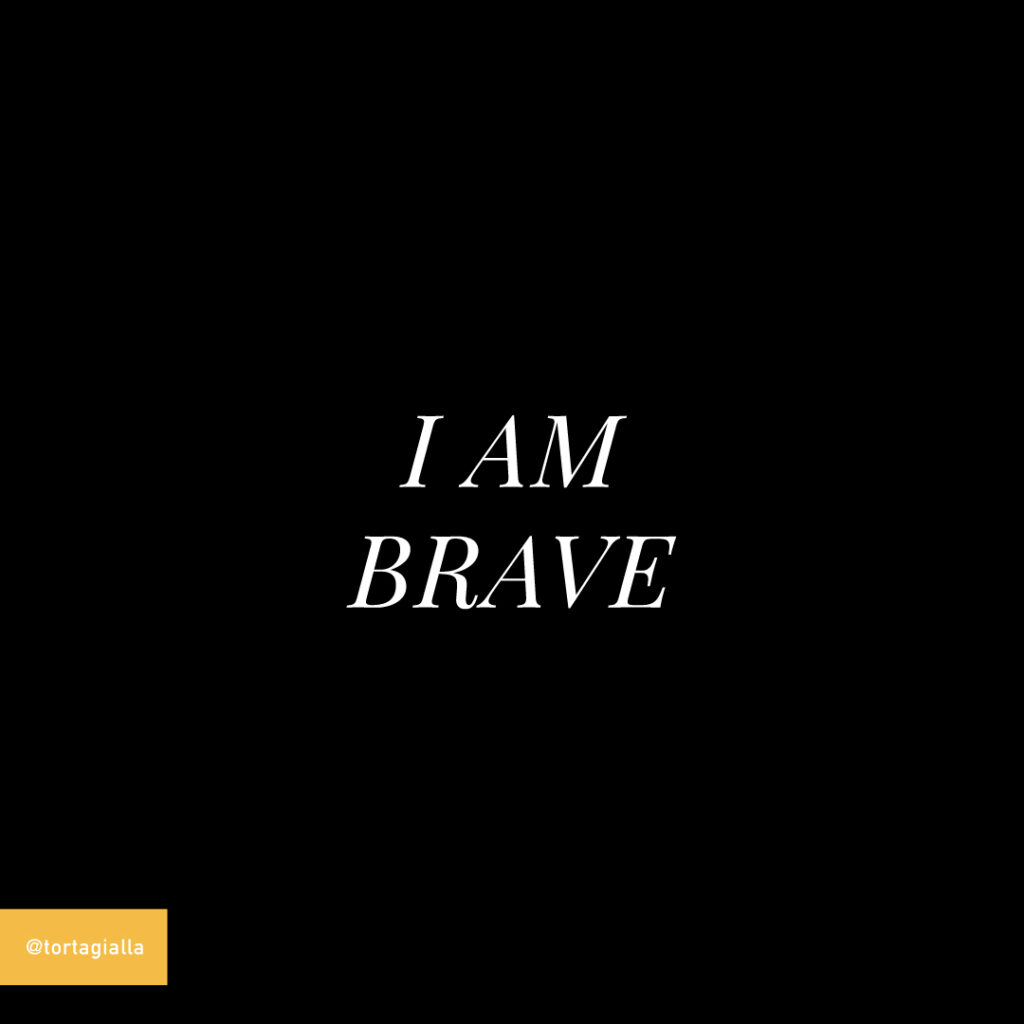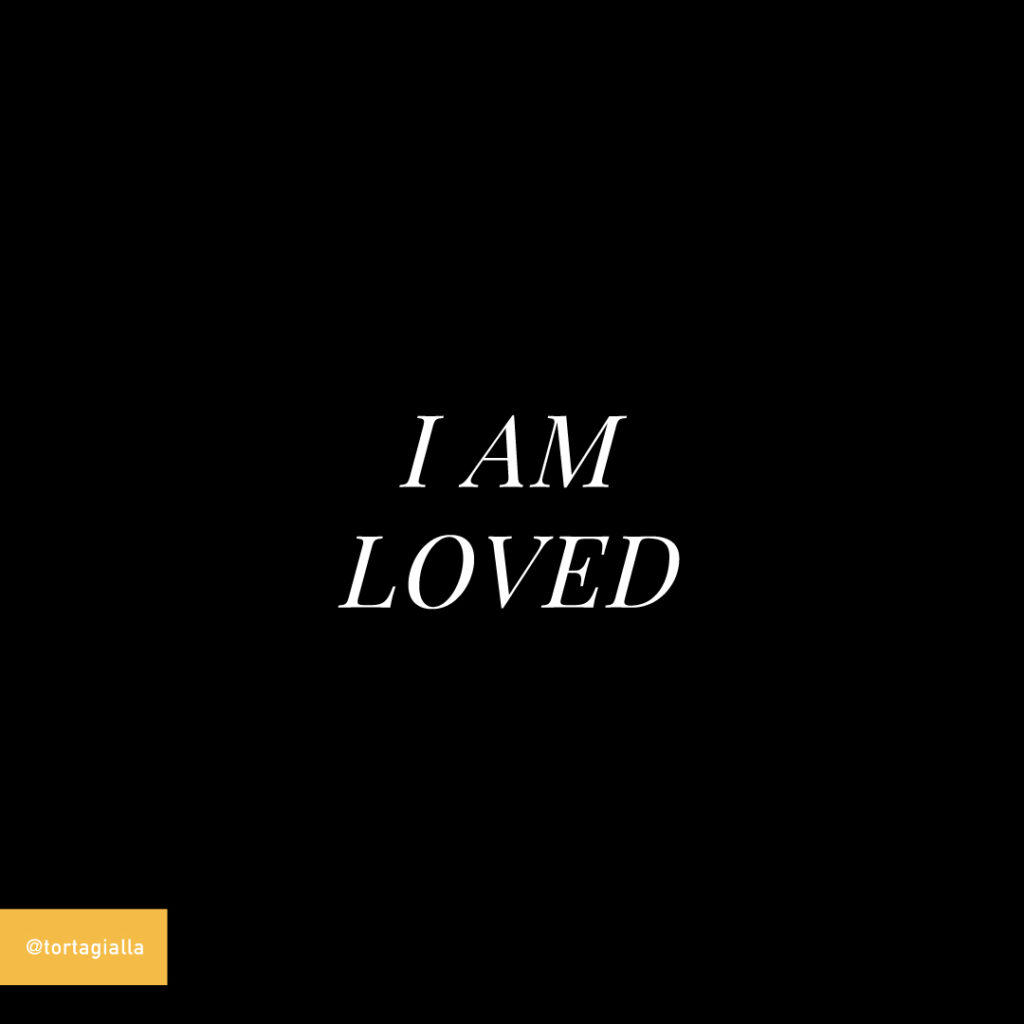 Download I Believe In Myself PDF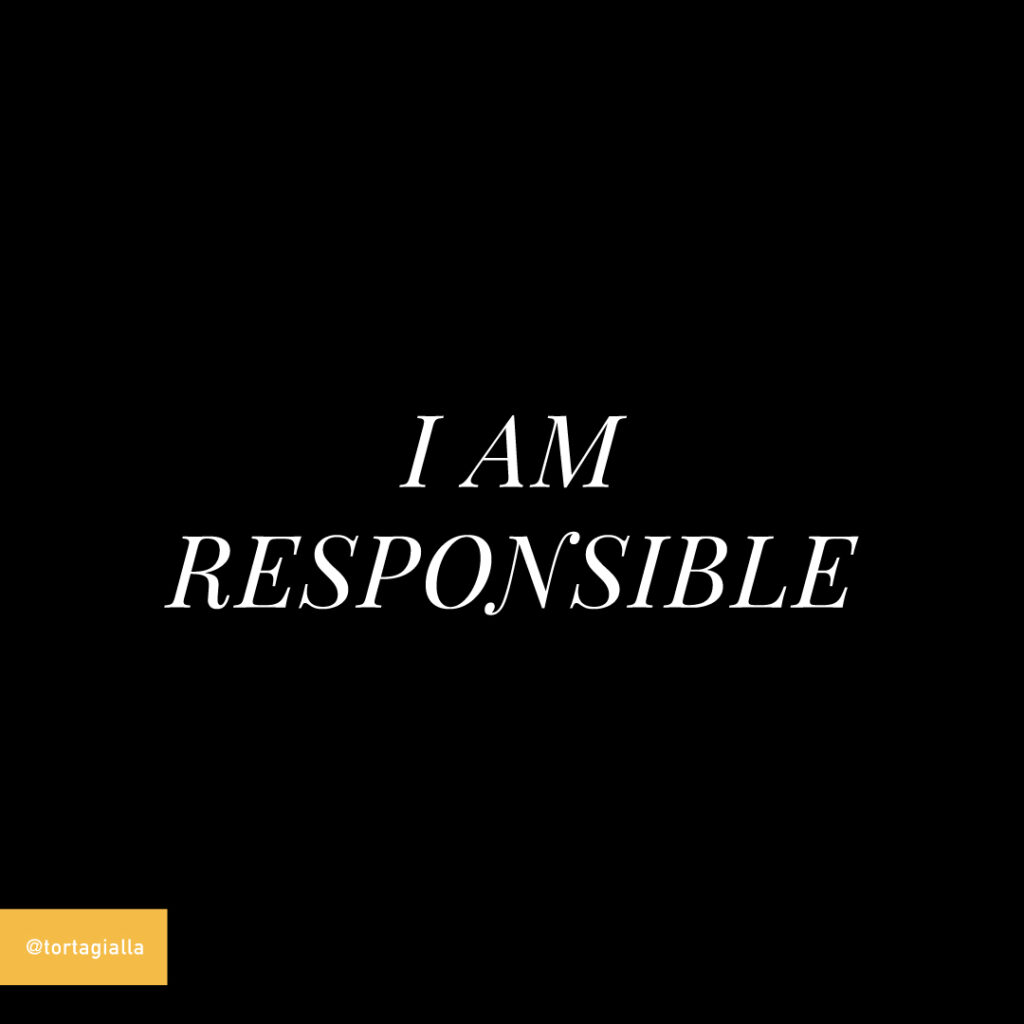 Download I Choose To Be Happy PDF
Download Progress Not Perfection PDF
Want more printable designs?
Find me on Instagram as @tortagialla and if you have any suggestions for affirmations, DM me or contact me so I can add it to my design list.
You might also like these other quote printables on this blog:
Also, don't miss out on updates by subscribing to my email newsletter for more art printables.
Thank you for your support and feel free to spread the word by sharing this post with anyone who would appreciate these positive affirmation printables.