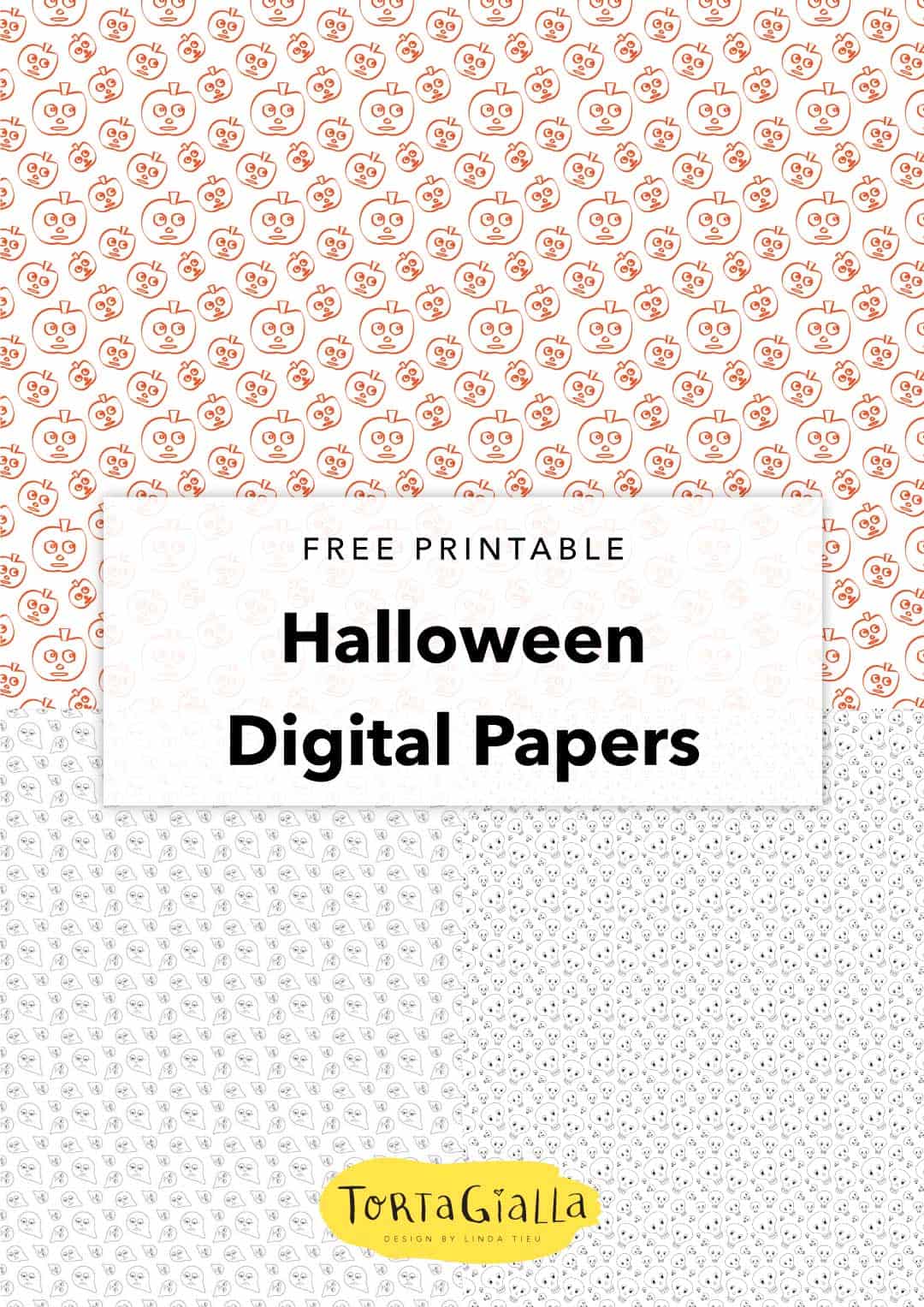 I love to design my own digital papers and print out cards at home, but sometimes you can run out of ink pretty quickly!  I started to think about creating printables that were specifically designed to use less ink in general if possible. The latest Dare U 2 digistamp challenge is themed around colors, so I decided to create a digital printable card keeping low use of ink in mind.
Here is the halloween themed card I came up with, using a variety of pattern papers.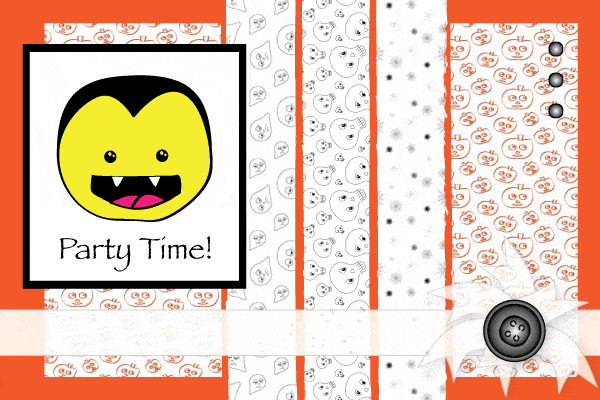 I designed all the graphics for this card, so feel free to use them for your personal projects at home.  You can print them out and hopefully it won't use up all your ink either!  Enjoy!
Orange Pumpkins Patterned Paper PDF
Sleepy Ghosts Patterned Paper PDF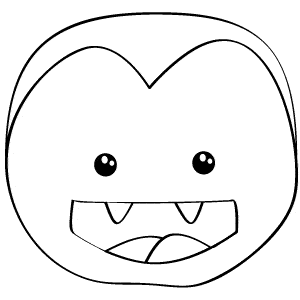 If you like my design printables be sure to sign up for my weekly newsletter for more freebies and the latest updates!