Download this free printable rainbow paper for all your papercrafting projects or digital scrapbooking!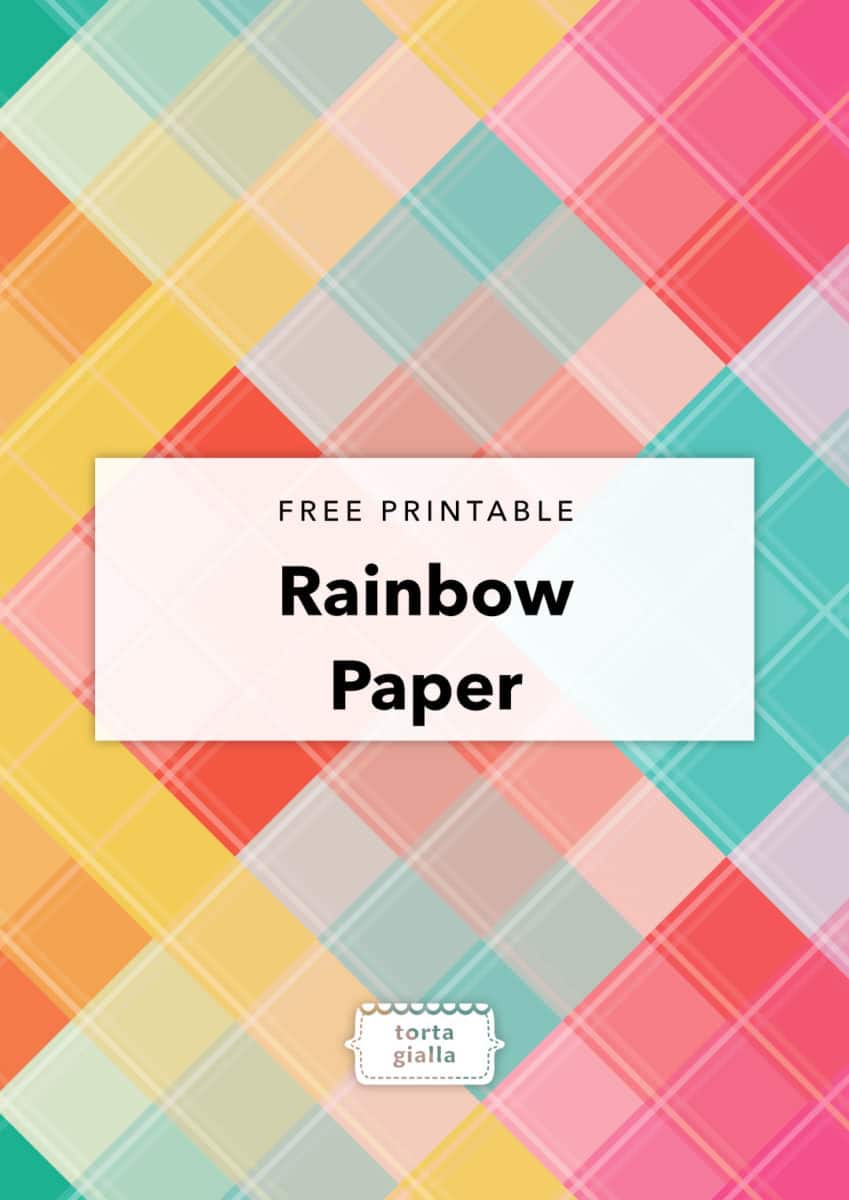 Is it Springtime yet? Looking for a happy colorful, free printable rainbow paper?
Although it hasn't been the coldest winter here in Italy, I'm still longing for brighter days and more color in general. Rainy and cloudy days aren't my thing because everything is just so gray and gloomy. Although it's possible to see the beauty in these times, it's just not exactly my thing. I've been longing for quite the opposite. Lots of color, almost punch you in the face – type of palette. My thought is to create a traveler's notebook with the design this weekend and hopefully start a new happy journal.
So enter my rainbow paper design, a big grid of bright and happy colors. It makes a great background paper design, 12×12″ which you can use for scrapbooking, cardmaking, gift wrapping and any kind of papercrafting you please.
How about a colorful minibook or decorating in your planner or journal? It's definitely time to get creative and chase away the winter blues. What would you use this printable paper for? I love printable papers because they are so versatile. You can use them in all kinds of craft projects, for yourself or your kids as well.
Download Free Printable Rainbow Paper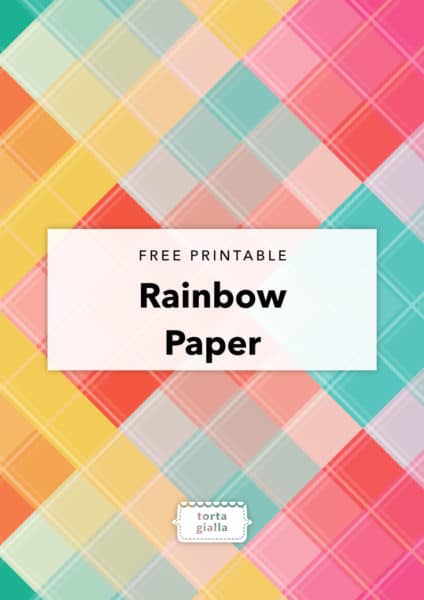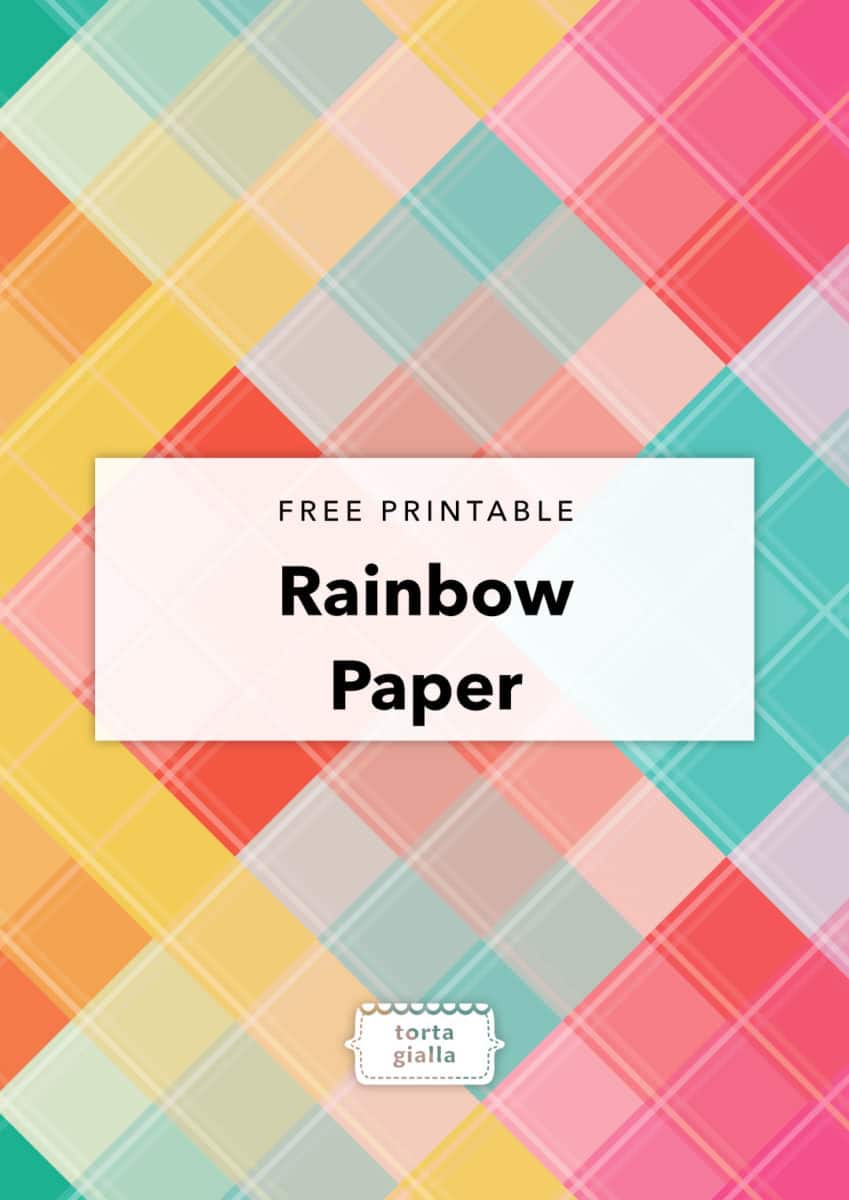 Click here to download Rainbow Paper PDF
Looking For More FREE Printables?
Enjoy this free printable rainbow paper download? You might also like these free printable posts on the blog:
Also be sure to check out all the free downloads on this blog and never miss out new posts – sign-up for my email newsletter to get all the regular updates >>